Dinosaur Jr. have already put their purple stamp on custom Skullcandy headphones and limited-edition, vegan-friendly footwear — now the Amherst trio are dropping their very own coffee-table book. Simply titled Dinosaur Jr. by Dinosaur Jr., the upcoming release promises a "unique oral history of the first thirty years of the band," as told by legendary members J Mascis, Lou Barlow, and Murph, as well as their "closest friends and allies." An official drop date hasn't been announced yet, but U.K. publisher Rocket 88 Books is prepping for a late November pressing with shipping to follow soon after.
The 216-page hardcover features rare, previously unseen, and classic photos (including shots that date back to the band's high school days) from the personal collections of friends and photographers who have worked with Dino over the years. Other treasures included: Early flyers and memorabilia, gig contracts, original mid-'80s fanzine interviews, and exclusive interviews with former band members Mike Johnson and George Berz.
Fans can choose between two separate editions. The full-color "Classic Edition" comes bound in cloth with foil detailing, and will be printed on heavyweight paper with art designed by longtime Dinosaur Jr. collaborator Marq Spusta. The "Signature Edition" boasts a detailed tour diary written by roadie Jon Felter that dates back to 1987 and 1988. According to the book's website, "The diaries capture a crucial period in the band's development, and had not been seen or read — even by the band — until the creation of this book." The expanded version will be housed in a clamshell case with a pair of limited fine art prints and will be signed by the band.
Pre-orders of both versions are now available via Rocket 88 Books.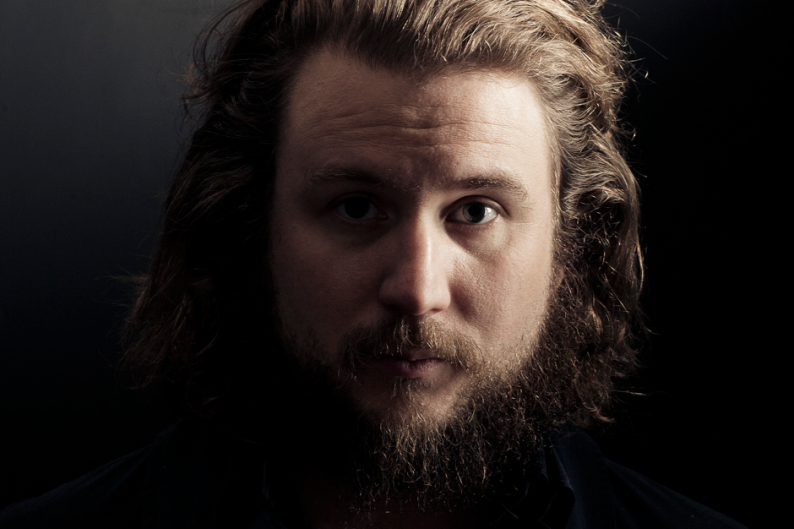 Scroll down to watch Dinosaur Jr. discuss the band's origins and some of the photos contained in the coffee-table book. And be sure to read SPIN's extensive feature, Dinosaur Jr.: Rediscovering the Gnarl.
//www.youtube.com/embed/CnAGFpy6WX8