Every now and then, a soundtrack comes along that freezes a music-historical moment in amber for a new generation. In 1983, The Big Chill soundtrack helped yuppies discover Motown. Frank Ocean surely remembers 1994's Forrest Gump soundtrack and its Baby Boomer nostalgia. Depending on the success of the upcoming CBGB movie, the film's soundtrack gives off the impression it might similarly define class-of-1977-style American punk rock for listeners growing up today.
As always, that's a "for better or worse" proposition, but no one can say CBGB: Original Motion Picture Soundtrack isn't stacked with canonical performers. According to Rolling Stone, the 20-song track list includes songs by Blondie, the Talking Heads, and the Velvet Underground. Yup: The Stooges, the New York Dolls, and Television are on there, too.
The soundtrack reportedly arrives October 8 on CD and double-LP vinyl. The first pressing of the vinyl comes in "translucent pink." Also watch out for a deluxe digital release. And yes, it does say "2013 Version" next to Blondie's track, so we'll surely be hearing more about that soon.
The biopic of CBGB founder Hilly Kristal will premiere at the CBGB Festival in New York City this October. Select cities are scheduled to see Foo Fighters drummer Taylor Hawkins' abs starting October 11. (Hawkins plays Iggy Pop; Malin Akerman plays Blondie's Debbie Harry, while Alan Rickman stars as Kristal.)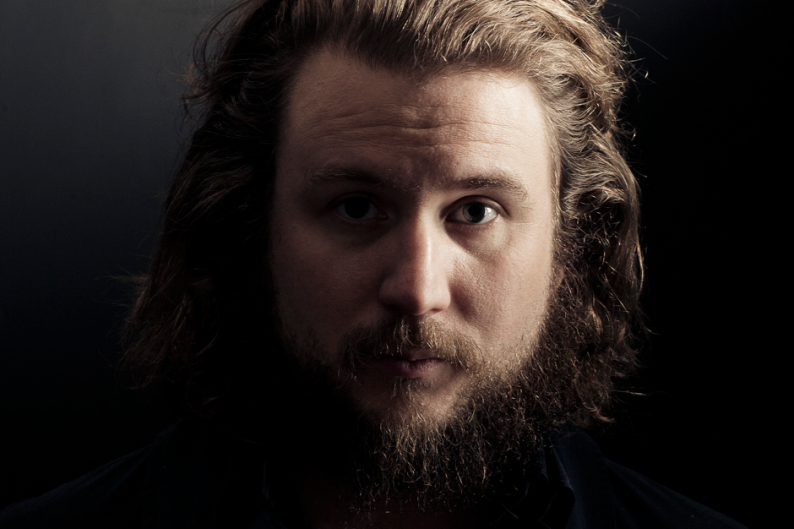 CBGB: Original Motion Picture Soundtrack track list:
1. Talking Heads – "Life During Wartime"
2. MC5 – "Kick Out the Jams (Uncensored Version)"
3. New York Dolls – "Chatterbox"
4. Television – "Careful"
5. Richard Hell and the Voidoids – "Blank Generation"
6. Flamin' Groovies – "Slow Death"
7. The Velvet Underground – "I Can't Stand It"
8. Wayne County and the Electric Chairs – "Out of Control"
9. The Count Five – "Psychotic Reaction"
10. Tuff Darts "All For the Love of Rock 'n' Roll" (Live)
11. Johnny Thunders and the Heartbreakers – "All By Myself"
12. The Dictators – "California Sun" (Original Demo)
13. Dead Boys – "Caught With the Meat in Your Mouth"
14. Joey Ramone – "I Got Knocked Down (But I'll Get Up)"
15. The Laughing Dogs – "Get Outta My Way"
16. Blondie – "Sunday Girl" (2013 Version)
17. The Stooges – "I Wanna Be Your Dog"
18. Dead Boys – "Sonic Reducer"
19. The Police – "Roxanne"
20. Hilly Kristal – "Birds and the Bees"
//www.youtube.com/embed/TP3x-VdOb44