Behind the Scenes With SPIN at the Toyota Soundwave Tent at Outside Lands 2013
Mark Twain said the coldest winter was a summer in San Francisco, and Outside Lands — Golden Gate Park's most anticipated summer shindig — was indeed a little chilly. That didn't keep festivalgoers from getting down to bands Daughter and Bombino in the Toyota Soundwave tent, where SPIN, along with Brooklyn Vegan and Hype Machine, showcased the festival talent's softer sides with acoustic performances, intimate live interviews, and an ad hoc photo studio. Stay tuned for more of Soundwave at Bumbershoot and the Voodoo Music Experience in the coming months!
For more coverage on this year's top festivals, visit ToyotaSoundwave.com.
1.SPIN's Soundwave Tent / Photo by Daniel Topete
1/16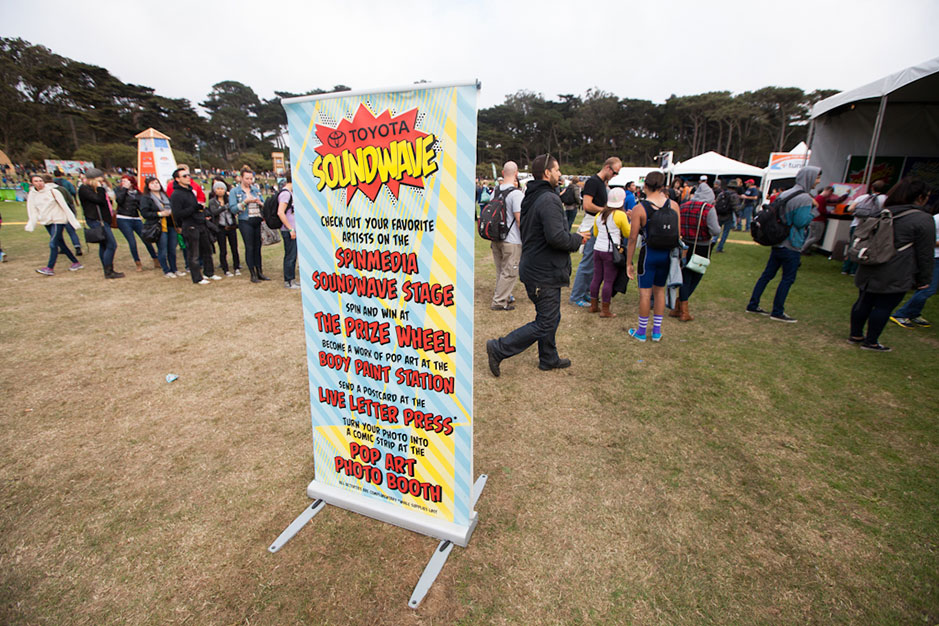 2.SPIN's Soundwave Tent / Photo by Daniel Topete
2/16
3.Daughter at SPIN's Soundwave Tent / Photo by Daniel Topete
3/16
4.Daughter at SPIN's Soundwave Tent / Photo by Daniel Topete
4/16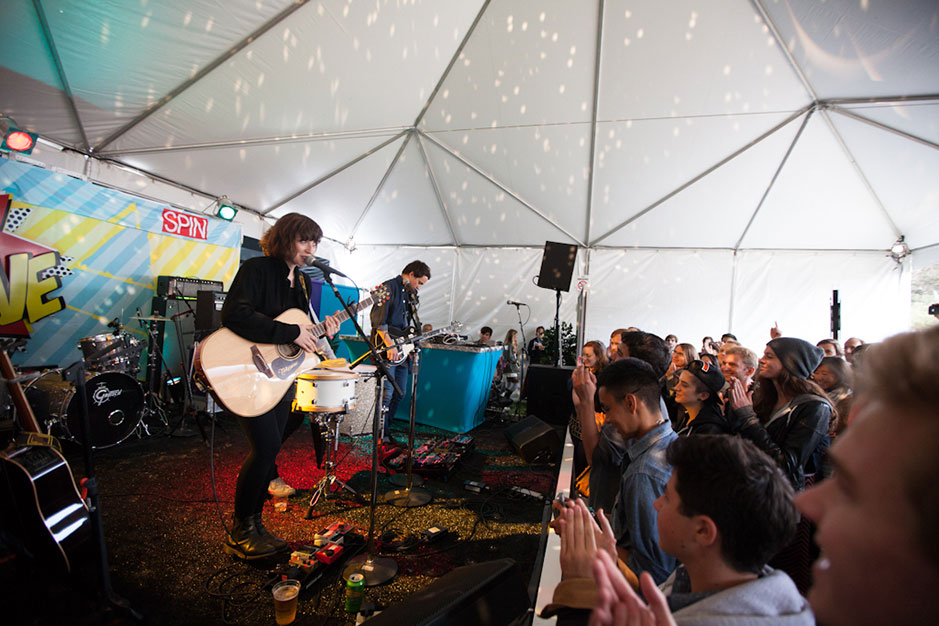 5.SPIN's Soundwave Tent / Photo by Daniel Topete
5/16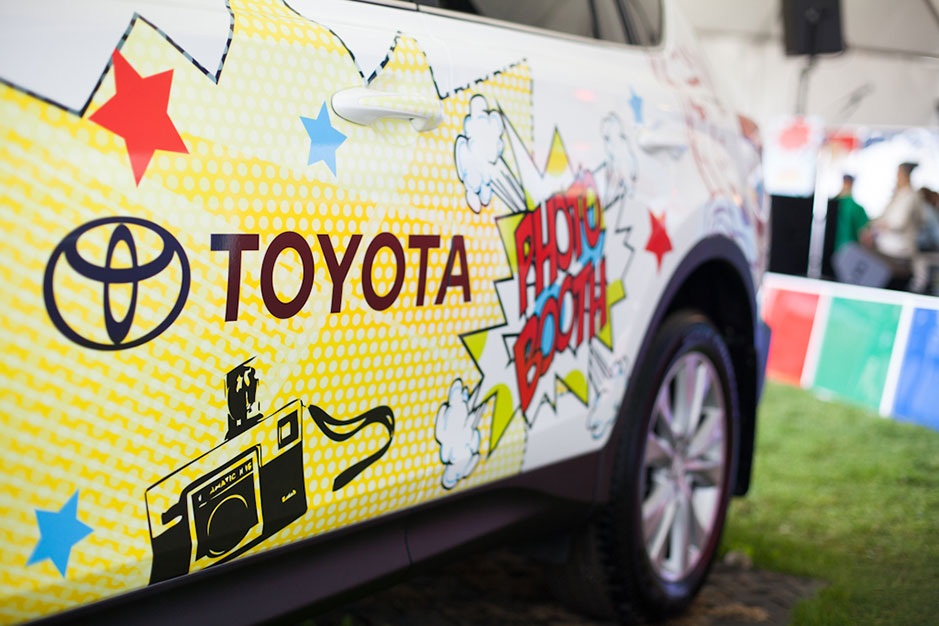 6.Dave Hill at SPIN's Soundwave Tent / Photo by Daniel Topete
6/16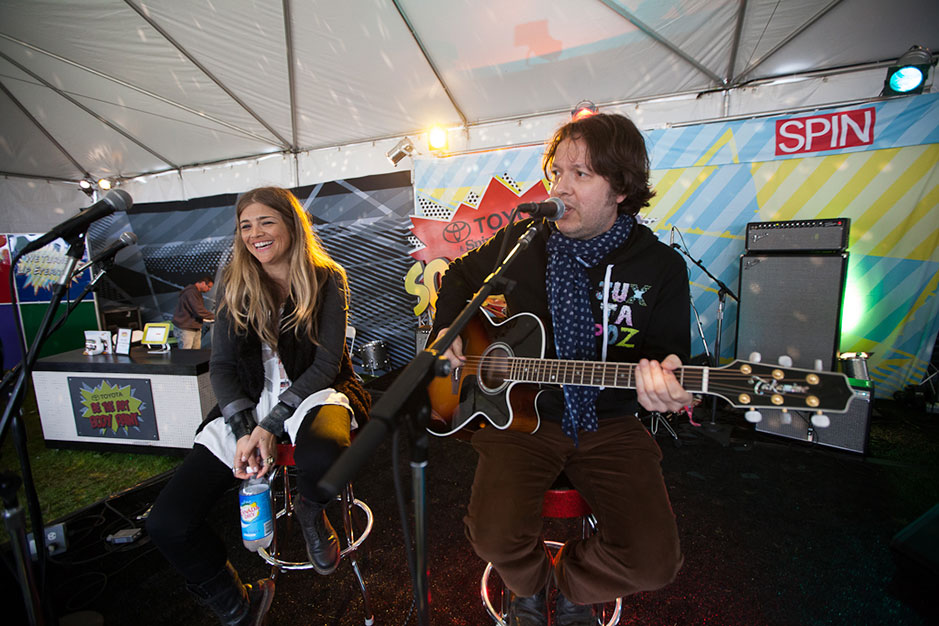 7.Photographer Nathaniel Wood shooting MS MR at SPIN's Soundwave Tent / Photo by Daniel Topete
7/16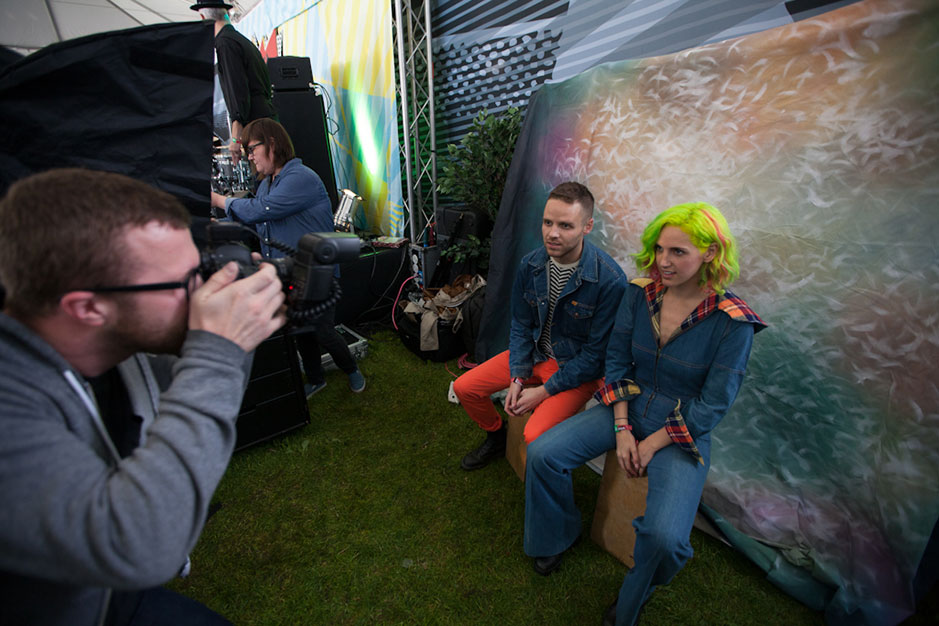 8.Social Studies at SPIN's Soundwave Tent / Photo by Daniel Topete
8/16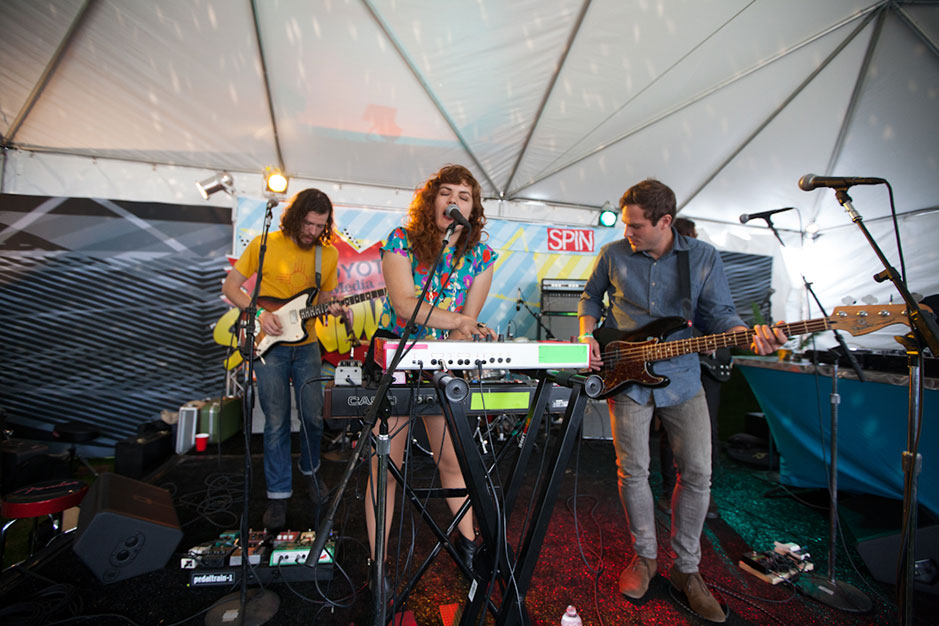 9.SPIN's Soundwave Tent / Photo by Daniel Topete
9/16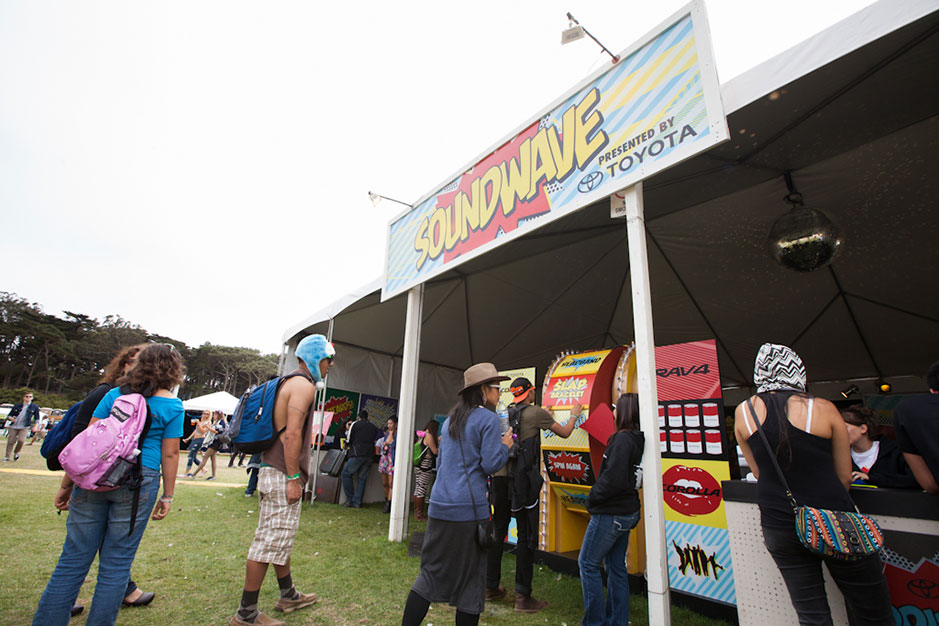 10.Bombino at SPIN's Soundwave Tent / Photo by Daniel Topete
10/16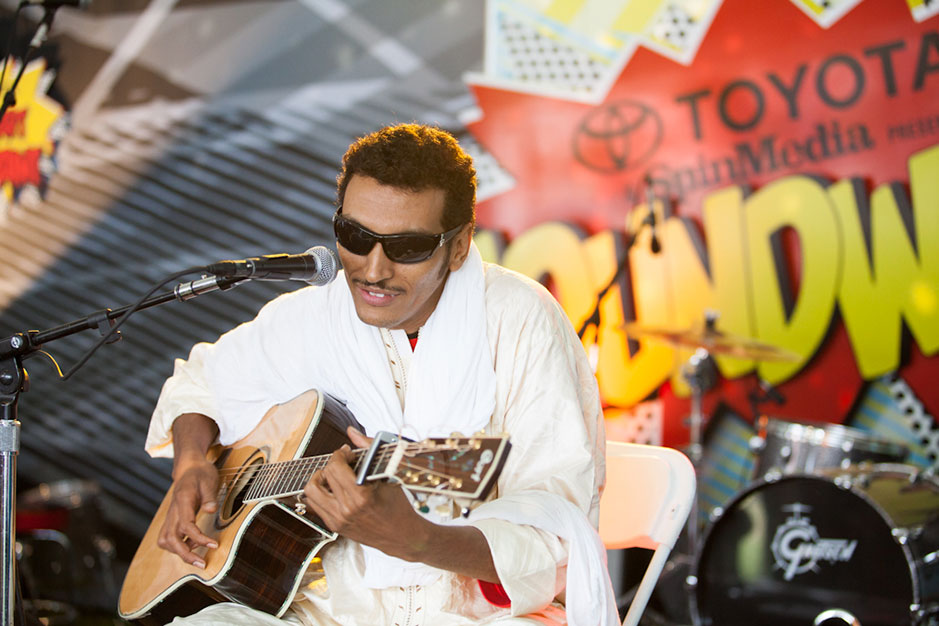 11.SPIN's Soundwave Tent / Photo by Daniel Topete
11/16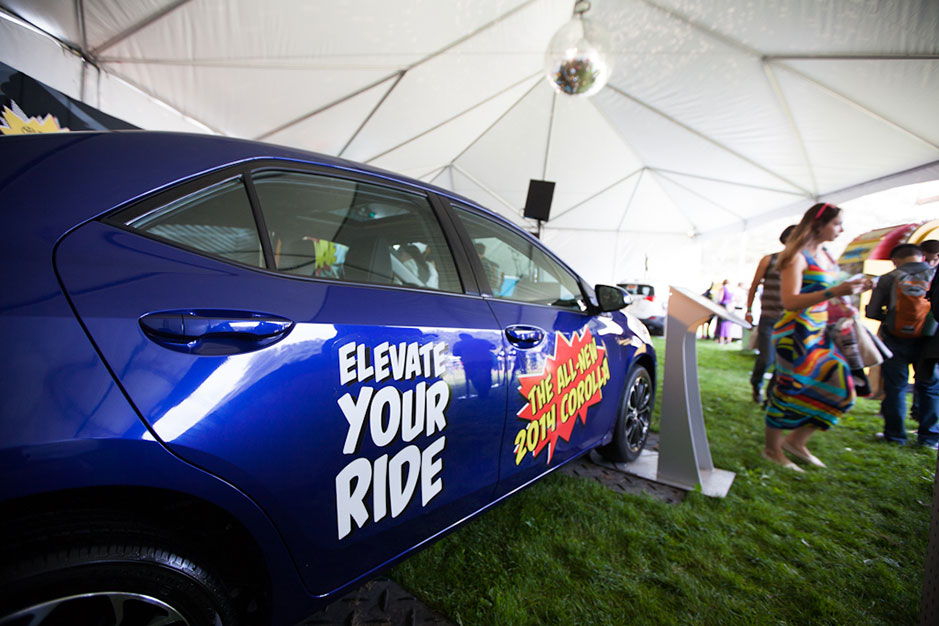 12.Photographer Nathaniel Wood shooting Daughter at SPIN's Soundwave Tent / Photo by Daniel Topete
12/16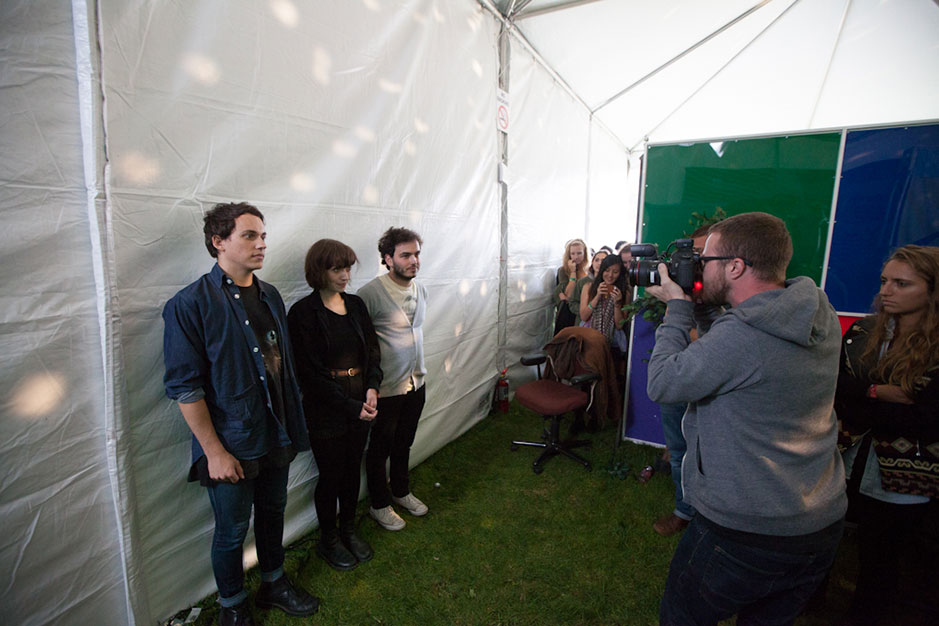 13.SPIN's Soundwave Tent / Photo by Daniel Topete
13/16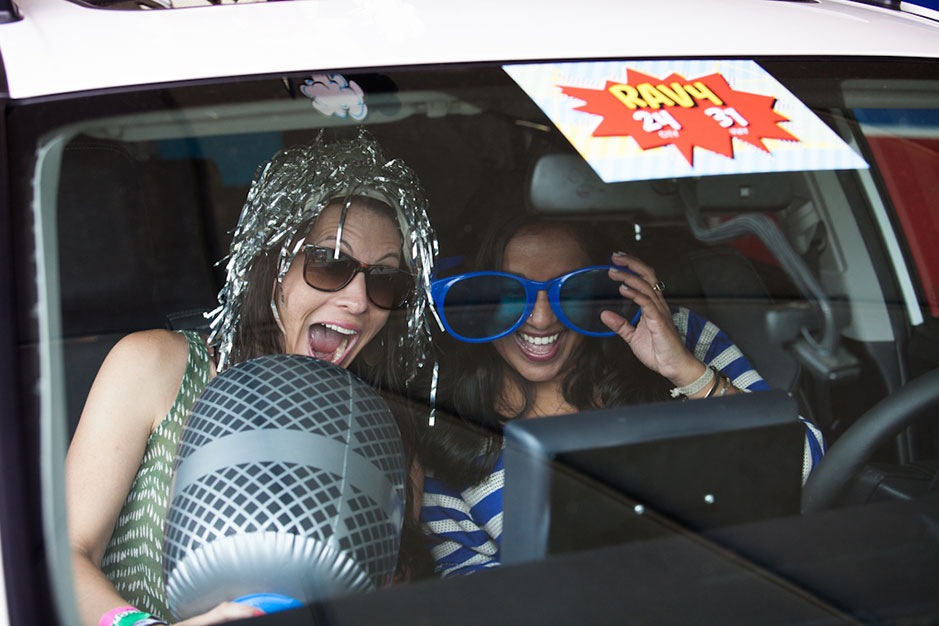 14.SPIN's Soundwave Tent / Photo by Daniel Topete
14/16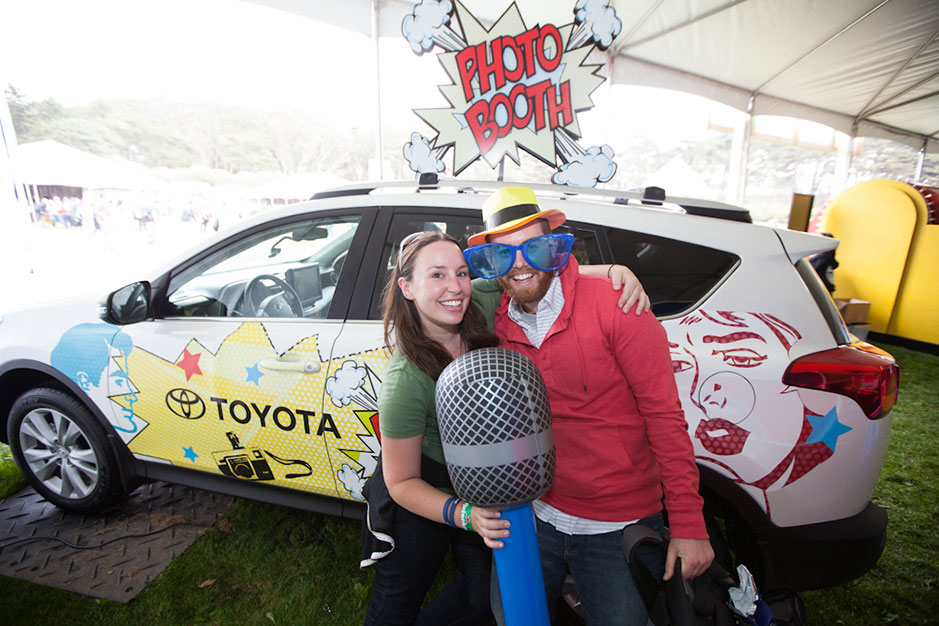 15.Photographer Nathaniel Wood shooting The Men at SPIN's Soundwave Tent / Photo by Daniel Topete
15/16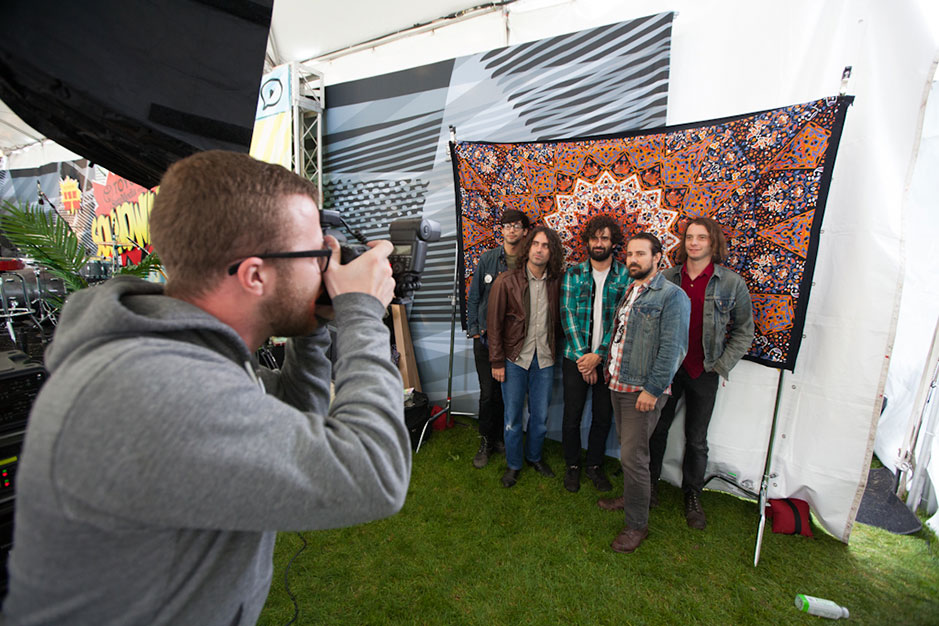 16.SPIN's Soundwave Tent / Photo by Daniel Topete
16/16