Last night, 2 Chainz performed at Oklahoma City's Chesapeake Energy Area with Lil Wayne. After the show, Weezy praised the audience on Twitter: "OKC u were wonderful. Love." Early this morning, his Based on a T.R.U. Story bill-mate was tweeting a different tale: "I work to hard for this," evidently implying his frustration over the latest non-musical hurdle he's facing.
According to the Oklahoman, each of the 11 people on 2 Chainz' tour bus have been arrested and brought to Oklahoma County jail following a stop late last night by an Oklahoma City police drug squad. Police Sgt. Jennifer Wardlow reportedly said the arrests were due to interference with official procedures as the driver reportedly got out of the bus and locked the door, preventing officers from entering without a warrant.
UPDATE: TMZ has confirmed that 2 Chainz was among those arrested. Whether or not any actual drug charges are on the table remains to be seen.
Earlier, Master Sgt. Gary Knight told the Oklahoman that police found evidence of drugs during a stop late last night. He confirmed the story of the driver's seemingly lawful resistance. The standoff didn't last very long, however: authorities towed the bus away backed by the power of a warrant and, at press time, were searching the vehicle for contraband. Thus far, it doesn't seem as if 2 Chainz has obliged cops with a friendly photo opp.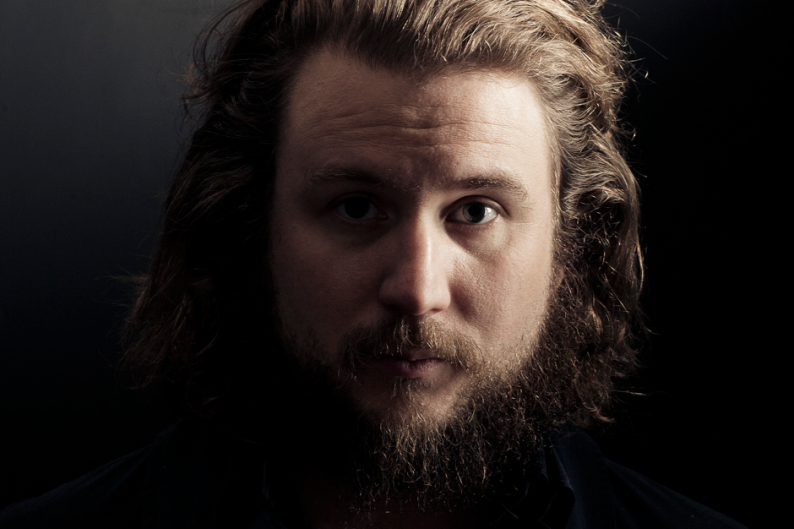 Lil Wayne and another tour-mate, T.I., had reportedly already left via private plane. The next stop on the America's Most Wanted tour is set for Friday, August 23, at Fiddler's Green Amphitheatre in metro Denver. Hopefully everyone will make it.
TMZ has obtained video of 2 Chainz in handcuffs apparently outside of the police station.