Yuck aren't doubling down on their #90s revival poster-child status with the first offering from their fall 2013 sophomore album on Fat Possum, but you'd have plenty of reasons to think so. After all, '90s heavyweights Soundgarden marked their King Animal return with a song called "Been Away Too Long." Nine Inch Nails lurched back to rude health with "Came Back Haunted." In a less dramatic way, "Rebirth" could likewise be taken as career-autobiographical: It's Yuck's first song since former frontman Daniel Blumberg struck out on his own as Hebronix.
The '90s vibes are pretty strong on this one, but in a very '10s way. And thankfully, it turns out "Rebirth" isn't a boring tale of professional indie-rock drama but instead a tender love song. Or at least, a lust song: "I don't want your love / I want you," coos guitarist and new frontman Max Bloom, his wispy delivery quite credible given the dream-pop setting. And yes, My Bloody Valentine's famous glide-guitar waviness is present here too, but the fragile, sun-dappled style has as much in common with other Chris Coady-produced bands like the Smith Westerns as with the old 120 Minutes contingent.
Bloom previously sang on Yuck's "Operation," and their remarkable 2011 self-titled debut still left the band room to develop, so maybe rather than a case of being born again, this is still the already-born Yuck, just now learning how to dream and glide on their own.
Download "Rebirth" at Yuck's new website.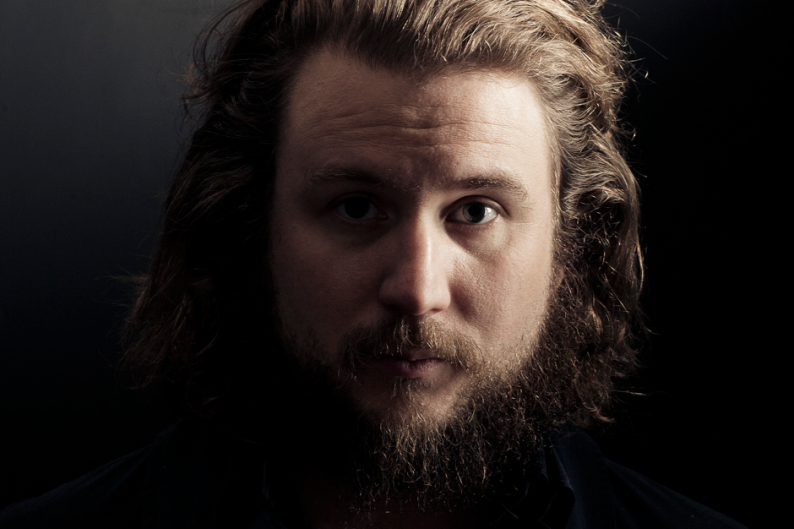 See also: Yuck Regroup for Fall 2013 Sophomore Album