Asaad – Cold Blue
Highlights: "27," "Next Megabus," "Burn Tha Church/Family"
RIYL: Earl Sweatshirt, Grande Marshall, Mike Leigh's Naked
Nothing about this Philadelphia rapper makes sense: He's an awkward street-level spitter (in the mode of Meek Mill), who does a pretty sturdy Auto-Tune robot whine (in the key of Future), and has one of hip-hop's most virulent PR-killing, self-destructive streaks (see, the Tupac-banging-Biggie cover of his single "Boss Status"; plus his ongoing one-sided feud with Pusha T). And this cobbled-together, multiple-personality rap album has a Tim & Eric-esque cover and some of the most squishy boom-bap splat production going right now. Despite Asaad's publicity-grabby moves, his penchant for searing insight and unsentimental honesty isn't there to shock at all. It seems like it's all that's keeping him from going over the edge. Something is at-stake on this album.
Eve – Lip Lock
Highlights: "Keep Me From You," "Wanna Be," "Zero Below"
RIYL: Icona Pop, Daft Punk's Human After All, Last Train to Paris
Imagine the beyond bugged-out rappity-rap half of Nicki Minaj's Pink Friday: Roman Reloaded and the sugar-rush synth-pop-rap half rubbing up against one another and you're close to Eve's severely underrated return, Lip Lock. It's full of thrilling don't-fuck-with-me mania, unabashed dance rap, the pathos that you can instinctually feel when a veteran MC isn't receiving the support they deserve, and a dollop of cheap pandering (namely, a song with that goofball from Cobra Starship). Sometimes, it's Soundcloud-lurking weirdness, and sometimes, it's like Disney Pop with a dose of shit-talk. Mostly, though, it's a low-key statement that a female rapper in her thirties can still be relevant and make great music, no matter how hard the industry and right now-obsessed listeners want to think otherwise.
Gene the Southern Child & Parallel Thought – Artillery Splurging
Highlights: "Gangsta Shit," "Roll," "I'm From Bama"
RIYL: Earl Klugh, Main Attrakionz, Tela
Muscle Shoals, Alabama rapper Gene the Southern Child does double-time Southern humble-mumble rhyming and occasionally dredges up a nimble singing voice. And this well-crafted mixtape sounds like a lost relic from Rap-A-Lot's '90s roster, and it would be easy to imagine Artillery Splurging as two decades old if not for New Jersey producers Parallel Thought's embrace of in-the-pocket retro sounds that scan as cutting edge right now. Namely, horror movie-soundtrack synth whines and a dollar-bin, crate-digging aesthetic that pairs lite-rock cheez and post-Manilow pleasantries. Place this one right up there with more high-profile releases like Kevin Gates' The Luca Brasi Story, Chance the Rapper's Acid Rap, and Killer Mike & El-P's Run the Jewels. No, really, it's that good.
R.A. The Rugged Man – Legends Never Die
Highlights: "The People's Champ," "Legends Never Die," "Sam Peckinpah"
RIYL: Action Bronson, the supermarket weirdo you bought weed from in high school
What do you even do with a record like this in 2013? It kind of just reconfigures all your brain circuits: A few decades-in rappin'-ass rapping veteran whose style is impeccably metered-out and considered word flurries over boilerplate boom-bap, who never gets pathetically nostalgic or devolves into a real-rap snoozefest. Even when R.A. is confronted with the realities of 2013 (Hopsin, a circling-the-drain Talib Kweli), he powers through and makes their contributions negligible. If the mostly made-up "New York Renaissance" or the fact that Danny Brown and Earl Sweatshirt exist make you think head-down "lyricism" has returned, well R.A. makes all those guys look almost decadent (he also makes Action Bronson's lewdness seem PG-rated). Thanks to R.A.'s mordant humanity (and unimpeachable skills), this album can't fail.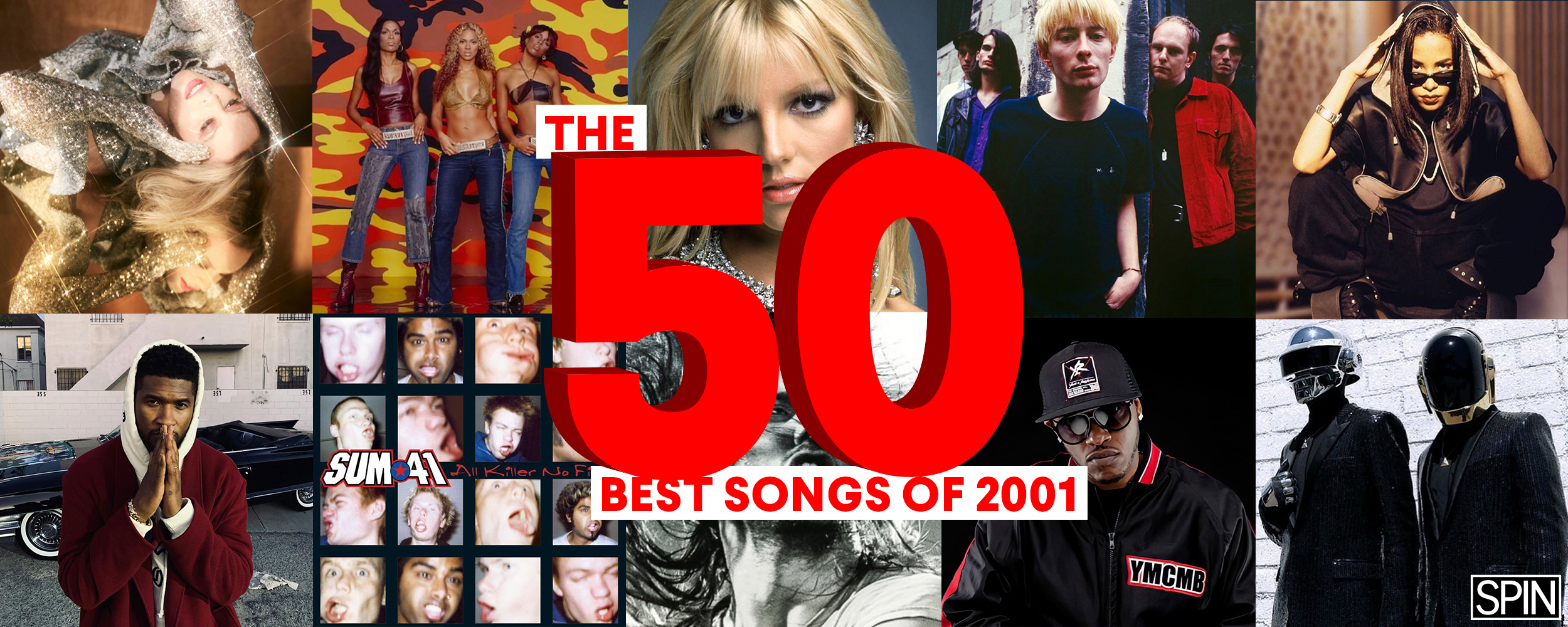 Styles P – Float
Highlights: "Manson Murder," "I Need Weed," "Reckless"
RIYL: Abel Ferrara movies, Chinx Drugz, "The New York Renaissance"
Last year, New York third-generation hardhead Styles P released The Diamond Life Project. It was an attempt at post-Odd Future rap gone all wrong: Sponsored by a once-cool streetwear company, it found the knows-his-lane rapper opening his ears the tiniest amount and thinking he was getting weird. But it worked. Particularly, a sliced-thin Maze sample beat called "Keep Me High." On Float, he continues misreading the zeitgeist and still winning. With the help of producer Scram Jones, Styles does his own conservative take on Harry Fraud-frosted cloud rap and leaves a tightly knit, tough-guy rap album that's a little left of center. In an era when it's so easy to copy and paste a buzzing sound, Styles reverse-engineers blog-friendly youthful hip-hop, creates something much more rarefied, and doesn't lose his mean-mugging personality in the process.