"This has been a complicated record for us," says Pelican guitarist Trevor de Brauw with a sigh, of his Chicago post-rock outfit's forthcoming full-length, Forever Becoming.
He's not exaggerating. Confronted with the abrupt departure of founding member Laurent Schroeder-Lebec after 10 years with the band, the resulting trio was forced not only to restructure their sound, but just about everything else. De Brauw, bassist Bryan Herweg, and his drummer brother Larry Herweg took it as an opportunity to contemplate their long-held roles within Pelican.
"When [Laurent] left the band, all of the work was left on Bryan and my shoulders," de Brauw says. "We hadn't collaborated a lot on songwriting before — it was a new dynamic in our relationship." With new guitarist Dallas Thomas (also a member of Chicago heavy rock outfit The Swan King) on board, the group selected Forever Becoming as the title for their forthcoming release on Southern Lord. Needless to say, it marks a turning point in the band's career.
"I came in the studio really nervous about how this would sound, but it was the easiest studio experience we've ever had," de Brauw says. "I chalk it up to how extensively worked on these songs are and the demo process was, how we had a lot of these ideas already worked out." Pelican has rarely toured over the years, preferring to channel their energy into recording. But this time, the focus shifted into developing dynamics, both interpersonally and in song. "We had a dalliance with pop songs on the last few albums that were a little more traditional," he says. "But we've made more of an effort to write songs with a narrative. It's more now about a journey, and the song ends much differently than where it starts."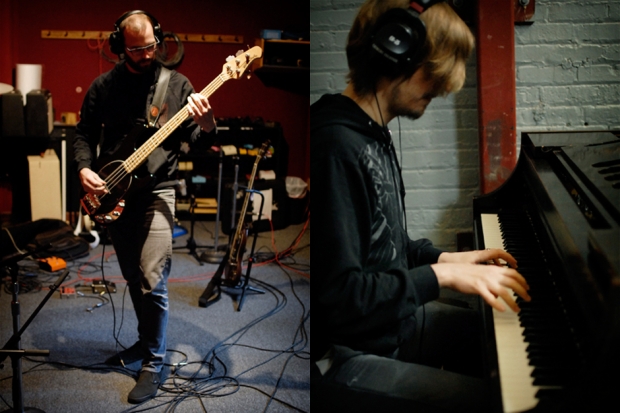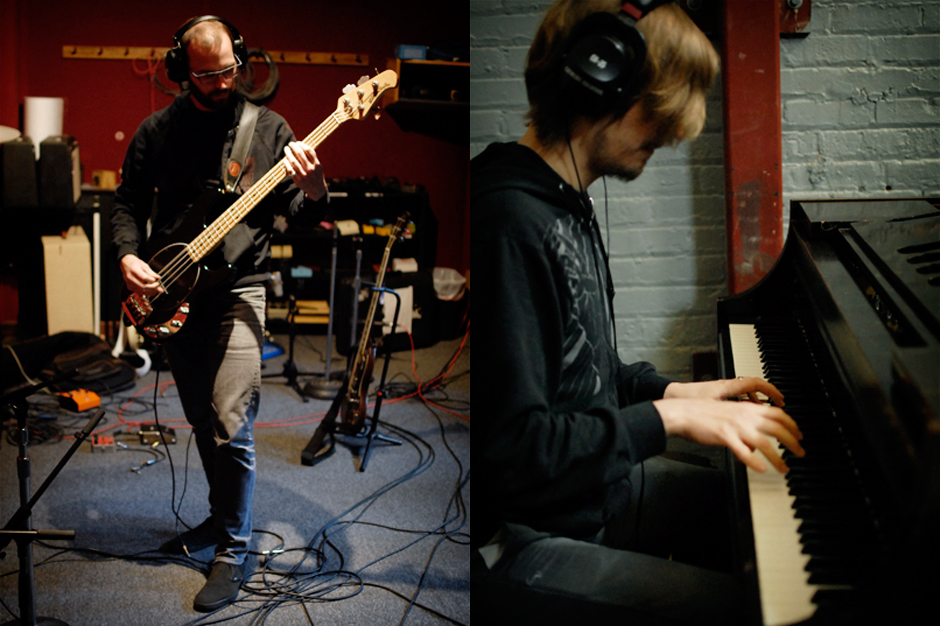 The upheaval and confusion of the band's relaunch is reflected in the album's sound. "The majority of the record is a lot darker, depressive, and angry," he says. "It was a nervous headspace, but also really exciting. It was like starting a new relationship — those nerves when you're just beginning something. We had lost that sense of spark."
The arrival of Thomas played a big role in reigniting that spark. "Bryan and I are more freewheeling," de Brauw says. "We don't have every detail worked out, whereas [Dallas] is very meticulous and really likes to have things thought out. Having that balance means we're not going to veer too far in either direction."
Fans will get to hear for themselves when Forever Becoming arrives on October 15. "We're tighter than we have been, more locked in," de Brauw promises. "We're playing as a unit and not as individuals."
Stream new track "Immutable Dusk" below.