Holy crap. Just a day after GQ UK published its upcoming covers featuring One Direction — not the article, just the covers, mind you — the boy band's fans reacted psychotically, threatening the magazine's editors with some creatively explicit acts of violence.
The One Directioners' main gripe is over the copy on the cover featuring Harry Styles, which you can see below. "He's up all night to get lucky," it reads, along with this tantalizing quote from the 19-year-old: "It's definitely less than 100…" We're assuming he's not talking about the temperature.
And hoo boy, did that piss people off. GQ got inundated with angry, sickening tweets and published them just so the world can cringe in the horror knowing how many of these sweet little future serial killers are out there. Here's a sampling of the sodomy-centric feedback:
"the GQ pictures make me want to stab myself in the uterus !!"
"HARRYS COVER SAYS HE UP ALL NIGHT TO GET LUCKY. @BritishGQ YOURE MAKING HIM SOUND LIKE A WHORE. HES NOT A FUCKING WHORE YOU STUPID CUNTS."
"@BritishGQ HARRY ISNT "UP ALL NIGHT TO GET LUCKY" HES UP ALL NIGHT MAKING VINES, HANGING OUT WITH HIS HAIR STYLISTS, OLD PEOPLE, AND A BABY"
"GQ MAGAZINE THIS IS AN INDIRECT TO YOUR EDITOR IM GOING TO TAKE YOUR TESTICLES AND POUND THEM WITH A HAMMER IM UP ALL NIGHT TO FUCK U UP BYE"
"GQ MAGAZINE CAN GO FUCK THEMSELVES WITH A CHAINSAW UP THEIR ASSHOLE TILL IT MUTILATES THEIR INSIDES"
"im crying dont hate on louis you fukcing assholes or i will shove bleach into your assholes and pull out your eyes with a spork"
"@BritishGQ U MESSED WITH THE WRONG FANDOM PREPARE TO DIE WE WILL RIP UR BALLS OFF AND STAB UR VAGINAS SEE U IN PRISON bYE"
"@BritishGQ I want to fucking mutilate your insides, feed them to my dog and burn your body in my own personal raging hell.
Charming. Keeping the vicious cycle going, One Direction supporters, detractors, and bystanders took to the comments section of GQ's collection of threats and continued the erudite discourse, thankfully with fewer comments involving chainsaws and penetration.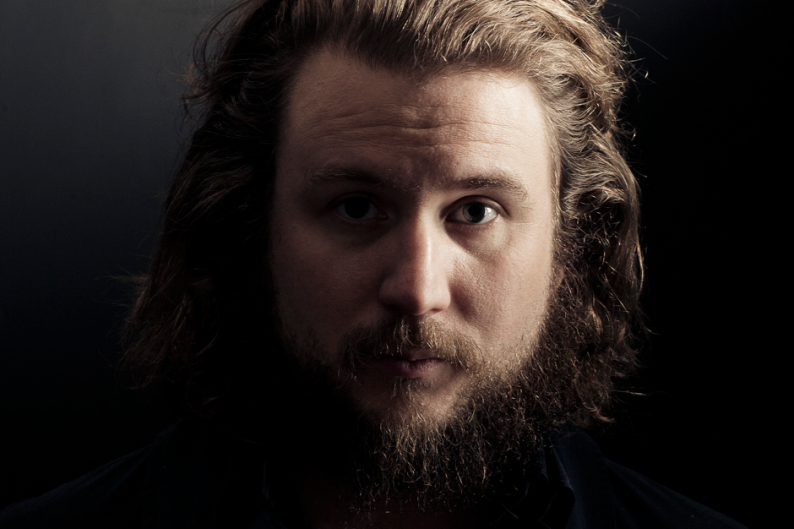 At least the Beliebers are wise enough to know that their hero is (allegedly) a pot smoker, (possibly) a big spitter, (probably) a reckless driver, and (definitely) someone who'll piss in a club's kitchen bucket and say "fuck Bill Clinton" while being filmed.
Hopefully Interpol, Scotland Yard, and the CIA are taking down the names of these nutbars.