Mike Shipley, a Grammy-winning engineer and producer, has died, according to Brave Words. The cause of death and his age weren't revealed. The man is best remembered for his work with '80s-associated hard rock and heavy metal bands like Aerosmith, Van Halen, Scorpions, Ratt, Winger, and Whitensake. He had a considerable run working with Def Leppard from 1981 through 1992, a period bookended by High 'n' Dry and Adrenalize.
"I'm very sorry to hear that the great Mike Shipley has died. He was a dear friend," said Kip Winger, who worked with Shipley on three albums including 1993's Pull, via Facebook. "Mike was a kind, generous, funny, supremely talented and skilled person. He taught me how to really make a record. I owe the majority of my studio skill to him. In my opinion he was a true genius, a title I rarely give out. This is a tragic loss to the world to say the least. I'll miss you Mike."
Born in Australia, Shipley moved with his family to London and developed an interest in music at school. He was hired as a studio manager by Wessex Studios, where Queen recorded A Day at the Races and News of the World, and racked up early experience working sessions by the Sex Pistols and the Damned in the '70s.
After he'd begun mixing Def Leppard's, including 1983's Pyromania and 1987's Hysteria, Shipley relocated to Los Angeles to work with the Cars on Heartbeat City and Joni Mitchell on Dog Eat Dog. His other credits during the '80s include Tom Petty, Devo, Scorpions, and Starship. He reportedly lived in L.A. up to his death.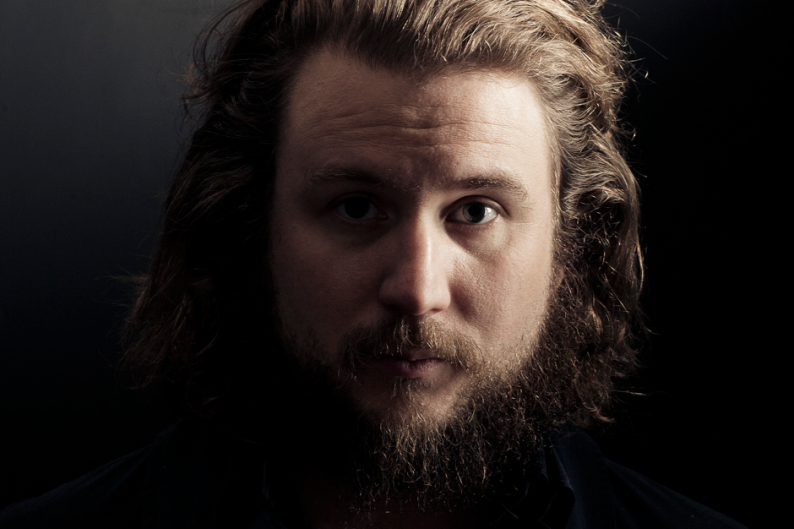 In the '90s, Shipley branched out to pop and country, mixing Shania Twain's 1997 landmark album Come on Over and Enrique Iglesias' breakout Enrique. The following decade, he worked with Andrew W.K. on I Get Wet, Aerosmith on Just Push Play, and Nickelback on Photograph. His engineer and mixing work on Alison Krauss and Union Station's 2011 LP Paper Airplane earned him two Grammys, for "Best Bluegrass Album" and "Best Engineered Album, Non-Classical."
Groundbreaking British musician and producer Thomas Dolby also expressed his grief, and shed a little light on Shipley's passing. "Very shocked and sad to hear that Mike Shipley, mix engineer on 'The Flat Earth' and 'Steve McQueen' was found dead yesterday," he tweeted.
Visit AllMusic for a comprehensive list of Shipley's impressive credits.