G-Dragon, the leader of South Korean pop fivesome Big Bang, has a history of pushing boundaries (see K-Pop's New Style: G-Dragon Blazes a Cray Path). Born Kwon Ji Yong, the rapper, singer, producer, songwriter, and model caused a scandal in the K-pop community when he tested positive for marijuana use two years ago. And he has followed the lead of obvious inspiration Kanye West in carving out his own space where pop, rap, and R&B overlap.
But this time G-Dragon might have gone too far. In a recent Instagram photo (below), G-Dragon appears in a photo resembling the iconic image of slain Florida youth Trayvon Martin. As with Frank Ocean, Diddy, the-Dream, and others after news of Martin's shooting death broke last year, the K-pop idol wears what looks like a hoodie (though may be a T-shirt pulled up over his head), in apparent tribute to Martin. But he's also wearing black face paint.
UPDATE (8/1/13 10:30 a.m. EST): A rep for G-Dragon says the star wasn't wearing blackface, and the controversy is the result of a "HUGE misunderstanding." Read more here.
The image has already come under fire online. One Asian World called the photo an "epic fail." Oh No They Didn't! calls for an apology and points out that G-Dragon has darkened his skin to mimic African-Americans before, posing as André 3000 in a video a few years ago. The image has roughly 100,000 "likes" on Instagram as of this writing, and G-Dragon hasn't addressed any backlash in the comments or via his Twitter.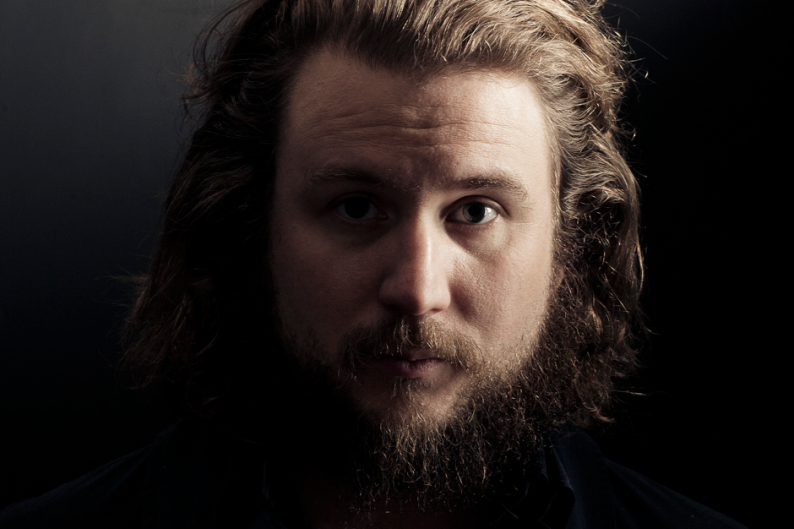 G-Dragon will be visiting the United States next month, and, other than this latest controversy, he has reason to expect big things. As Billboard reports, G-Dragon has signed on for KCON 2013, a K-pop convention in Los Angeles on August 24 and 25. His 2012 "Crayon" was SPIN's No. 1 K-pop song of the year. Other recent photos from G-Dragon's Instagram account show "Everything Is Embarrassing" pop phenom Sky Ferreira and dubstep giant Skrillex.
Meanwhile, the National Association for the Advancement of Colored People, the oldest U.S. civil-rights organization, has issued a call for "Trayvon's Law." In a July 30 release, the NAACP asks for an end to racial profiling, the repeal of "stand your ground" laws, more law-enforcement accountability, better training for community wach groups, and mandatory police data collection on murders involving people of color. That comes after Stevie Wonder pledged to boycott Florida in the aftermath of a not-guilty verdict in Martin's death. Beyoncé and Bruce Springsteen are among other artists to honor Martin.
Don't miss our other K-pop coverage:
Seoul Trained: Inside Korea's K-Pop Factory
K-Pop's New Style: G-Dragon Blazes a Cray Path
K-Pop Heals New Jersey: Backstage at BigBang's 'Alive' Finale
K-Pop Fizz Fizz: Life After Psy
The 21 Greatest K-Pop Songs of All Time