Josh Homme: A Critical Discography
After a debilitating health scare, SPIN cover boy and Queens of the Stone Age chief Josh Homme returned with the band's recently released ...Like Clockwork. That intense, moody, and altogether excellent album continues a career-long streak of intelligently sexy hard rock. To accompany Homme's wide-ranging SPIN Interview, we revisited the key moments from his diversely stomping discography.
1.Josh Homme: A Critical Discography
1/11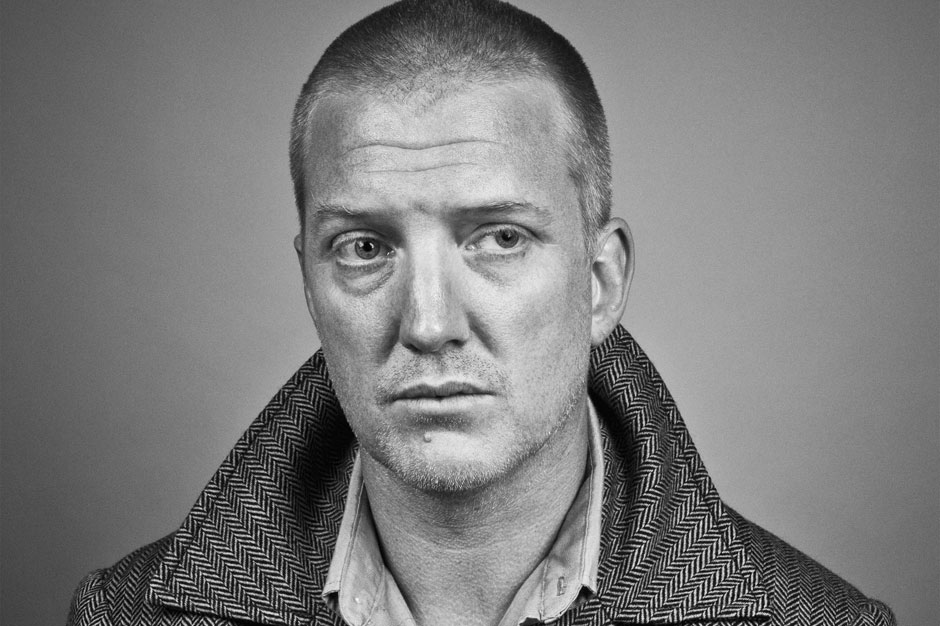 2.Kyuss, Blues for the Red Sun (Dali), 1992 ★★★★★★★★
2/11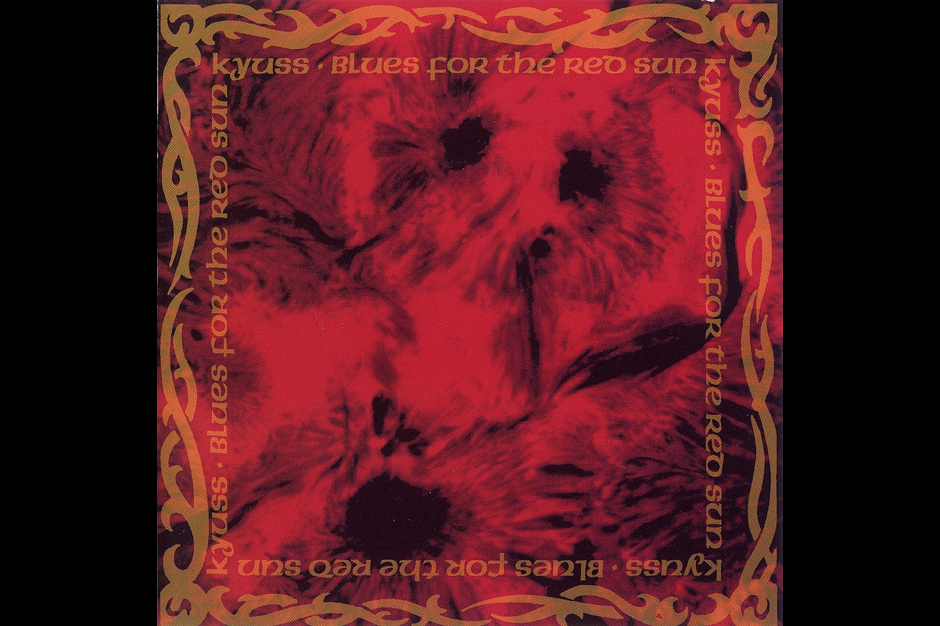 Rising from the southern California desert, Kyuss' second album stands as the charred apex of stoner rock. Singer-lyricist John Garcia shouts gobbledygook like a goblin on a bad trip over the ceaseless groove of drummer Brant Bjork and future Queens bassist-wildman Nick Oliveri. Homme, playing a guitar tuned down to sub-Sabbath levels, layers wah-wah and burbling fuzz. On certain sun-bleached evenings, you can still hear the majestic, deeply psychedelic "Freedom Run" and "Molten Universe" scaling mesas in the distance.
3.Queens of the Stone Age, Queens of the Stone Age (Loosegroove), 1998 ★★★★★★★
3/11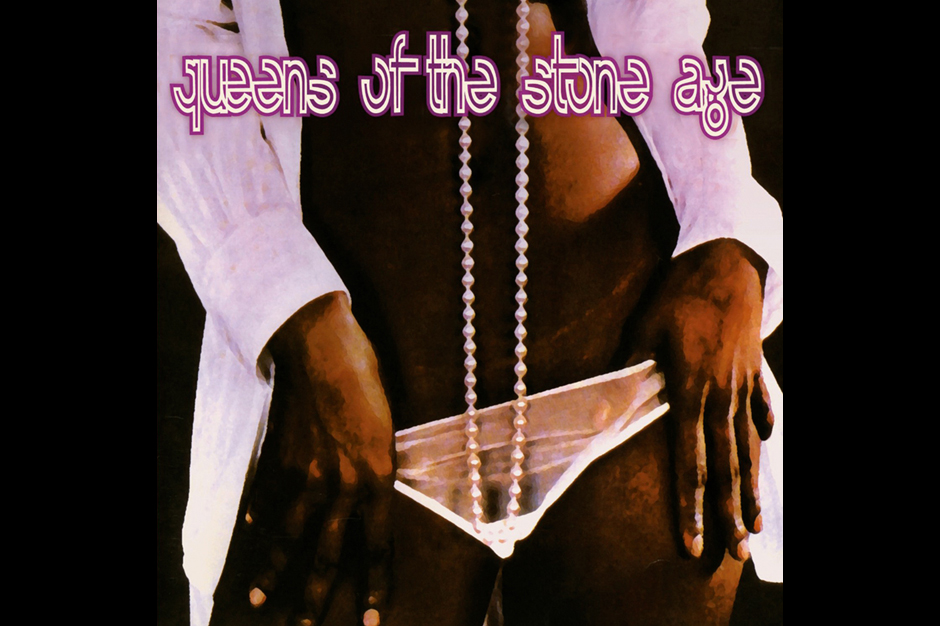 Kyuss disbanded after 1995's slightly aimless …And the Circus Leaves Town and Homme spent time wandering, playing guitar live with the Screaming Trees and contemplating going back to school. He found his purpose again with Queens. On this, the band's debut, Homme gave Kyuss' sprawl newfound precision, adding his own seductive melodies and smart-aleck humor to semi-ironic, totally propulsive piston-boogie he dubbed "robot rock."
4.Queens of the Stone Age, Rated R (Interscope), 2000 ★★★★★★★★★
4/11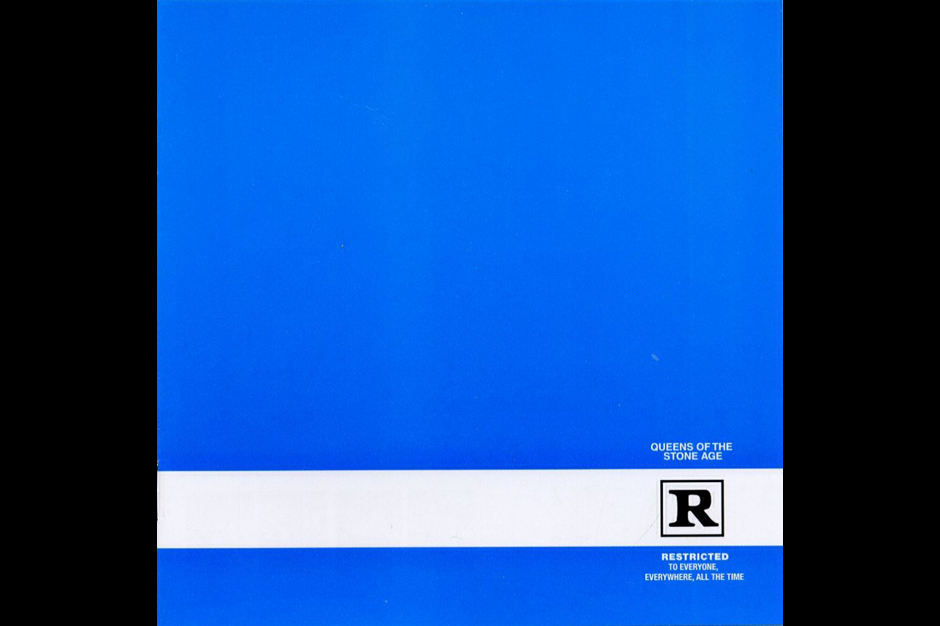 After minor contributions on the first Queens record, Oliveri went full-time as the raging ego to Homme's imposing id. The bassist's devilish vocals on the furious "Quick and to the Pointless" lend an undercurrent of mayhem to an album dominated by controlled blasts of sinister hard rock like breakout drug litany "Feel Good Hit of the Summer" and menacing "The Lost Art of Keeping a Secret." Mark Lanegan rasps the vocal lead on "In the Fade." He'd be back.
5.Desert Sessions Volumes 7 & 8 (Southern Lord/Rekords), 2001 ★★★★★★★
5/11
An eager collaborator, Homme often invited musicians to the Rancho De La Luna studio in Joshua Tree, California, to record informal first-thought-best-thought jams. Featuring Lanegan, Master of Reality's Chris Goss, and frequent Homme aide-de-camp Alain Johannes, among others, the Sessions' trademark looseness gels nicely on Volume 7 & 8, a demented melange of eastern exotica ("Don't Drink Poison"), in-jokes ("Endings"), and intriguing sketches ("Hanging Tree").
6.Queens of the Stone Age, Songs For the Deaf (Interscope), 2002 ★★★★★★★★★★
6/11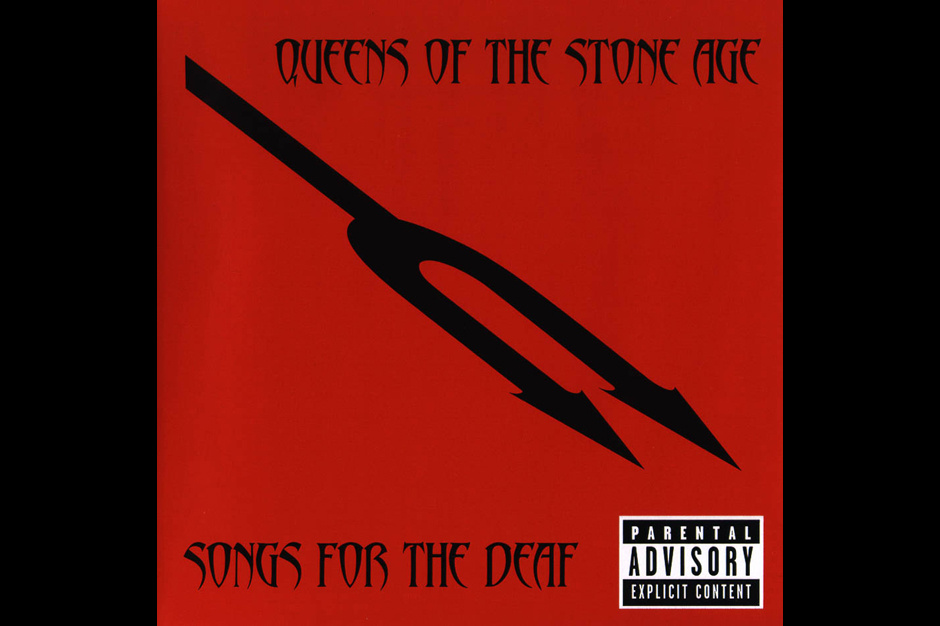 With Dave Grohl cracking the whip on drums, Homme turned in his most radio-ready set of songs for what became the band's biggest seller. "No One Knows," "First It Giveth," and "Go with the Flow" were high-proof shots for fans thirsty for crushingly tuneful music that had nothing to do with seven-string guitars, hammy turntables, or Chad Kroeger. Songs' hits pushed sales near platinum, but the eerie creepers ("The Sky Is Falling") and sensuous slow burners (a fleshed out "Hanging Tree") rendered it a classic.
7.Eagles of Death Metal, Peace, Love, Death, Metal (AntAcidAudio), 2004 ★★★★★★
7/11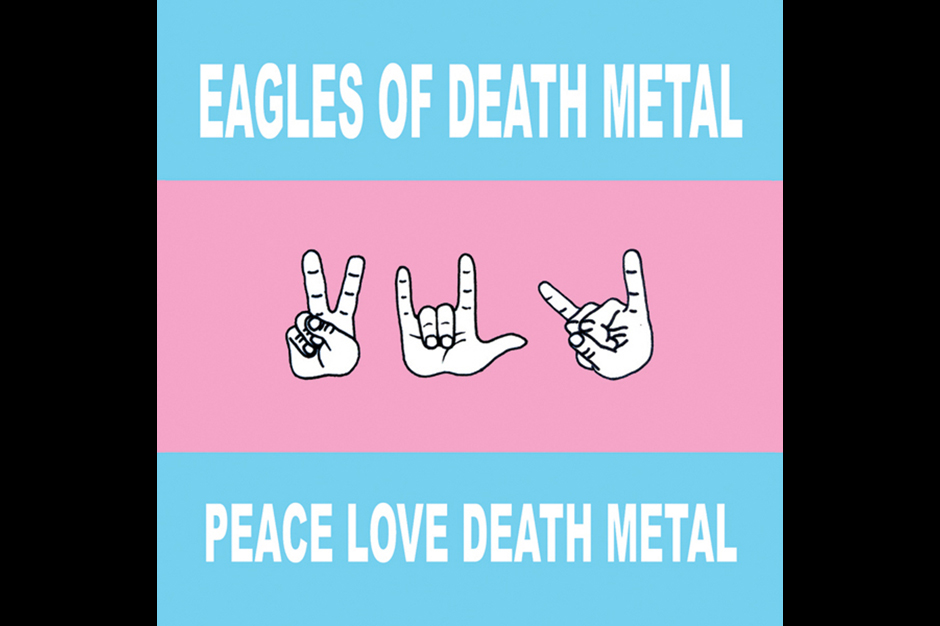 Homme produced, co-wrote 14 of 15 songs, and played drums on each track of the debut from Eagles, his lascivious garage-rock project with fellow desert boy Jesse Hughes. "So Easy" and the oft-licensed "I Only Want You" are fun wisps of leering attitude and chugging '70s blooze-rock riffs. They're also the modest high points of an album that's good for a one-night stand, not so great for a relationship.
8.Queens of the Stone Age, Lullabies to Paralyze (Interscope), 2005 ★★★★★★★★
8/11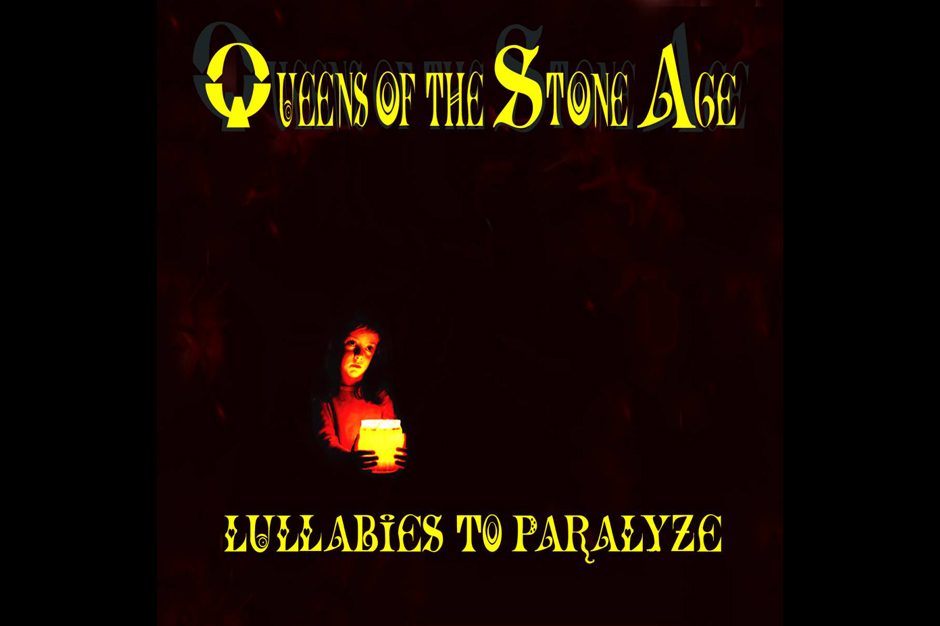 Having jettisoned Oliveri after too many extracurricular hijinks Homme returned to Queens (also sans Grohl) with the band's lyrically moodiest, most musically expansive maelstrom to date. "Burn the Witch," featuring ZZ Top's Billy Gibbons, and the cruising "Little Sister" proved the frontman's poppy chops were still sharp, while the winding epics "Long Slow Goodbye" and "Someone's the Wolf" showed new edges. Following its smash predecessor, Lullabies remains somewhat underappreciated.
9.Queens of the Stone Age, Era Vulgaris (Interscope), 2007 ★★★★★★★
9/11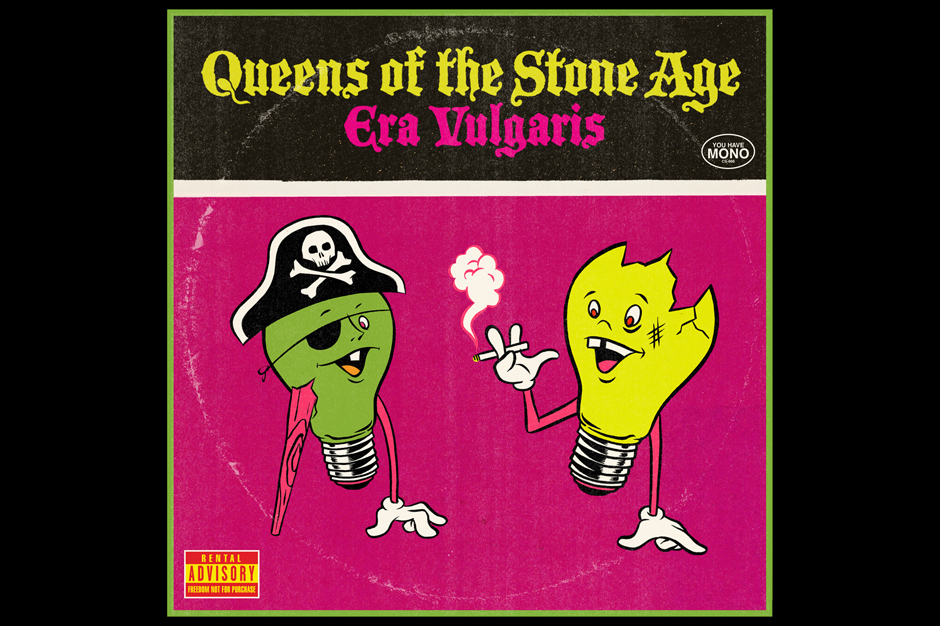 Thoroughly sturdy and intermittently great (the slinky, sexy "Make It wit Chu"), Era still feels like a step down from past Queens heights. "Sick Sick Sick" bumps and grinds and "3's & 7's" rumbles and revs — it's just that neither does any of those things as well as similar, older efforts. The cramped "Run, Pig, Run" puts a fitting capper on an album redolent of bad, rather than rude, moods.
10.Them Crooked Vultures, Them Crooked Vultures (DGC/Interscope), 2009 ★★★★★★
10/11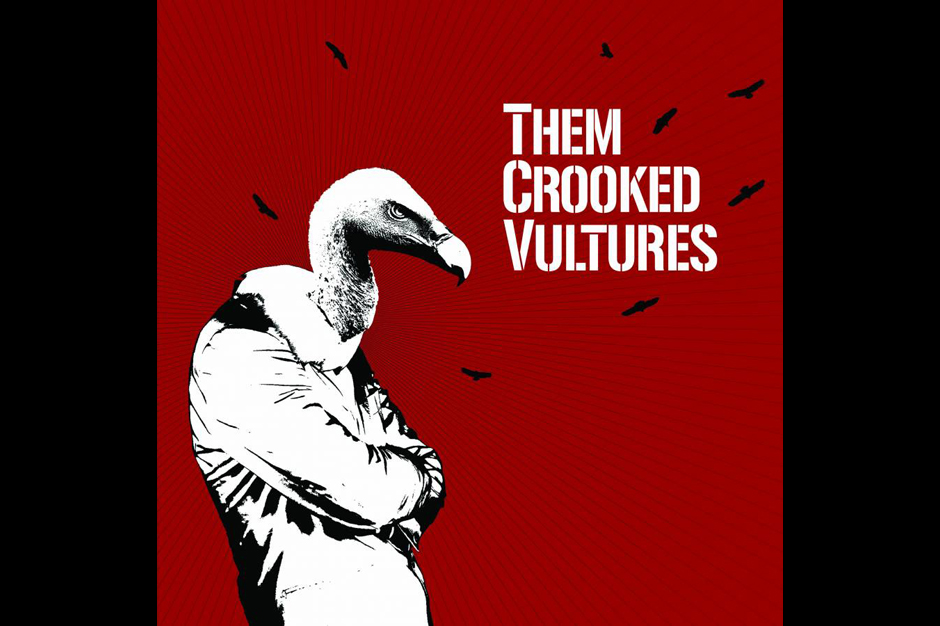 Homme joined forces to sing and play guitar with Grohl on drums, and former Led Zeppelin bassist John Paul Jones for Them Crooked Vultures. The combination made intuitive sense, as all three musos possessed that rare combination of agility and brute force. The results, especially off-kilter groovers "Spinning in Daffodils" and "Mind Chaser, No Eraser" sounded awesome to play but not very playful. Finger-snapping, Grammy-winning single "New Fang" struck a better balance between the needs of the band and its audience.
11.Queens of the Stone Age, ...Like Clockwork (Matador), 2013 ★★★★★★★★
11/11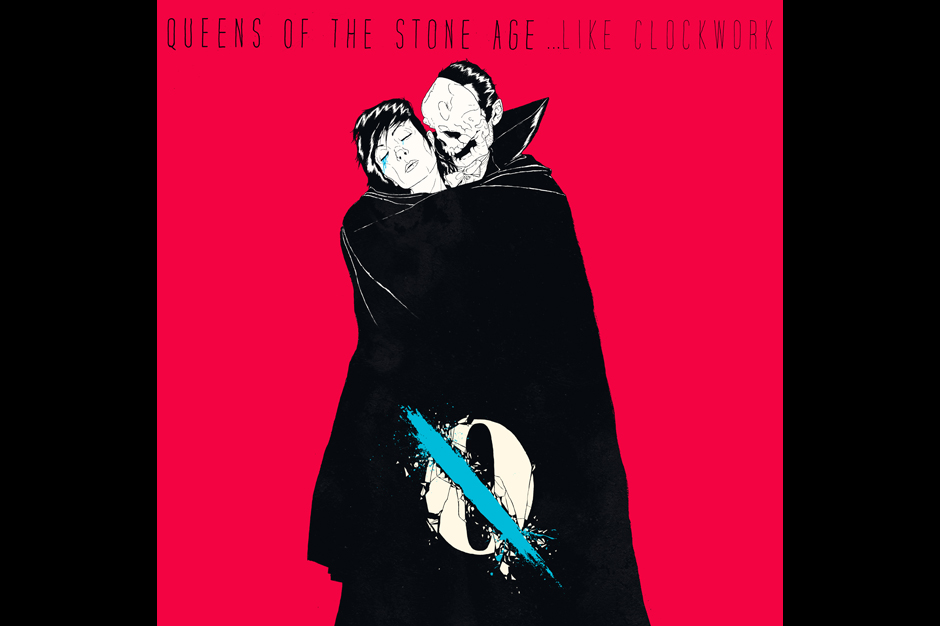 Oliveri, on backing vocals, as well as Grohl, contribute to Homme's most introspective set of (mostly crooned) lyrics, which on mournful piano ballad "Vampyre of Time and Memory" approach Plastic Ono Band rawness. Precisely filigreed by longtime QOTSA utility men Troy Van Leeuwen and Dean Fertita, the angsty, art-y Clockwork boils ("I Appear Missing") more than it burns ("Fairweather Friends"), but the dark-night-of-the -soul vibe works. This is the band's most emotionally cohesive album.