Frank Black has teamed with Minneapolis punk legends the Suicide Commandos for a new limited edition 7-inch, which is currently up for auction as part of the ongoing Songs for Slim charity project.
As SPIN previously reported, former Replacements guitarist Slim Dunlap is still recovering from a debilitating stroke he suffered in 2012. Dunlap's ex-bandmates, 'Mats frontman Paul Westerberg and bassist Tommy Stinson, reunited last year to record Songs for Slim, a covers-only EP intended to raise money for their beleagured comrade. Since then, Westerberg and Stinson have decided to hit the road together, and the benefit campaign has grown into a monthly single series that calls for fans to bid on super-rare split releases.
The July installment hit the online auction block today (July 15) and features Black and the Suicide Commandos collaborating on a typically throat-shredding cover of Dunlap's "The King and Queen." Australia's You Am I — the Land Down Under's answer to the 'Mats, according to a press release — contributed the single's B-side, a scuzzy take on Dunlap's "Ain't Exactly Good." Stream snippets of both tracks, which originally appeared on Slim's 1993 album The Old New Me, below.
As with previous entries in the Songs for Slim series, this new 7-inch is limited to 100 signed and numbered copies. Fans looking to bid on the disc should head over to the project's official website. Auctions run until July 22.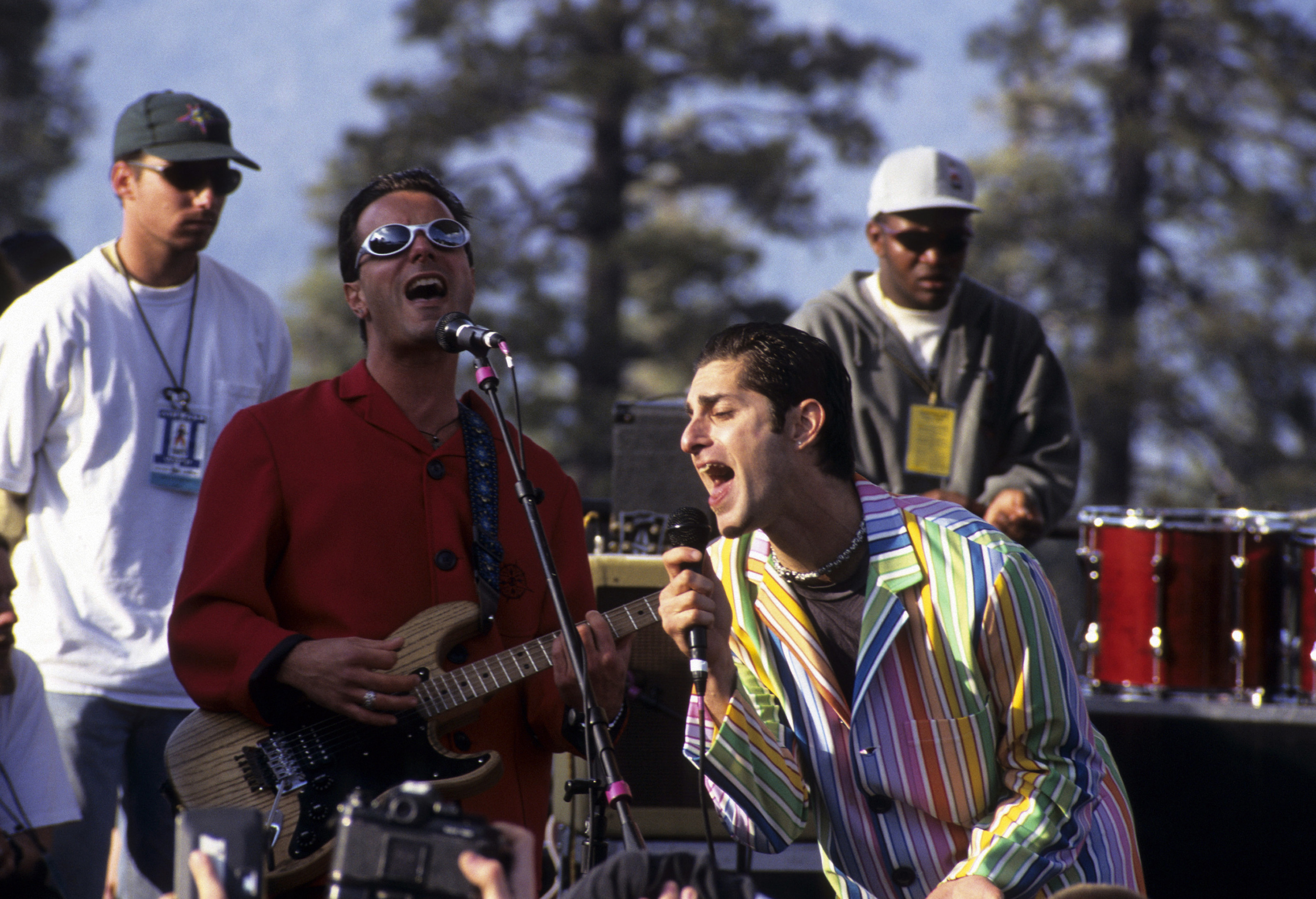 Last month's edition, which included work from X's John Doe, Deer Tick, and Vanessa Carlton, raised nearly $6,000 for Dunlap and his family.