Foxygen's rollercoaster year just keeps getting rollercoaster-ier. In January, the Los Angeles-based psych-pop duo released We Are the 21st Century Ambassadors of Peace and Magic. The album justifiably broke out on the strength of songs like Dylan-via-Clap-Your-Hands-Say-Yeah subway-smoking ode "No Destruction" and Kinks-via-Wes-Anderson breakup freakout "San Francisco." Then came a disastrous SXSW performance and a canceled European tour for the easily mockable reason of "creative health." Then came former Foxygen touring member Elizabeth Fey, in a Tumblr post, alleging that the conflict between Foxygen founders Sam France and Jonathan Rado was so bad that the band's publicist was forced to deny a breakup.
The band has had a chance for a redemption on tour, but now that too has run into some unfortunate trouble. As Minneapolis' City Pages reports, France "jumped and fell into the barricade in front of the stage" during the first song of Foxygen's set last night at First Avenue (Minneapolis' The Current says he fell off a monitor) — and was carried out in a stretcher by paramedics. The band called off the show, apologizing and writing on Twitter, "Sam is OK — he might have broken his leg." Since then, Foxygen have also canceled their upcoming tour dates in Vancouver and Seattle, explaining in a Facebook post that France's injury required surgery. The band hasn't ruled out playing at Oregon's Pickathon this weekend, though the statement warns performances "might be more subdued."
Separately, Rado told MTV Hive the band has "like 50 or 60 songs" written for its next album, to be titled Foxygen & Star Power. "It's kind of all over the place," he's quoted as saying. "There's some stuff that sounds like Nick Drake, Fleetwood Mac — there's a song that sounds like R.E.M. It's going to be wacky." Rado said nothing is recorded yet, though France did release an LP called Star Power online last year, before Rado allegedly ordered him to take it down. So, the release date might be far off, but Rado added that Foxygen would be playing some of the new songs live, which — sigh. In the meantime, Rado also has solo LP Law and Order coming out September 3 via Woodsist; listen to "Faces."
Watch the aftermath of France's accident and read Foxygen's full statement below.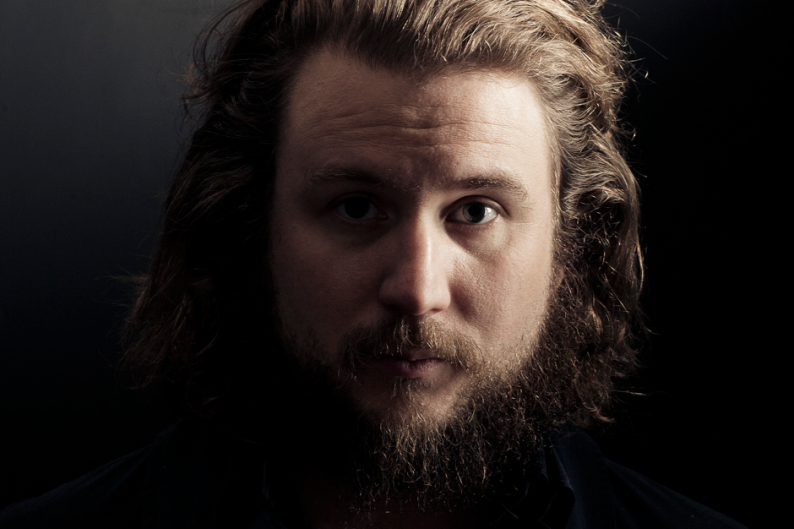 //www.youtube.com/embed/LcTJbb1YTzs
Sadly, the Vancouver & Seattle shows will have to be cancelled. Sam needs to have surgery this morning. We will be back. Still a chance that Pickathon shows will happen, though they might be subdued performances. It all depends on healing & travel time. On the bright side, Sam will probably have a cool cane or something. Thank you all for understanding & much love to Twin Peaks for being awesome on this short, short tour. We'll play again soon.
Foxygen tour dates:
August 1 – Vancouver, BC @ Biltmore Cabaret
August 2 – Seattle, WA @ Neumo's Crystal Ball Reading Room
August 3-4 – Happy Valley, OR @ Pickathon
September 23 – Big Sur, CA @ Woodsist Festival
September 26-28 – Cincinnati, OH @ Midpoint Music Fest
September 27 – Urbana, IL @ Pygmalion Festival
October 4-13 – Austin, TX @ Austin City Limits