It's been an up and down year for Foxygen, and at the moment things seem to be dipping deeply. Following the release of the rightly hyped We Are the 21st Century Ambassadors of Peace and Magic, singer Sam France had a mini meltdown at SXSW and then the band canceled its European tour citing "creative health" reasons. Now we learn of a massive rift within the California band between France and co-founder Jonathan Rado.
The revelation comes from Elizabeth Fey (that's her in the "San Francisco" video), who wrote a long post on Tumblr that reveals just how rough things are within Foxygen. Among her many claims, she says she was never welcomed into the band by Rado, who apparently disliked the fact that she began dating France last year. The guitarist unexpectedly announced a solo album, Law & Order, in June.
"Rado never once opened up to me or even tried to be my friend and didn't talk to Sam either," Fey, who is currently not touring with the band, wrote. "It was strange meeting him and knowing they were supposed to be a 'duo' but there was no friendship at all, just contracts that needed to be fulfilled. Once Sam and I started dating in November, he never once wanted to accept I was Sams girlfriend or ANYTHING. During the whole European tour and Unknown Mortal Orchestra tour Rado never once asked me if I was doing okay, knowing that my best friend had died."
And she's just getting started there (read a longer excerpt from the even longer post below). In spite of all of this, Pitchfork reports that Foxygen aren't breaking up. In fact, their publicist says they're currently working on their second album in Indiana and remaining out on the road through the fall. The band's only comment so far comes via a Tweet from this afternoon: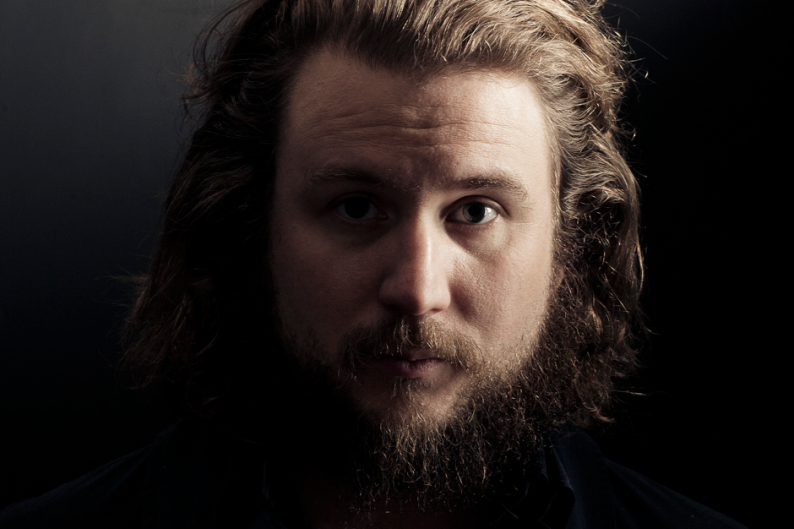 ALWAYS, DEFINITELY, BELIEVE THE INTERNET

— Foxygen (@foxygentheband) July 25, 2013
Here's more from Fey:
At the end of the UMO tour Rado and Shaun blamed all the problems in Foxygen on me, I was the perfect scape goat: the only girl, a new member, a loud opinionated female. Rado said things like I was "unprofessional" which is just a joke. I am unprofessional while Shaun Fleming was/is hitting on teenage girls all the time online, Joe just got jailed on the last tour for being drunk, and Rado couldn't even tell me any of his problems himself. Instead he just threw them all on Sam and expected him to deal with it. Wrong.
He tried to completely control Foxygen even though Sam wrote 95% of the last album. He came out with a solo album out of nowhere and didn't even tell Sam about it. He made such a big deal about Sam releasing his album "Star Power" online a year ago and made him take it down but then he goes and releases a solo album behind his back. He was threatened by Sam and I, saying it was, "The Sam and Lizzie show". Well we are going to start our own band (not saying it is replacing Foxygen).
It sickens to me to see how Sam has been walked all over. He isn't the type of person to plot out things or think about business, he is just a real musician who is an amazing songwriter. I don't think he was ready for all the craziness that being a popular band gives you. It's been hard for us as a couple facing al these trials and tribulations but ultimately it has made us stronger.