Four Tet has a brand new studio album on the way. Kieran Hebden revealed on his website that the next Four Tet LP, Beautiful Rewind, is "coming soon." The knob-twiddling Brit also shared the upcoming record's cover art and track listing, both of which can be found below.
Hebden produced the 11-song effort himself, while photographer Jason Evans and designer Matthew Cooper collaborated on the package's look. An exact release date hasn't been confirmed yet, but the Rounds maker tweeted, "the album is all done and just getting some copies made and then will get into the shops for you." Hebden shared further details via Twitter, announcing that the follow-up to 2012's Pink will come in CD, vinyl, and digital formats via his very own Text Records imprint. A "deluxe sendspace edition with art print and unique numbered download code" will also be available. Distribution has already been sorted for the North American market, which will reportedly make it "easy to get there at a decent price."
For his seventh full-length as Four Tet, Hebden is taking a page from Kanye West's industry-averse Yeezus release strategy. He tweeted: "no pre order, no youtube trailers, no itunes stream, no spotify, no amazon deal, no charts, no bit coin deal." And, in a friendly swipe at 'Ye, Hebden added, "no last minute rick rubin."
The Four Tet mastermind also recently produced Wenu Wenu, the first-ever studio album from Omar Souleyman, due October 22 via Ribbon Music. Preview a track from the Syrian artist's forthcoming LP via SPIN, and be sure to read our recent interviews with Souleyman and Hebden.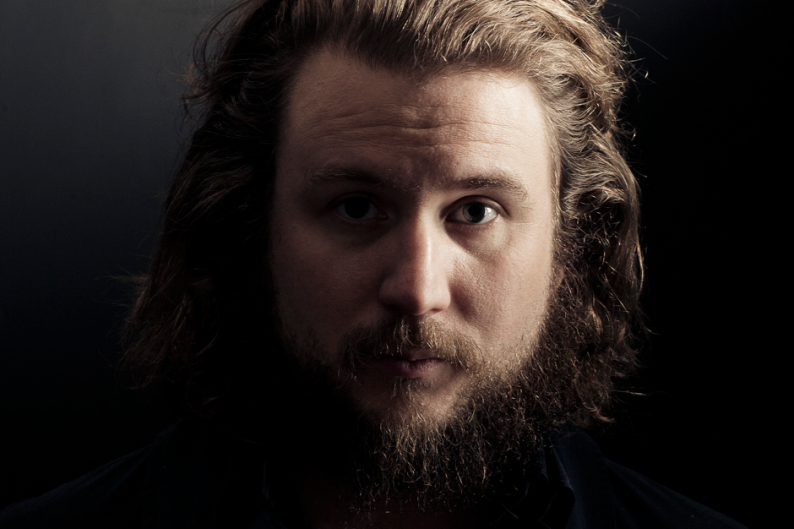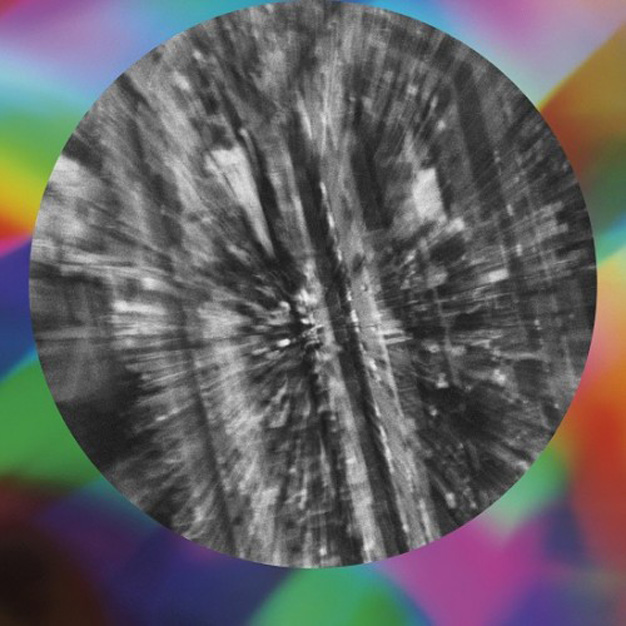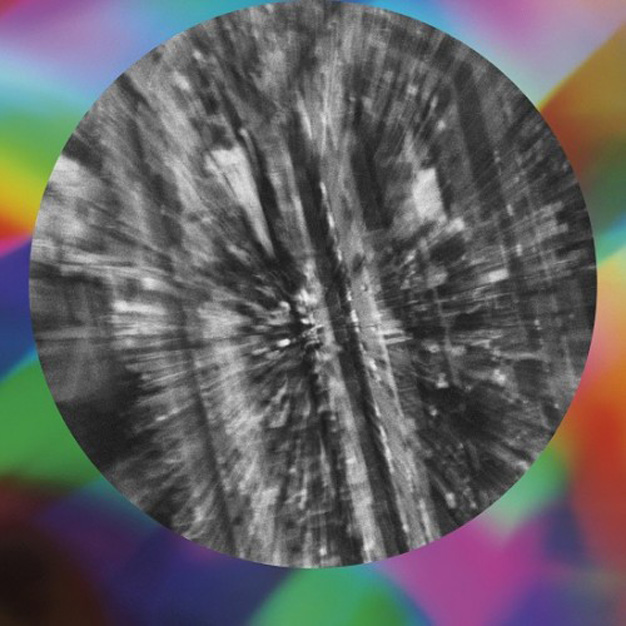 Beautiful Rewind track list:
1. "Gong"
2. "Parallel jalebi"
3. "Our navigation"
4. "Ba teaches yoga"
5. "Kool FM"
6. "Crush"
7. "Buchla"
8. "Aerial"
9. "Ever never"
10. "Unicorn"
11. "Your body feels"