U.K. producer Matthew Barnes will finally release his long-awaited debut album as Forest Swords on August 26. The 10-track Engravings is on the way via Tri Angle Records and features the previously heard "Thor's Stone," a hip-hop-inflected instrumental that flirts with dusty post-rock drone.
According to a press release, the upcoming LP was completed over the course of a year. Barnes reportedly mixed the entire record on his laptop while outdoors in the English countryside, imbuing the whole collection with an earthy, organic texture. "Taking off where his previous work started, Engravings feels more articulate, structured, and affecting," the announcement reads. "Beats are more pronounced, with the looser tribalism of [2009's Dagger Paths EP] replaced with a more direct approach to rhythm."
The electronic wizard has now shared a second taste of his forthcoming effort. "The Weight of Gold" boasts a sharp, cyclical harpsichord melody and carefully stitches in guitar chimes and trancey vocals. Hear it below, followed by the Engravings track list.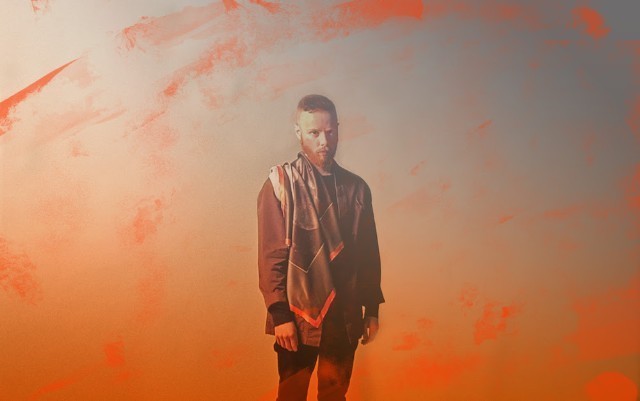 Engravings track list:
1. "Ljoss"
2. "Thor's Stone"
3. "Irby Tremor"
4. "Onward"
5. "The Weight Of Gold"
6. "Anneka's Battle"
7. "An Hour"
8. "Gathering"
9. "The Plumes"
10. "Friend, You Will Never Learn"