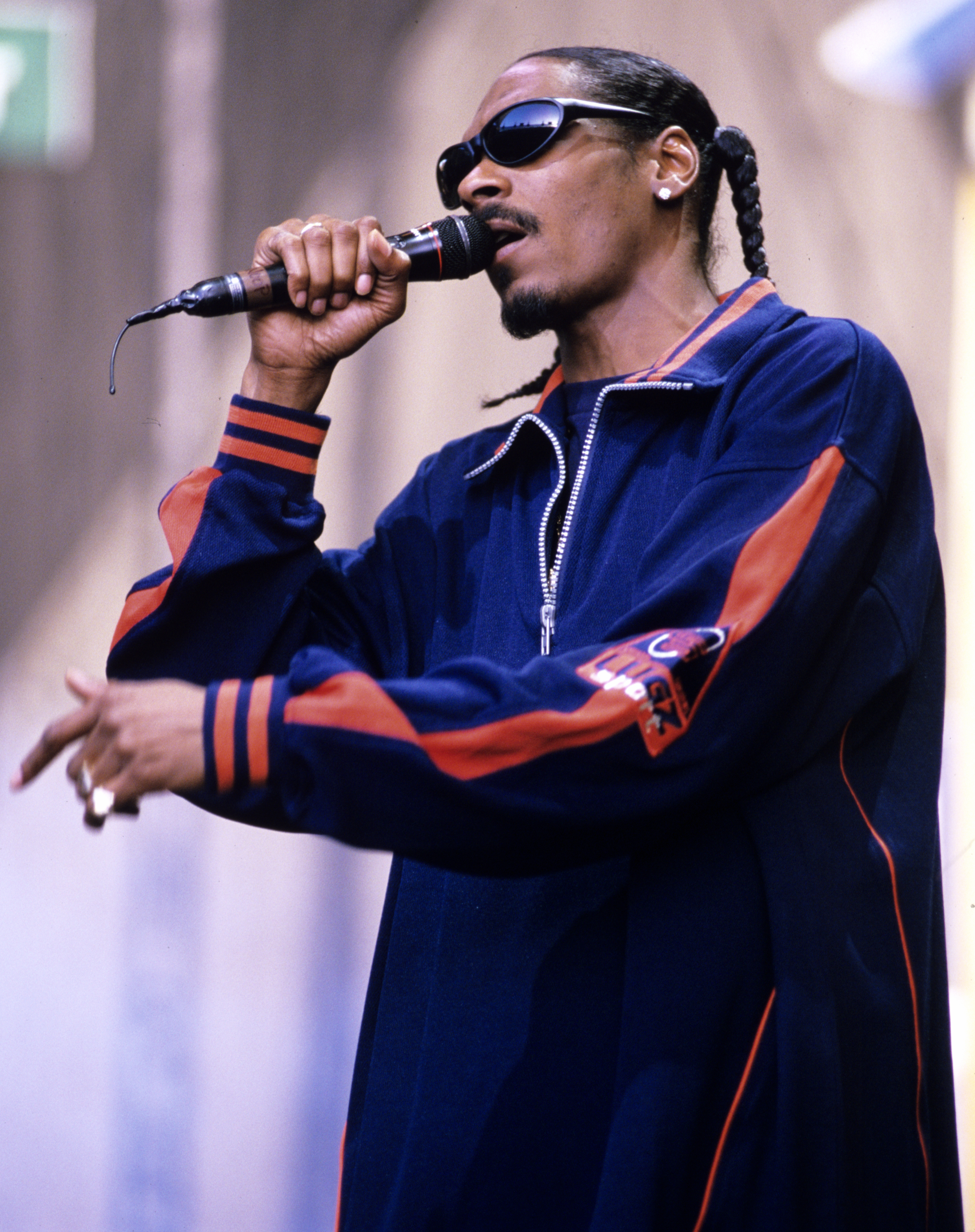 Worst #5: 1997
Tricky was best heard via headphones and the explosive cowpunk of Old 97's sounded better in a crowded club. That left the downtuned dirges of Korn and the gloomy theatrics Tool to set the dominant depressive mood, along with the post-Death Row identity crisis of Snoop Dogg, plus lots of electronic banner acts who couldn't movie bodies like the absent, more spirited Chemical Brothers. Then there were the questionable Main Stage choices: James, Failure, and G. Love? It's no surprise the festival took a break for six years after this barrel-scraping.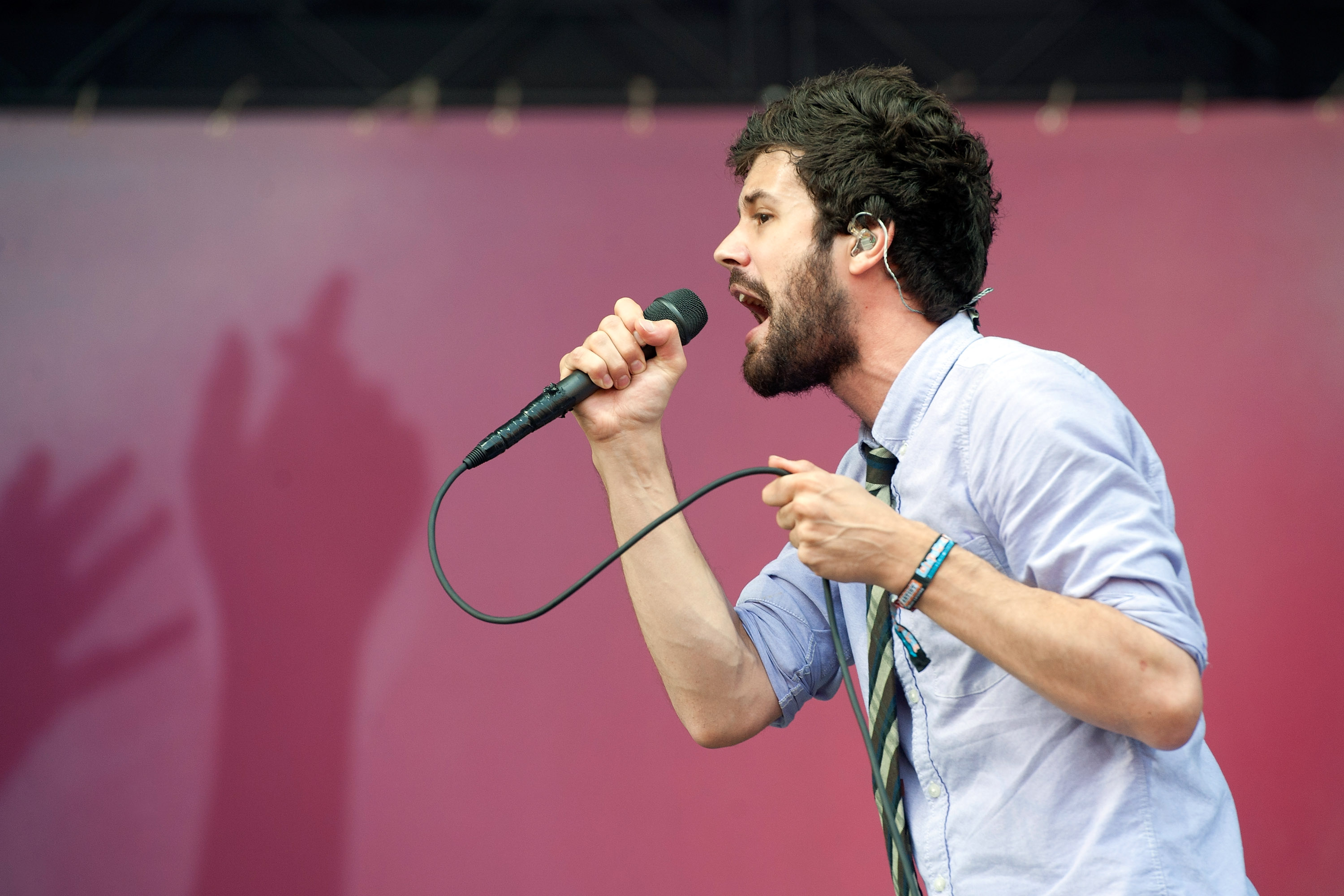 Worst #4: 2012
Welcome to Mediocre City: A-List Edition, with your tour guide Kevin Devine. It's easy to find the likes of Passion Pit, J. Cole, Florence + the Machine, Alabama Shakes, Jeff the Brotherhood, Miike Snow, the Walkmen, and M83 pleasantly satisfying or fairly harmless when they're the cement between strong powerhouse bricks on another bill. Lumped all together, though, these festival binding agents were the musical equivalent of that McNuggets "pink sludge" pic that "the fast food industry doesn't want you to see." We eat this stuff all the time and know that it's not terribly substantial, but we only realize just how insubstantial when confronted with a big vat of it. Lollapalooza 2012 was that vat.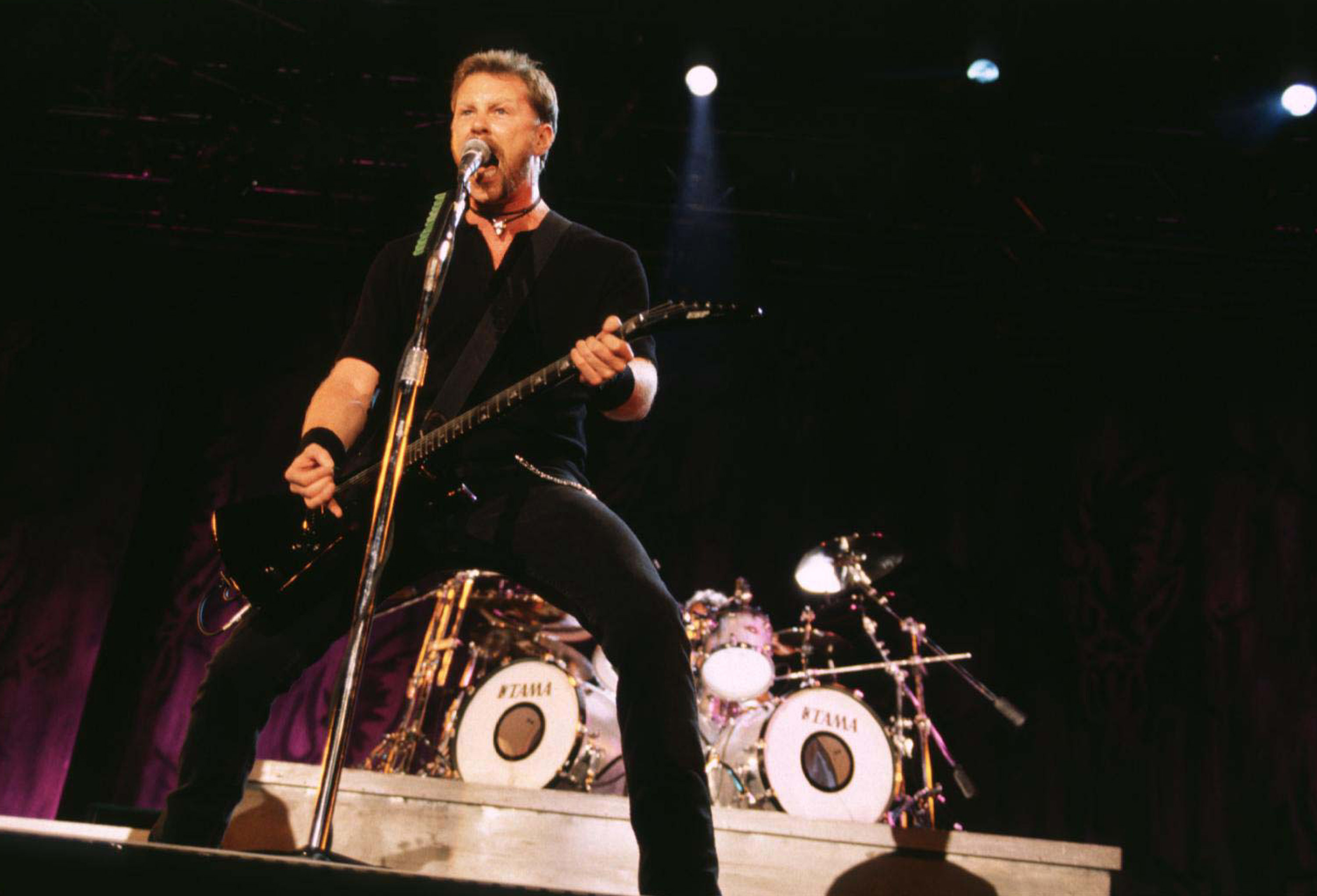 Worst #3: 1996
Metallica with haircuts — boo hoo. "Hero of the Day," "King Nothing," and "Until It Sleeps" are no worse than "In the Meantime" or "Possum Kingdom" or your own favorite alt-novelty. But except for Rancid and, uh, 311 circa "Don't Stay Home," no one booked on this tour was at the top of their game, from the once-meaty Ramones and Screaming Trees to the completely unnecessary Sponge and Psychotica. Sure, it was fun to see Steve Earle sharing a bill with the Wu-Tang Clan. But this was where the festival's novelty took over and the booking got a little thoughtless.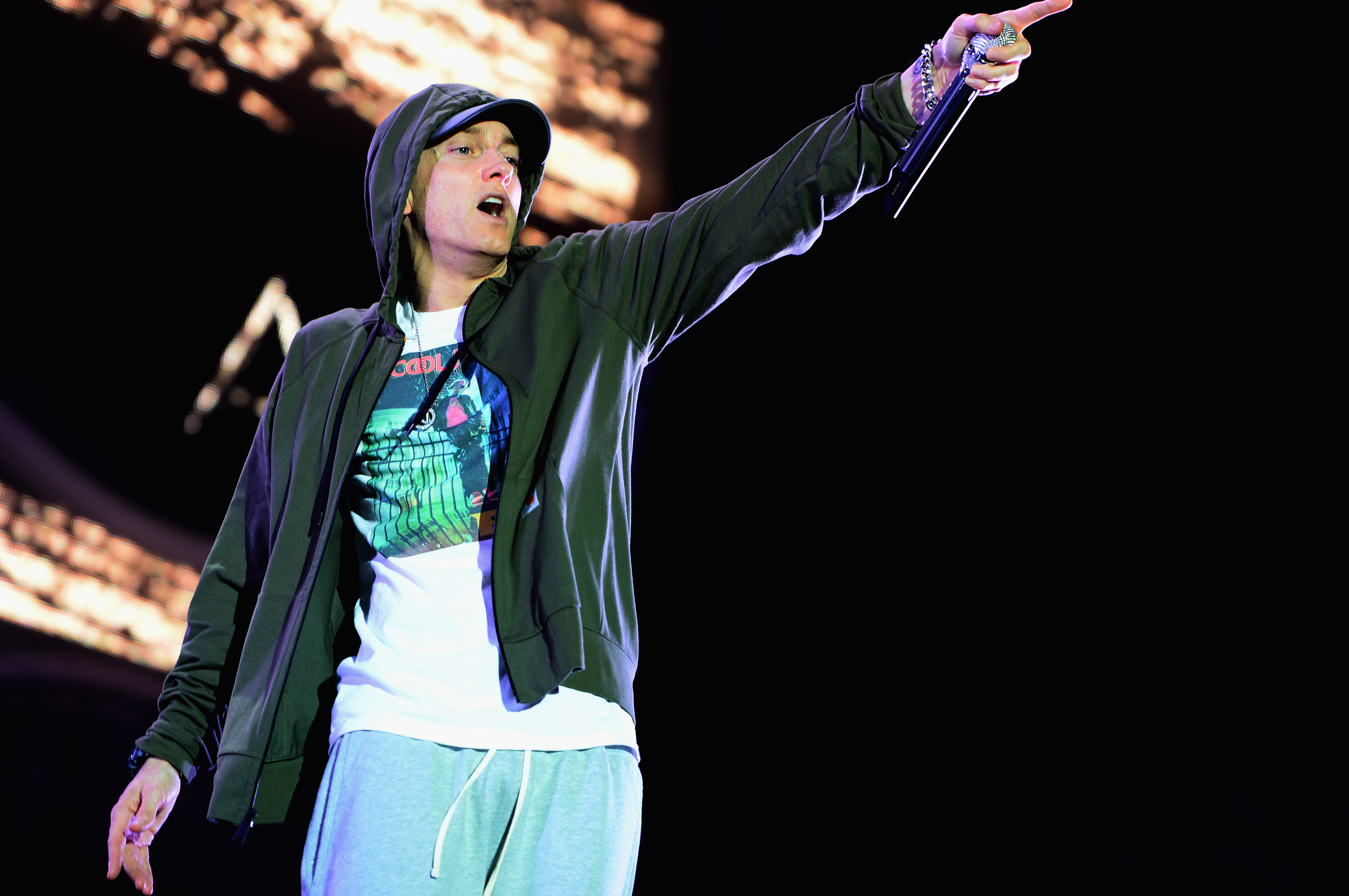 Worst #2: 2011
Girl Talk and the Mountain Goats' greatness can't singlehandedly redeem a Carnival of Suck anchored by Eminem, Coldplay, and Foo Fighters, and sullied by 30 Seconds to Mars, City and Colour, Grace Potter, all four noun-the-noun bands (Foster the People, Portgual. The Man, Young the Elephant, Cage the Giant), and too-prominent spots for A Perfect Circle and Muse. Purgatory doesn't await most of these acts, because they've already been there.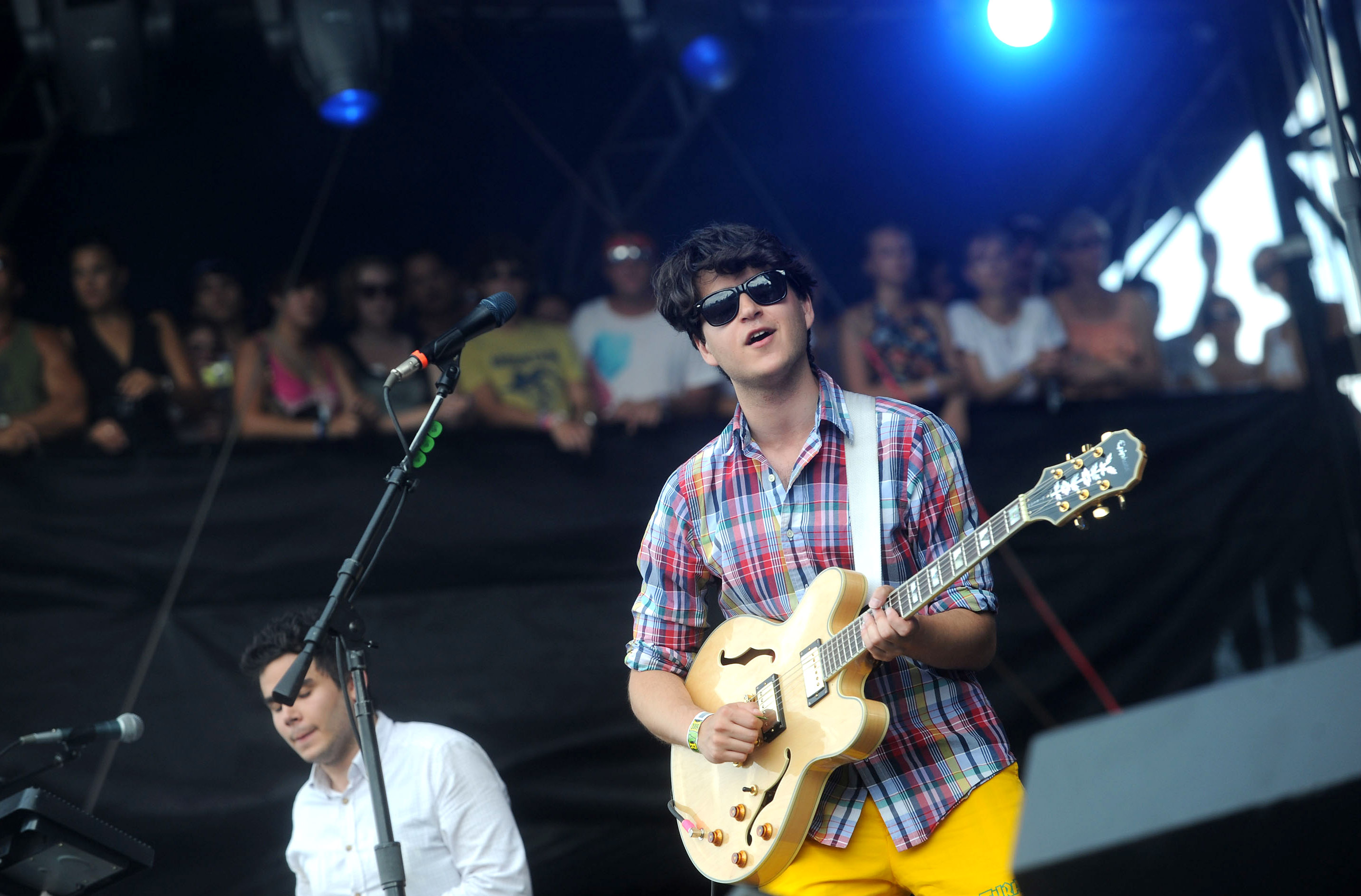 Worst #1: 2009
The flipside of Lolla 1993's remarkable sum of its parts, this lineup couldn't have been more oil and water. The "Budweiser Stage" Sunday lineup was as follows: Friendly Fires, Kaiser Chiefs, Neko Case, Lou Reed, and (of course) Jane's Addiction. Imagine someone enjoying two of those sets consecutively. While Vampire Weekend, TV on the Radio, Fleet Foxes, Bon Iver, No Age, Animal Collective, the Decemberists, Deerhunter, Bat for Lashes, Passion Pit, and Band of Horses comprised an impressively complete (then-)indie cross-section, it lacked contextual glue — there's no triumphant prevailing story here except for All Brooklyn Everything, and few of the above-named took on transformative new life in their live incarnations. How much 2000s indie can one take with only a respite courtesy of the Killers (not helping!) or Tool (hardly a band most would cite as a respite)? Lollapalooza 2009 played like a slapped-together list of Tumblr Livejournal tags with fewer people walking away with a new favorite band or interesting discovery than ever before.