Without Lollapalooza, it feels like we'd be missing an entire generation — a huge void between The Simpsons and the Gathering of the Juggalos. The iconic summer bacchanal — a touring concern from 1991 to 1997 and a fixture at Chicago's Grant Park since 2005, with only a brief hiccup or two in between — deserves at least as much credit as Nirvana (who themselves never got to play it, as they were booked the year of Kurt Cobain's death) for not just defining what we '90s kids called "alternative," but for the inclusiveness it gave the term. Here's where so many of us got the idea that alternative rap, alternative country, and alternative metal all belonged somewhere; many a cassette-collecting teenager used Lollapalooza as a huge part of the discovery process.
When the touring incarnation finally shut down (after a successful 2003 reboot led to a canceled 2004 fiasco), the festival's cultural import might've waned a bit, but it's still providing a showcase for a new generation of musical inventors, from Lady Gaga to Kanye to Daft Punk. (This weekend, the 2013 edition graces us with Nine Inch Nails, Kendrick Lamar, Disclosure, and at least 27 other must-see acts.) Unsurprisingly, those old enough to remember its original, self-contained touring form still prefer those days, but the Chicago years have their champions, too. So here's a guide to the premier touring festival's greatest peaks and most quizzical valleys.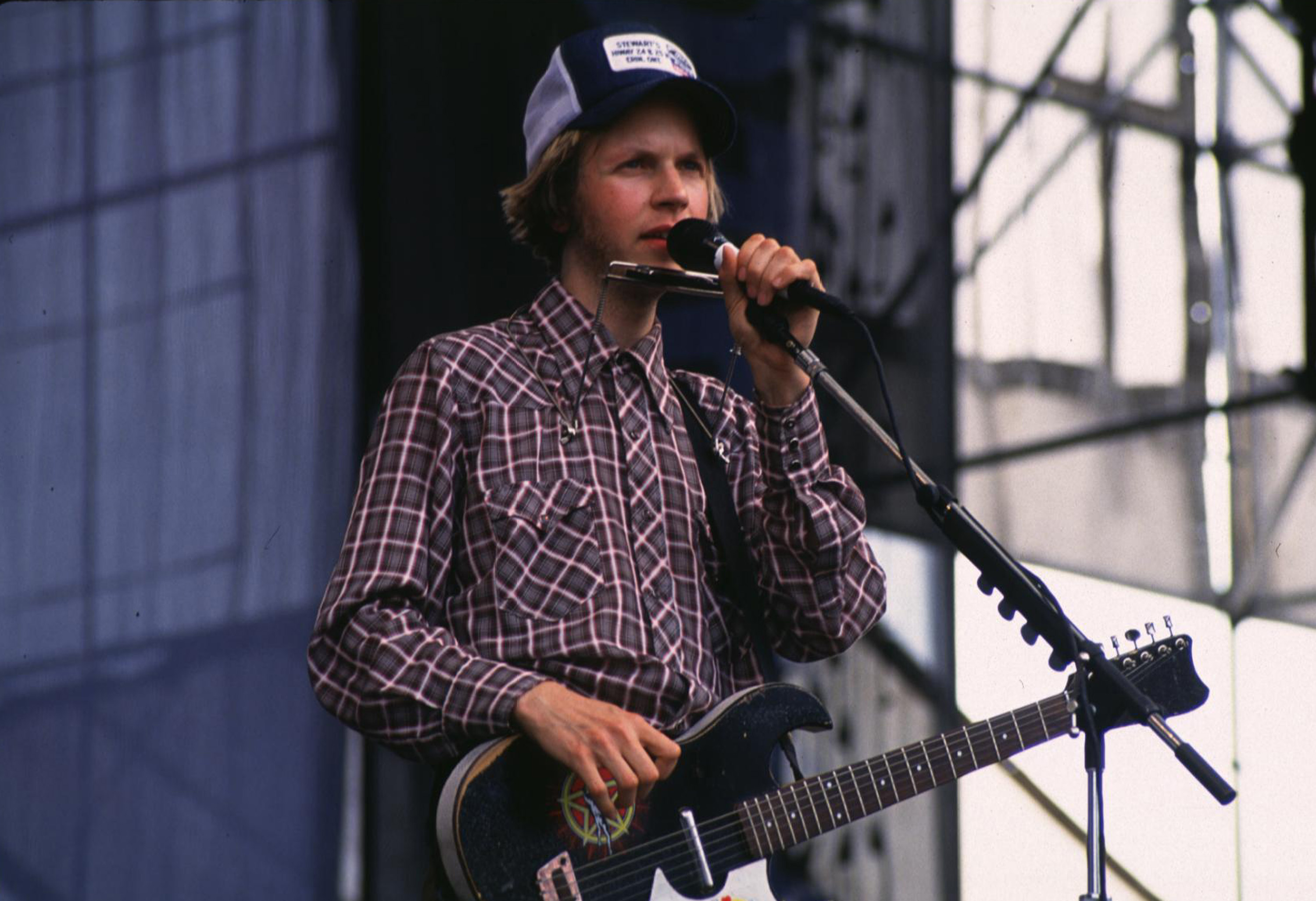 Best #5: 1995
The nexus of the '90s was well-represented by this cross-section of slacker totems (a deep-jamming Sonic Youth, a deeply weird Pavement, and actual superstar Beck financing it all), plus phantasmagoric rappers (an increasingly dark Cypress Hill, the proto-Dilla Pharcyde, and Coolio working "the shadow of the valley of death" into the year's most Weird Al-certified pop song). Plus, we got A-list harbingers of coming breakthroughs, from ska-punk (Clueless MVPs the Mighty Mighty Bosstones) to "electronica" (the ubiquitous-before-he-was-actually-ubiquitous Moby) to Lilith Fair starlets (the ever-iconoclastic Sinead O'Connor). Meanwhile, the Jesus Lizard were still considered Main Stage material.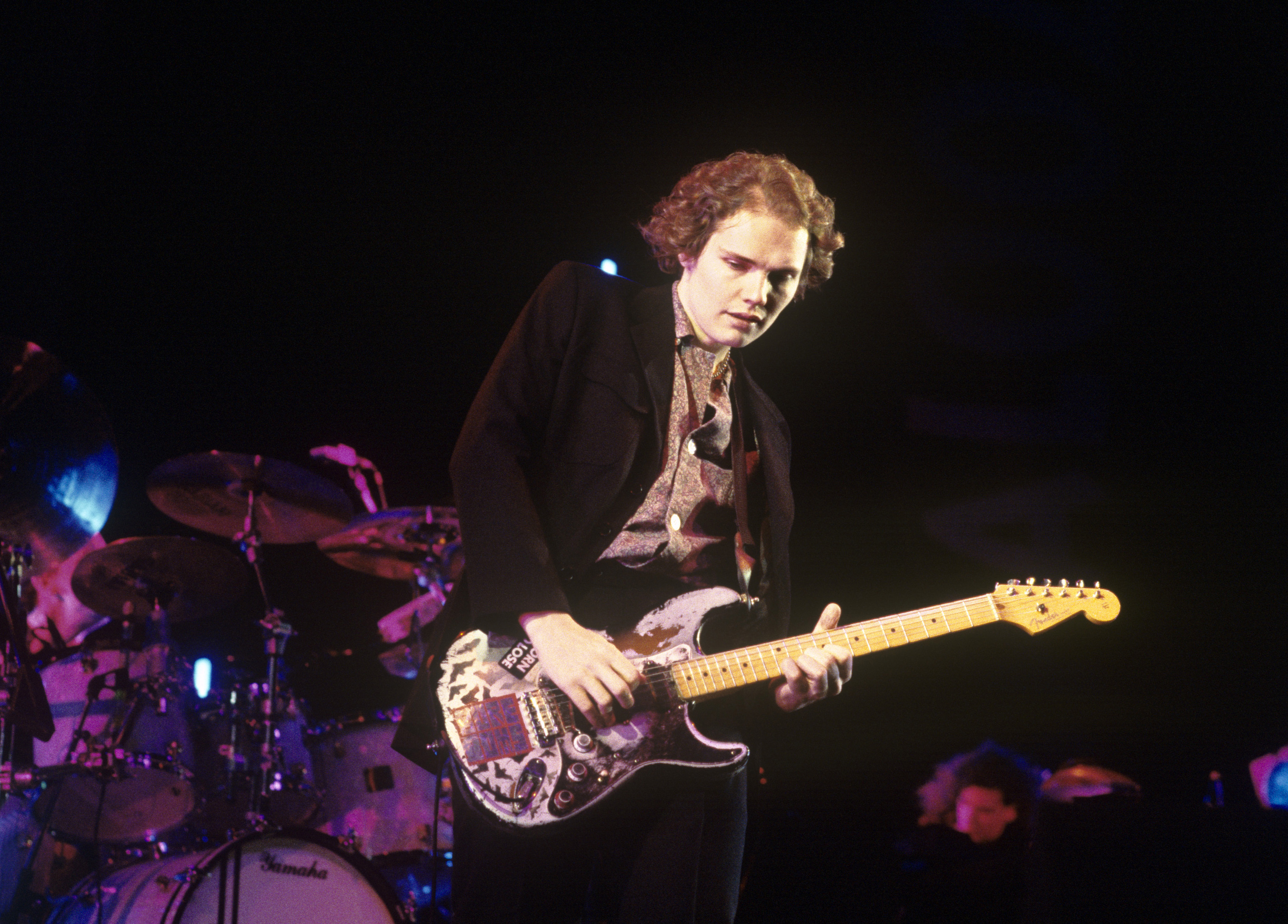 Best #4: 1994
This was not the festival where L7's Donita Sparks pulled a tampon out of herself and threw it into the crowd (Reading, 1992), nor was it where Green Day challenged the crowd to a mud fight (Woodstock '94, only the second-worst Woodstock). But it was the one that collected those freaks for an entire tour, not to mention established legend George Clinton, future legends Boredoms, and peak-era Smashing Pumpkins, featuring the then-budding ego of Billy Corgan (who allegedly kept Pavement off the lineup either because he hated them, or because they didn't understand what he meant and could really give a fuck). The Breeders might have been the most Lollapalooza band of all time, with the ex-Pixies bassist on a headlining stage singing about a bong in a radio hit that, we promise, is not a reggae song. Most of these acts are still popular. And '94 was the proper context to relaunch the now-Buddhist Beastie Boys as models of sanity.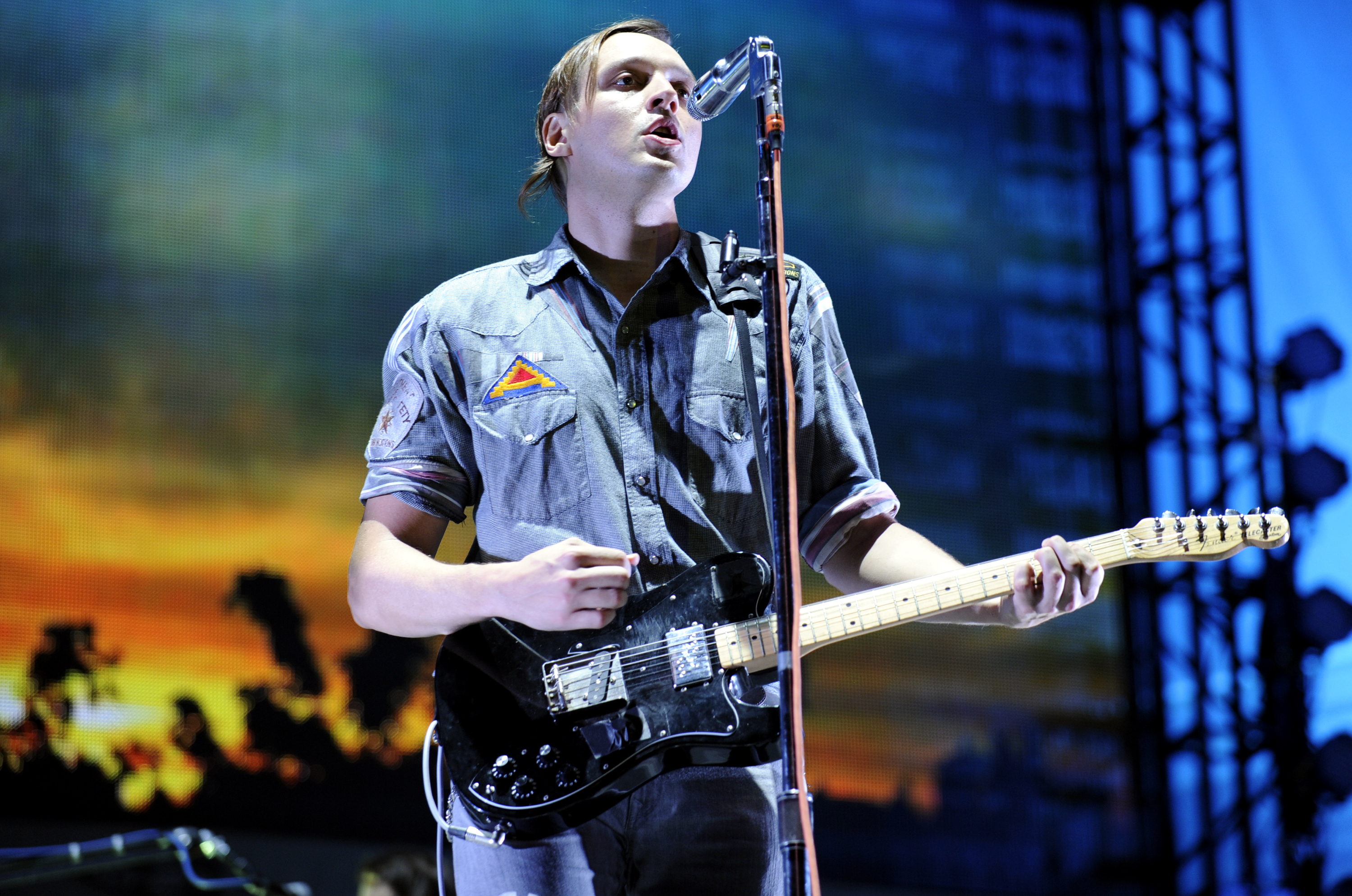 Best #3: 2010
Five years after the touring model was declared a bust, the original alt-fest hit the jackpot with instant big-timers in what we'll someday paradoxically refer to as "arena indie rock": Arcade Fire, Spoon, the National, and the xx (whose debut album actually had plenty of guitar). The non-headlining acts rocked even harder: Against Me! at their underrated Bruciest, Gogol Bordello swinging at their piñata of shredded world-punk, and Fuck Buttons sharpening themselves for future Olympic endeavors. Non-alt alternatives included soul ambassadors Mavis Staples and Raphael Saadiq — certainly not dabblers — and pop's subculture-obsessed princess, Lady Gaga. The reunited Soundgarden were arguably a more comfortable fit here than on the 1996 tour.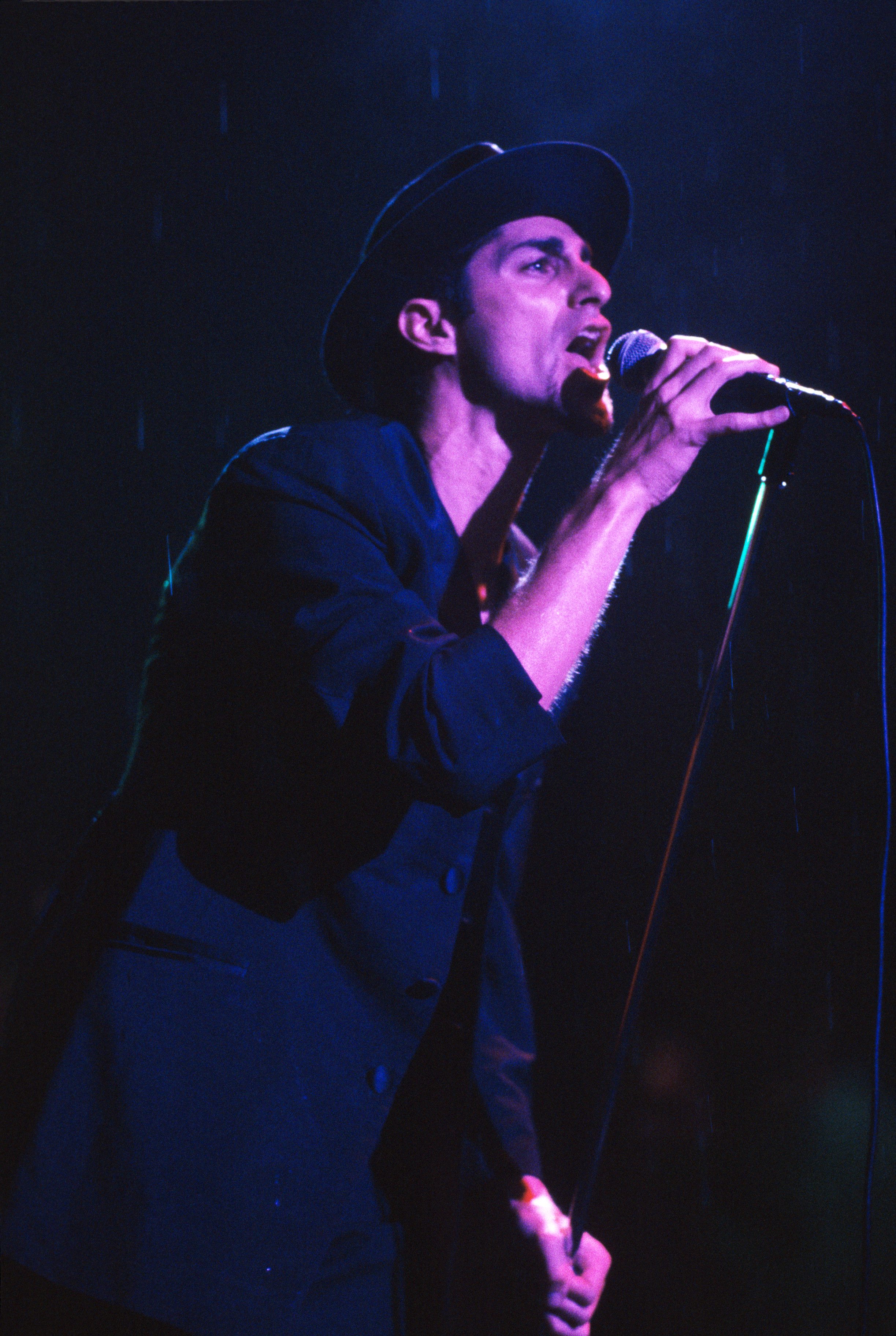 Best #2: 1991
The inaugural Lollapalooza was its starkest, keynoted musically by the art-funk-metal of Perry Farrell's own Jane's Addiction, but spiritually by Ice-T, who  introduced his shock-metal band Body Count, the perfect vehicle for skewering double standards of censorship (protestors got "Cop Killer" taken off the CD, but not "KKK Bitch"). Living Colour and Nine Inch Nails proved that heavy-metal virtuosity could be more than guitar solos, while Violent Femmes and Butthole Surfers fed offbeat voices and riffs into a washing machine with broken glass for detergent. As for revitalized icons Siouxsie Sioux and Henry Rollins, their music kept getting bleaker and heavier.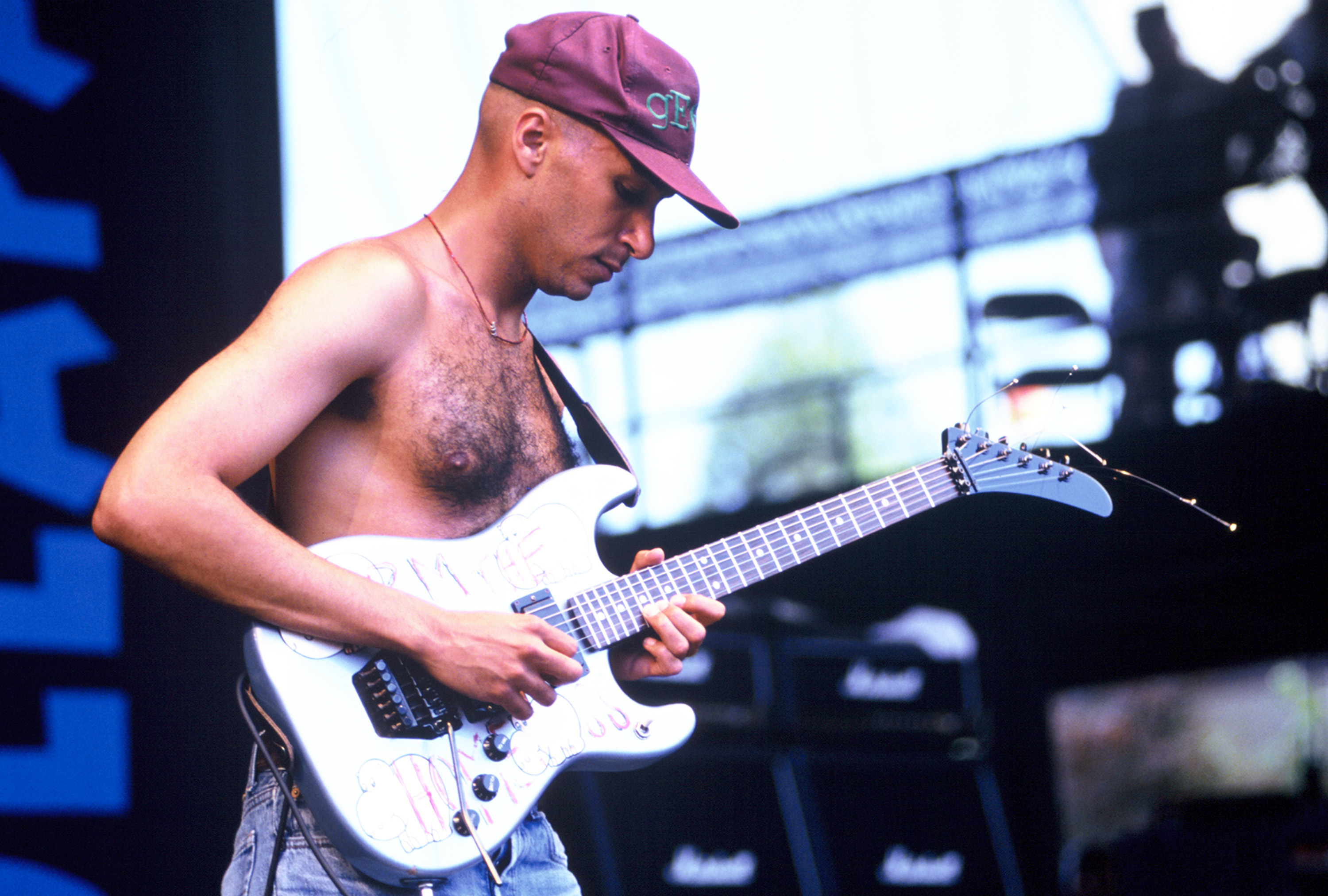 Best #1: 1993
"Our driver, Evan Bittner, danced onstage with us from time to time," says writer and critics Andrew Beaujon of his time with D.C. indie-rockers Eggs. "One time he was riding his bike in West Virginia, and two dudes in a pickup drove by, stopped, and shouted something to the effect of, 'Hey, you're in Eggs, right?' We may have never reached those guys without Lollapalooza, which brought all manner of alternative tribes together."
If you can believe a guy who merely danced onstage with a band that wasn't exactly bringing radio to its knees got recognized (in the not-exactly-indie hotspot of West Virginia), you can believe how powerful a glue the 1993 edition of Lolla was for pretty much every counterculture of the moment: Kim Gordon's side project Free Kitten shared a stage with fantastically named industrialists the Genitorturers, riot grrrl godmothers Babes in Toyland gave way to prog-metal titans Tool from one tour leg to the next, a band as dark as Alice in Chains could make chart history with an acoustic EP, and a band as Beefheart-batty as Primus could make chart history with a Top Ten album. Meanwhile, Mercury Rev's dreamy psychedelia and Rage Against the Machine's nightstick-battered rap-metal coexisted with Arrested Development's sunny-day Afrocentricity and Front 242's button-mashing industrial. Lollapalooza 1993 was a Rubik's cube with twice as many colors that didn't give a fuck if you solved it.