Major Lazer main brain Diplo has licked a couple of Twitter shots at pop-rapper Flo Rida for blatantly jacking his video aesthetic. Seen above, the visual for the Pitbull-featuring ass anthem "Can't Believe It" borrows thematic elements and production styles from both the "Bubble Butt" and "Butter's Theme" clips, incorporating absurdist twerking scenarios, obvious #seapunk parody, and GIF-tastic internet imagery. So this is what Zombelle was trying to warn us about when she and the rest of the dolphin gang picked up their tridents to protest Rihanna and Azealia Banks. Go deep or go home. Here's Diplo:
yo @official_flo ur a fuck ass fuckboi for ripping off my video

— D1Pl,000 000 (@diplo) July 29, 2013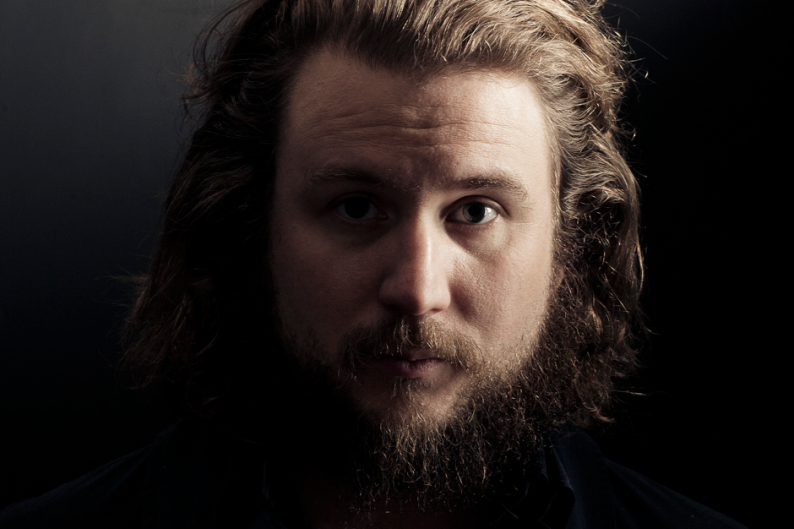 im goin to go toilet paper the trees in front of flo-rida mansion if you want u can ride or die with me. also bring eggs . pleas RT

— D1Pl,000 000 (@diplo) July 29, 2013
I'll totally fight flo-rida in a street fight and totally get my ass whooped . But ill fight him anyway cuz I'll fight for what I believe in

— D1Pl,000 000 (@diplo) July 29, 2013

As Flo Rida's new clip, directed by Geremy & Georgie Legs, features mermaid girls, aquatic scenery, bubble-blowing booty artists, and at least one animated face hanging from a chain — not to mention the lyrics "Bubble Yum bum" — most fans assumed Diplo's ire was related to the deliciously bizarre "Bubble Butt" video directed by Eric Wareheim. But he went on to explain, "not even bubble butt lol he ripped off this video," linking to the clip for his solo track, "Butter's Theme." That Reuben Dangoor-directed eye-boggler features loops upon loops of women dancing in a highly surreal landscape. Here's Flo Rida:
I'll be playing my #cantbelieveit video on the @TMZ Tour NYC tomorrow, find out how you can join me here on the bus: http://t.co/WoNuRTB3RH

— FLO RIDA (@official_flo) July 29, 2013

Sir Mix-a-Lot was unavailable for comment due to a previous engagement with Puscifer.