Barclays Center is officially the new hotness when it comes to selling tickets. According to Billboard and Pollstar (via The New York Times), the Brooklyn arena has sold more tickets than any other arena in the United States this year. It also leads the country in "gross ticket sales for concerts and family shows" and comes in at number two in the world, finishing only behind London's O2 Arena.
The home of the Brooklyn Nets opened in fall 2012 with eight concerts by the then-hyphenated Jay Z, who also used to own a very tiny stake in the basketball team. Since then, the venue has hosted acts such as the Rolling Stones, Justin Bieber, and the National, with future guests including Beyoncé, Yeah Yeah Yeahs, and Justin Timberlake, as well as the MTV VMAs.
The arena pulled in $46.9 million in ticket sales, compared to $39 million for Madison Square Garden, its Manhattan rival that's known as "the world's most famous arena." In terms of number of concert tickets sold, Barclays had 657,000 while MSG lagged with 194,000.
If only this number had come out before Jay recorded his brag-track "Open Letter." After he was made out to be a big-time owner of the Nets, it was revealed that his stake in the team equated to one-fifteenth of one percent, or $350,000. When he was roundly mocked for presenting himself as a much more important figure in the organization, he responded with these lines;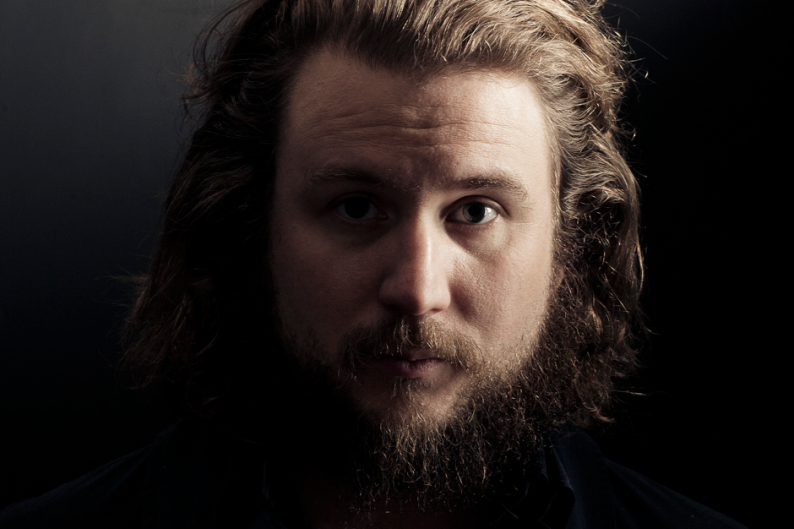 "I woulda moved the Nets to Brooklyn for free/ Except I made millions off you fucking dweebs / I still own the building, I'm keeping my seats / You buy that bullshit, you better keep your receipts."
Burn.