Bassnectar will bring the biggest live show of his career to EDM-philes across North America this fall. The knob-twiddling superstar born Lorin Ashton has announced his upcoming "Immersive Music Tour," a 17-date trek that promises Bassnectar's "most extensive production to date to immerse the crowd in low-end frequency and ethereal visuals to match," according to an official announcement.
"Our goal is to bring you the most immersive Bassnectar experience possible," Ashton said in a statement, "with enhanced production, enhanced ambassador immersion, and an alphabet of special effects. We want to create the ideal atmosphere for people to lose themselves in the depths of music, like a journey into another world."
The expedition begins with a September 19 show in Oakland, California, and ends with an October 26 gig in Birmingham, Alabama. Between those performances, Bassnectar will make stops in Nevada, North Dakota, Nebraska, Missouri, Illinois, Michigan, Pennsylvania, Ontario, Quebec, and South Carolina. The Freestyle Mixtape producer will also play a headlining slot at the Mountain Oasis Electronic Music Summit, happening in Asheville, North Carolina, from October 25 to 27.
Members of Bassnectar's fan club can buy pre-sale tickets beginning July 17 at 11 a.m. CST. Passes go on sale to the general public on July 19 and 20 at 11 a.m. CST. Find dates and venue information below, and scroll down to hear Bassnectar's fresh remix of Nina Simone's "Feeling Good," featured on the new Verve Recordings compilation Verve Remixed: The First Ladies.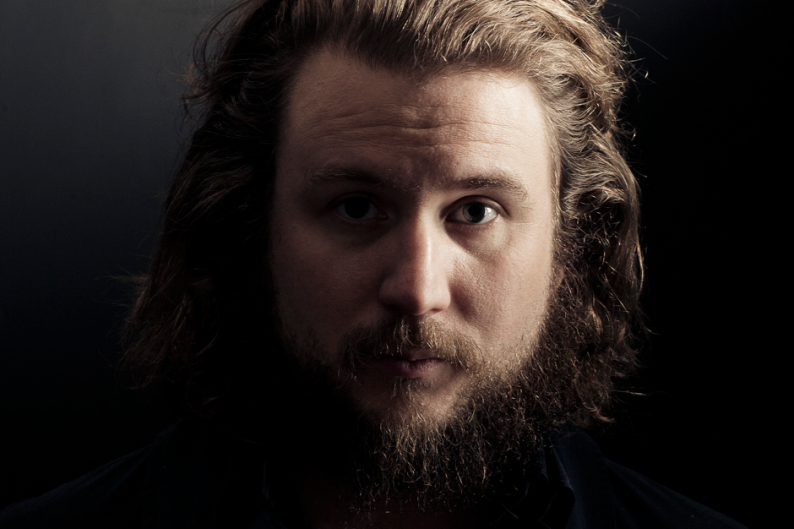 Bassnectar's Immersive Music Tour dates:
September 19 – Oakland, CA @ Fox Theater *#
September 20 – Reno, NV @ Reno Events Center *#
September 21 – San Jose, CA @ Events Center at San Jose State University *#
September 26 – Fargo, ND @ Concert Hall at the Venue *#
September 27 – Lincoln, NE @ Pershing Auditorium *#
September 28 – St. Louis, MO – The Pageant *#
September 29 – St. Louis, MO @ The Pageant *#
October 3 – Kansas City, MO @ The Midland *#
October 4 – Bloomington, IL @ US Cellular Coliseum *#
October 5 – Grand Rapids, MI @ Deltaplex *#
October 7 – Pittsburgh, PA @ Stage AE *#
October 10 – State College, PA @ Bryce Jordan Center *#
October 11 – Toronto, ON @ Sound Academy *#
October 12 – Montreal, QC @ Metropolis *#
October 24 – Charleston, SC @ North Charleston Coliseum *%
October 25 – Asheville, NC @ Mountain Oasis Electronic Music Summit
October 26 – Birmingham, AL @ Boutwell Auditorium *%
* = with Koan Sound
# = with Andreilien
% = with ill-esha