Atoms for Peace have cancelled their appearance at Poznan, Poland's Malta Festival today. Thom Yorke announced the cancellation on Twitter this morning, citing "technical reasons" and the "safety of the event." A statement on the festival's website uses similar language: "We are sorry to inform that due to technical reasons related to the safety of the event, today's concert of Atoms For Peace has been cancelled."
"Yes, it's true, the concert is cancelled," Anna Reichel, a publicist for the festival, told Poznan's Gazeta, but she declined to elaborate further. "At the moment we're concentrating on giving a refund for tickets," she said. A police spokesperson told Gazeta that the department was unaware of any risks associated with the concert. [Update: Cat Power and Owiny Sigoma Band, originally scheduled for the same stage, have been moved to a free event at Poznan's Wolnosci Square, according to the Malta Festival website; Cat Power will DJ instead of playing live.]
Thom Yorke and his bandmates have reason to err on the side of caution. Last year, an outdoor stage in Toronto's Downsview Park collapsed just hours before Radiohead was set to take the stage. The band's 33-year-old drum tech, Scott Johnson, was killed by falling debris. Three other people were injured. Radiohead were forced to cancel their show, and they rescheduled seven dates in the wake of the tragedy.
One month later, they returned to the stage with a simplified visual rig featuring fewer moving parts and eschewing the large central LCD screen. They paid tribute to Johnson with an encore dedication at their comeback gig in Nimes, France. Just last month, it was reported that Live Nation faces 13 charges of negligence in the accident. If convicted on all counts, the behemoth promoter could owe up to $4 million in fines.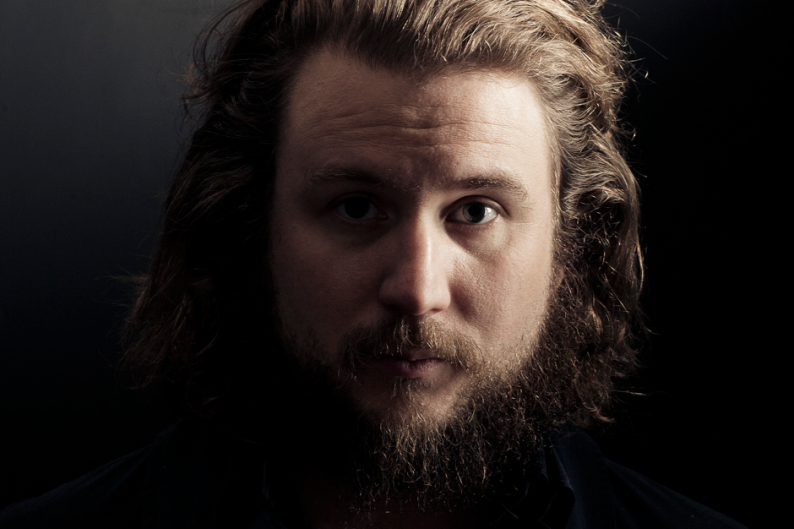 Disappointed ticketholders can console themselves in the knowledge that the recordings from Atoms for Peace's July 25 and July 26 London concerts will be available for purchase on the new startup Soundhalo. Individual tracks, which begin downloading shortly after each song ends, will be available for 99p ($1.51) while the full concert is £9.99 ($15.19).
In the meantime, fans can go to Spotify and listen to anyone that isn't Atoms for Peace, Thom Yorke, or Ultraísta.