A lawsuit filed against various entities connected to American Idol alleges that the show applied racist policy in disqualifying would-be singers, and that the requisite contestant contracts are Willy Wonka-like in nature — "mindbending labyrinth[s] of non-sensical provisions." The document filed on Thursday (July 25) is a whopping 429 pages in length, calls for $250 million on behalf of 10 clients, and names not only the Fox show's creators, but its corporate sponsors as well.
Billboard has done the difficult work of parsing out the highlights from the colorfully constructed filing. They also point out that attorney James H. Freeman is the very same who sued Lionsgate for $500 million in a mere (ha) 219 pages on behalf of a client who felt their Twilight parody Twiharder was unfairly muscled out of the market. This action goes after Fox, production company Fremantle, executive producer Nigel Lythgoe, Ford Motors, Coca-Cola, AT&T, and others.
The document seems to hinge upon the allegation that Idol exclusively used black contestants' criminal records as reasons to publicly dismiss contestants — specifically in an effort "to scandal-monger Nielsen ratings while reinforcing the age-old stereotype of the 'black criminal.'" The lawsuit accuses showrunners of willfully "sabotaging their promising careers," and includes an entire chapter on prejudicial judgement and unequal justice in the American legal system.
Also, this, which if true appears to be fairly damning: "A staggering thirty-one percent (31%) of every American Idol Semi-Finalist contestant [Top 24, Top 36-40] who happened to be a young Black male was disqualified from the singing competition for reasons wholly unrelated to their singing talent. Even though there were three (3) times as many White (or non-black) contestants featured on American Idol over the course of ten years, there has never been a single White (or non-black) contestant disqualified from American Idol – not ever."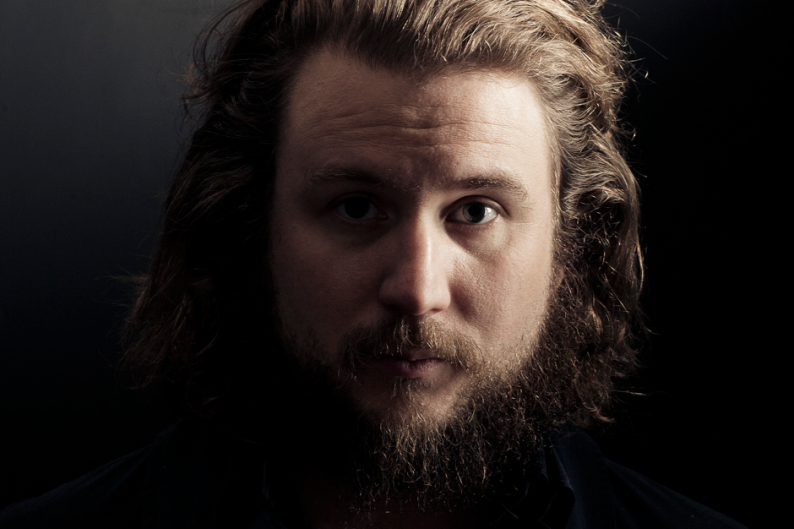 Nevertheless, Idol producers' decisions related to "casting" (a murky work considering the element of contest) could be deemed free speech. Also, the lawsuit could be tossed out entirely if the contracts signed by the plaintiffs included arbitration clauses or other language that could quash court involvement. Of course, Freeman has considered that possibility, and draws a fantasical [sic] analogy to help make his case.
"Plaintiffs herein seek rescission of the American Idol CONTESTANT AGREEMENT," he writes, "an illusory device that carries on the theme of the 'Golden Ticket' and the ominous, illegible contract presented to the children at the gateway of the 'Willy Wonka' chocolate factory. Like the fantasical [sic] depiction of the visually warped contractual language in the famed 1971 movie, the American Idol CONTESTANT AGREEMENT strains all levels of comprehension in its mindbending labyrinth of non-sensical provisions."
If the man doesn't make a mint on one of these cases, he could start selling bound copies of these tomes. The full text of the massive document can be skimmed or perused at will below: