SPIN Rating:
Release Date:
June 25, 2013
Label:
Maybach Music Group/Atlantic
Wale can't live without his Tom Ford Black Orchid cologne. It's been his perma-scent since Rick Ross shared aroma secrets during an ostensibly all-night bender of rosé and beauty tips. "I used to switch up my cologne every two to three months, get a new wave," the Washington D.C. rapper recently told GQ. "But after Ross put me up on Black Orchid, that joint stayed. That's the smell of beauty that stays on you…and girls love Tom Ford."
This quote captures the last four maddening years of Wale's career: the schizophrenic identity shifts, awkward slang usage, shameless pandering to female fans, and Cosmo corniness that lets him describe something as "the smell of beauty." It also explains why he still has a career.
Until Rick Ross conscripted him to be his salon dreadlocked disciple, Wale had been left for dead. Interscope had dropped him. The Internet collectively regarded him as the poster boy for poorly conceived pop crossovers and wasted talent. Even Kid Cudi had taunted him by saying "no one fucked with him musically." His comeback guest appearance on Waka Flocka's "No Hands" found him simping for a second chance. He got it when Ross grunted an offer to become the eHarmony heartthrob of Maybach Music.
Enter Wale 3.0. Gone was the Nike-booted, blog-courting rapper who equally worshipped Camp Lo and Seinfeld's "The Contest." No longer did he bait Bedford Avenue with TV on the Radio collaborations. This Wale was lab-tested to inspire ambition and attraction amongst Bossip readers. Think a new-age Talib Kweli, if he was more interested in strip clubs than conscious manifestos. Where he once mocked clueless A&Rs from "Cliché Records," he now took rides on boats and wrote paeans to the snug joys of white linen.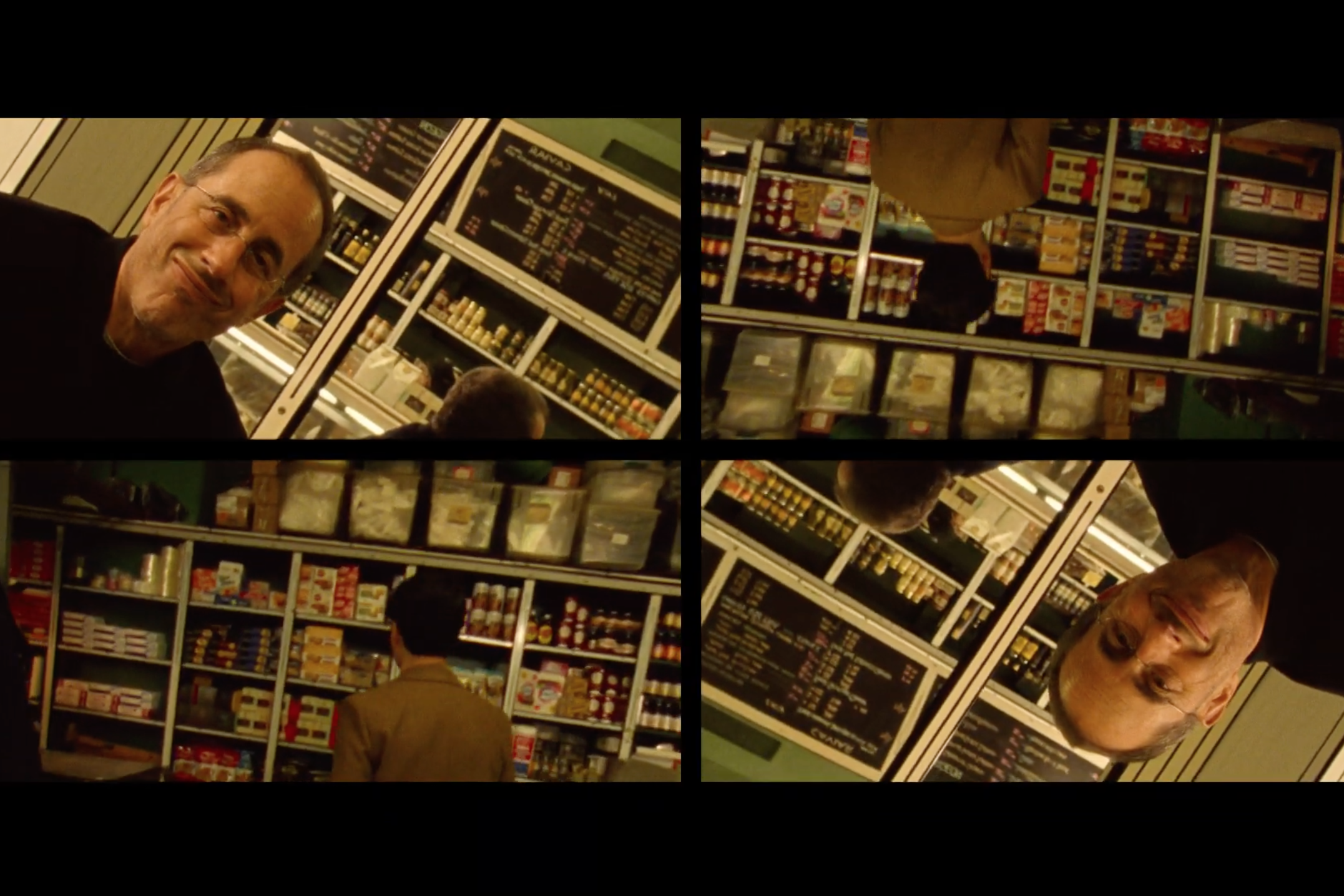 Then his sophomore album Ambitiondoubled the sales of his debut and Wale became a legitimate star fueled by lotus flower power. Tom Ford couldn't have designed a better template. But his financial success came at the expense of whatever shred of credibility he had left. He became something like a Rap Game Dwight Howard. From 2006 to about 2009, Wale's combination of potential and results led fans to believe he might become an all-time great. Then he made a series of awful decisions, got traded, and became a multi-millionaire punch line surrounded by guys named Meek(s).
The Gifted is an attempt to recapture his one-time greatness without sacrificing his commercial gains. It might be the best we can hope for from Wale in 2013. His formulaic spray of esoteric sports and pop-culture references has been largely replaced by direct and tighter songwriting in the vein of Jay-Z and Rick Ross. While Wale lacks their vocal authority and effortlessness, he's gained a polish and understanding of how to make a complete album.
The influence of Rick Ross looms far longer than just Maybach Music guest spots and fragrance advice. Wale's absorbed his nimble flow and knack for integrating sumptuous orchestral arrangements. Rather than desperately chase trends, his producers have crafted a velvet tuxedo of '70s soul in the cut of Marvin Gaye and Stevie Wonder. He nods at go-go with "Clappers," a strip-club anthem buoyed by Nicki Minaj, Juicy J, and a "Da Butt" sample. While "Bad" and its Rihanna remix are far better radio singles than anyone ever could have expected when the Lady Gaga-featuring "Chillin" first sank in 2009.
Even if you hate Wale, you have to admit this is probably his best retail album. The beats are good. The hooks are memorable, if often corny. The guest appearances are almost all inspired. He's no longer trying on awkward musical styles like he's on a shopping spree at Foot Locker. Wale's only real problem is that he's become the guy who says things like Black Orchid is "the smell of beauty."
Gone is the sense of humor, fearlessness, and willingness to subvert clichés that he flexed on his generally impressive mixtapes. Every rapper boasts, but Wale turns everything into an eye-rolling humblebrag. He mentions how he goes to dinner with the owners of the Wizards. How he calls John Wall once a week because he sees "potential in him." Even a song about drug dealing ("Bricks") turns into a celebration of how lucky he is to be good at rapping because he was terrible at moving weight. Then Yo Gotti comes in and absolutely destroys him. It's never a good sign when you are out-rapped by everyone on your album except Jerry Seinfeld.
There's a song about vanity called "Vanity" that finds Wale saying things like "how awesome is this narcissism." It samples a trance version of a Tears for Fears song. It's like he's auditioning to be the Morris Day to Rick Ross' Prince, but he's not in on the joke. There are times when he interrupts songs to describe his perfect woman: bright white teeth, clean feet, bruises are permitted. You'll be tempted to give him the benefit of the doubt. It's not easy to sell records and there are doubtlessly thousands of Zane aficionados who will appreciate his litany. Then he'll drop a cringe-worthy line like, "No, I won't OD, you'll get D, young as 19 / I believe age is for math, all I need is chemistry." And you will be hard-pressed to not brand the album a complete fail.
But there's something about The Gifted that you can't dismiss. Wale has lost many of the qualities that made people like him in the first place, but he's refined the elements that he's managed to retain. He'll never pen another song as poignant as "The Kramer," but back then, he also couldn't write anything as well-crafted as "Bad." He's still the type of guy who wears too much cologne, but at least he's figured out the scent that works best for him.