Jonathan Poneman, who as co-founder of Sub Pop Records helped kickstart the careers of Nirvana, Soundgarden, and more, has been diagnosed with Parkinson's disease. The 53 year old is responding with admirable grace to the degenerative nervous system disorder, which famously struck Michael J. Fox and Muhammad Ali.
Parkinson's has, in an odd way, helped him to appreciate better what he has, Poneman suggested to the Seattle Times. "As ironic it sounds, I am truly grateful to the disease," he's quoted as saying. He credited the illness for reinvigorating his love of life and causing hm to be more compassionate toward others.
Poneman started Sub Pop with Bruce Pavitt in Seattle in 1988, when bands like Nirvana, Soundgarden, and Mudhoney encapsulated a sound that was about to conquer the world. The label has since played a key role in the success of such bands as the Shins, the Postal Service, Fleet Foxes, Iron and Wine, Beach House, and No Age.
The disease, Poneman said, can cause him to move slowly, "like the Tin Man without any oil." But he still keeps busy at Sub Pop, using a stationary bike instead of a chair at his desk in an attempt to fight the effects of Parkinson's. He continues to visit music festivals and clubs.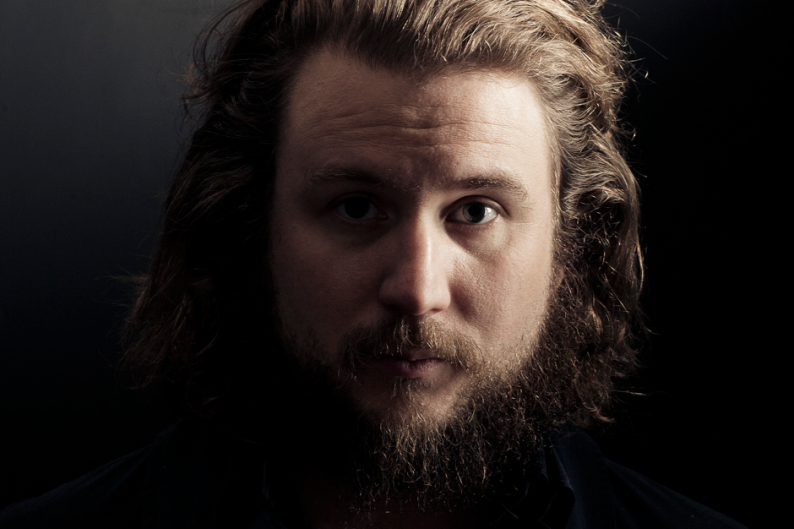 On July 13, Sub Pop is hosting a 25th anniversary party in Seattle. The Silver Jubilee lineup includes Mudhoney, J Mascis, the Afghan Whigs' Greg Dulli, Shearwater, Father John Misty, Pissed Jeans, Shabazz Palaces (with THEESatisfaction), the Baptist Generals, Brothers of the Sonic Cloth (featuring Tad Doyle), and Endino's Earthworm. The free, all-ages event takes place along Airport Way in the Seattle neighborhood of Georgetown and will probably run from 10 a.m. to 11 p.m.