Metal Babes: Rare Photos of Slayer and Metallica from the Early Days of Thrash
Forget earthquakes, thrash metal was the biggest, loudest tectonic shift to hit California in the early '80s. Led by Slayer and Metallica, the bands combined the scrappiness of punk with the stomping fury of metal. In Harald Oimoen and Brian Lew's 'Murder in the Front Row: Shots from the Bay Area Thrash Metal Epicenter,' those bands are seen in their wild and (relatively) innocent formative stages. This gallery focuses on recently deceased Slayer guitarist Jeff Hanneman. Let 'em rip.
1.Slayer, Aquatic Park, Berkeley, California, August 19, 1984
1/11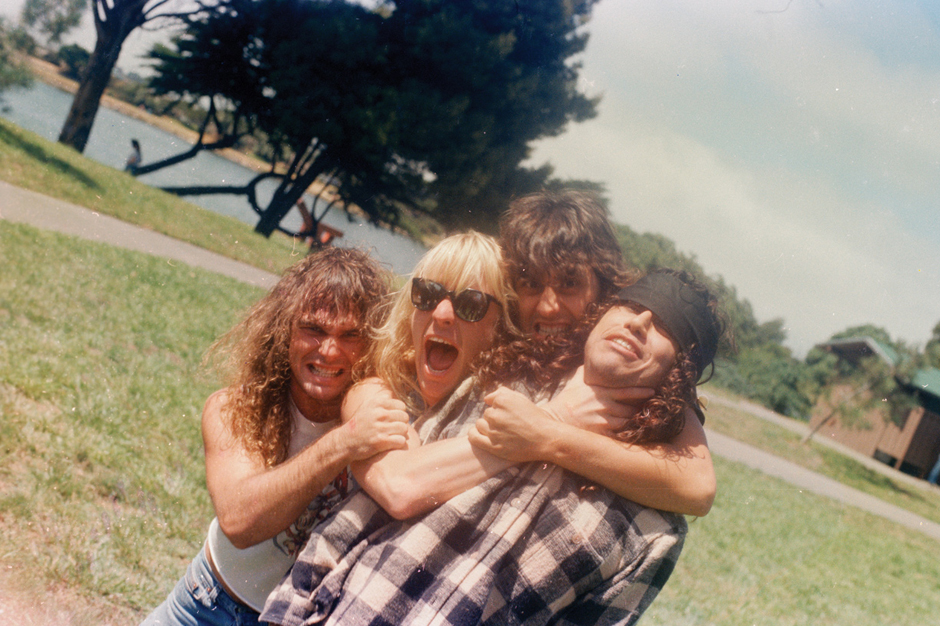 2.Jeff Hanneman, Budweiser
2/11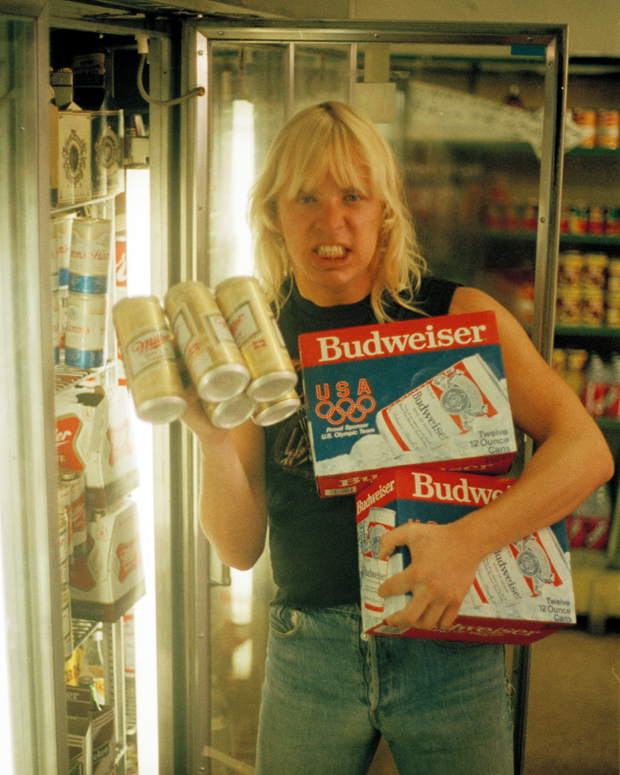 3.Slayer live as seen on the back cover of 1985's 'Hell Awaits,' Keystone, Palo Alto, California
3/11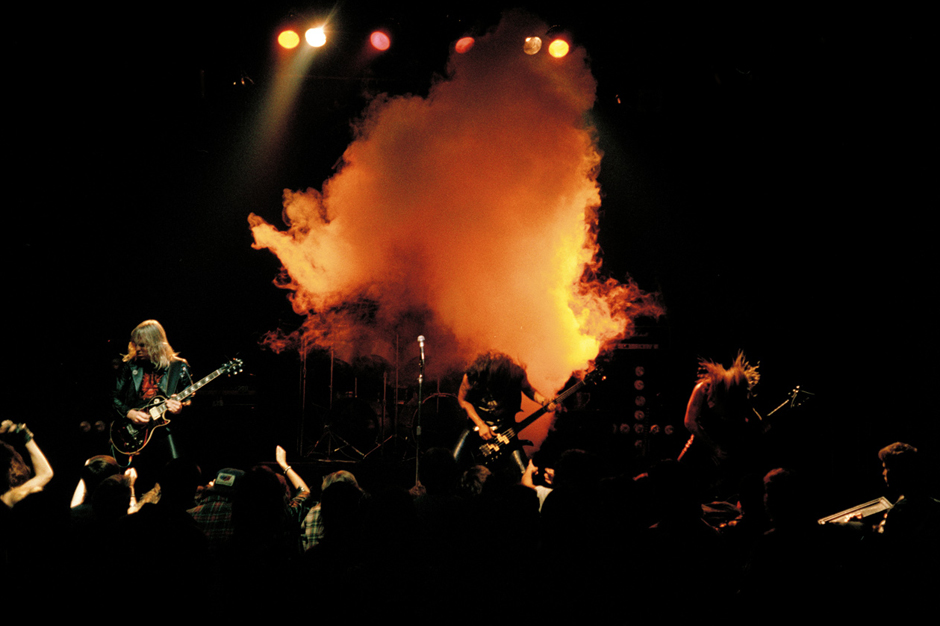 4.Metallica and Slayer at the Kabuki Theater, San Francisco, California, April 12, 1985
4/11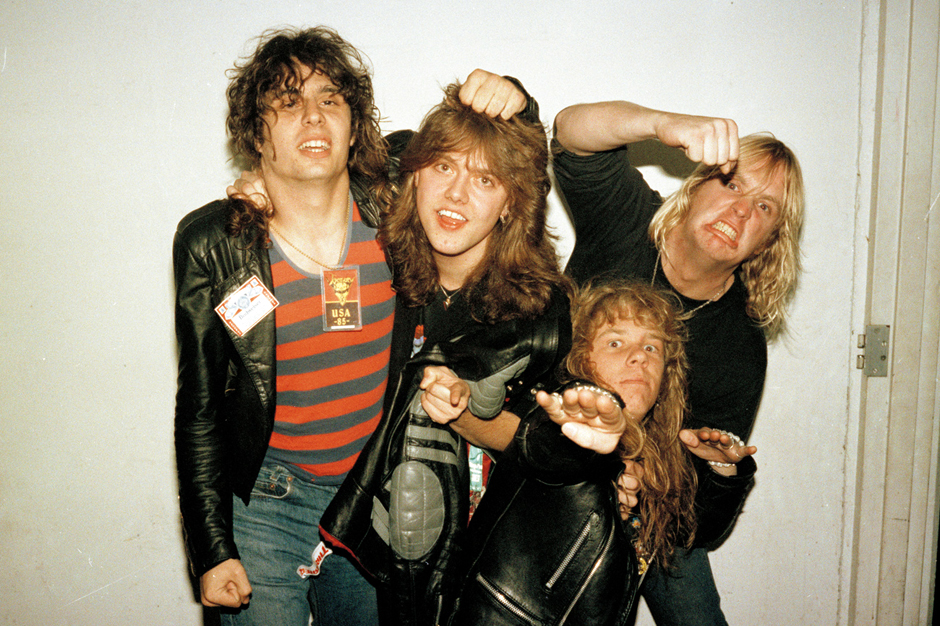 5.Slayer's Jeff Hanneman and Kerry King, Keystone, Palo Alto.
5/11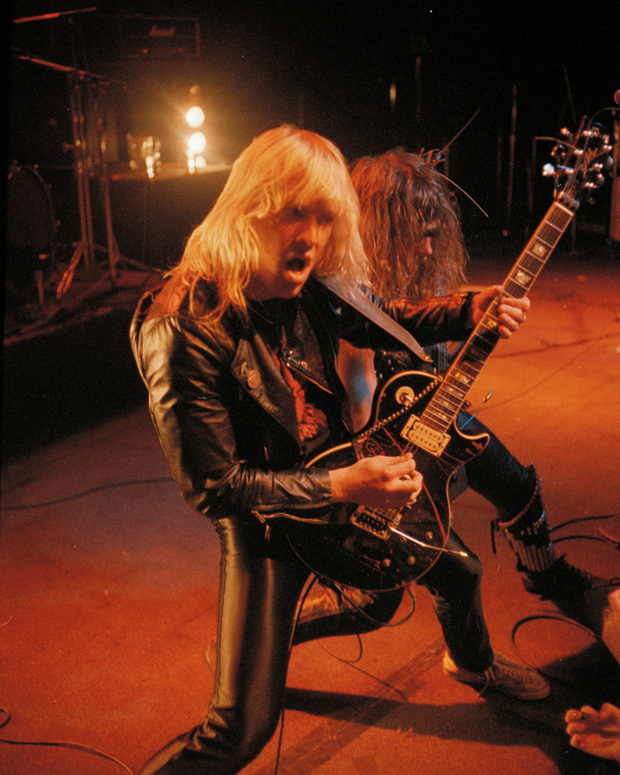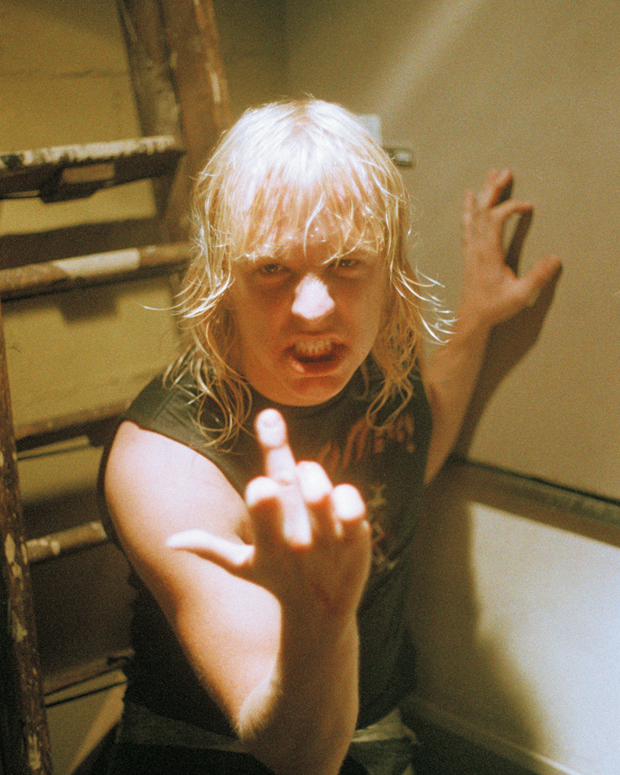 7.Slayer, Aquatic Park, Berkeley, California, August 19, 1984
7/11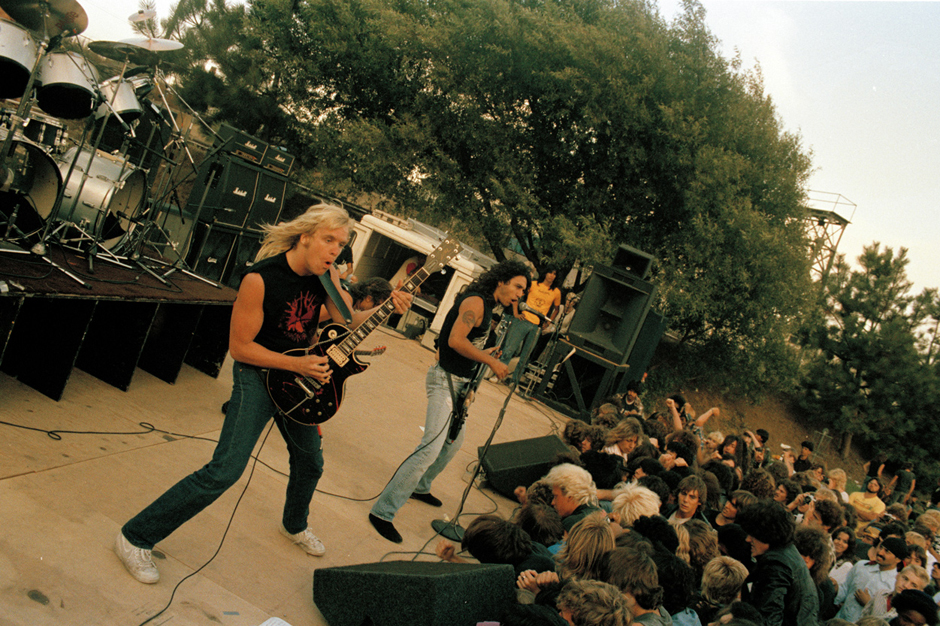 8. Jeff Hanneman, Aquatic Park, Berkeley, California, August 19, 1984
8/11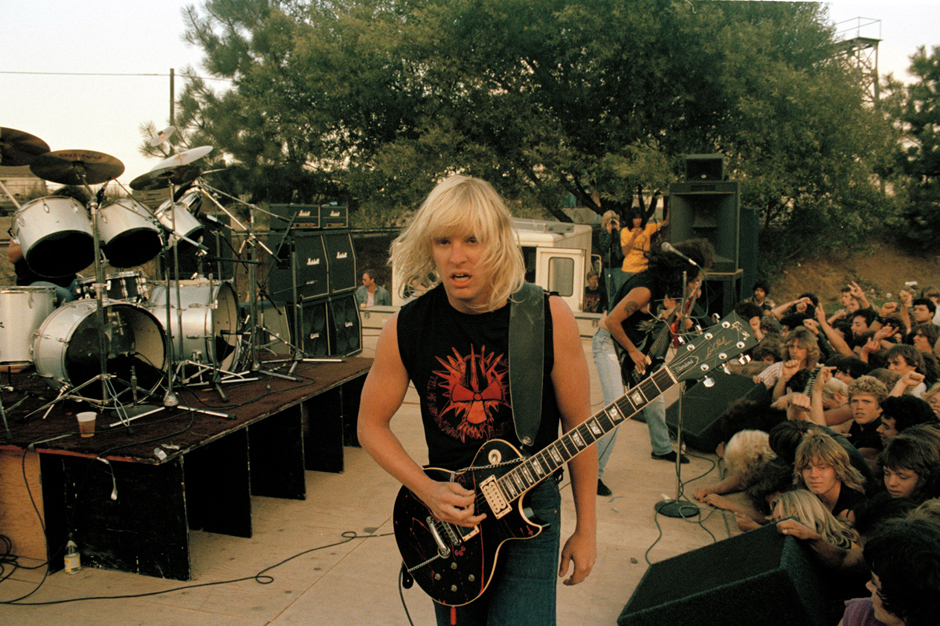 9.Members of Slayer, Exodus, Possessed, and Suicidal Tendencies
9/11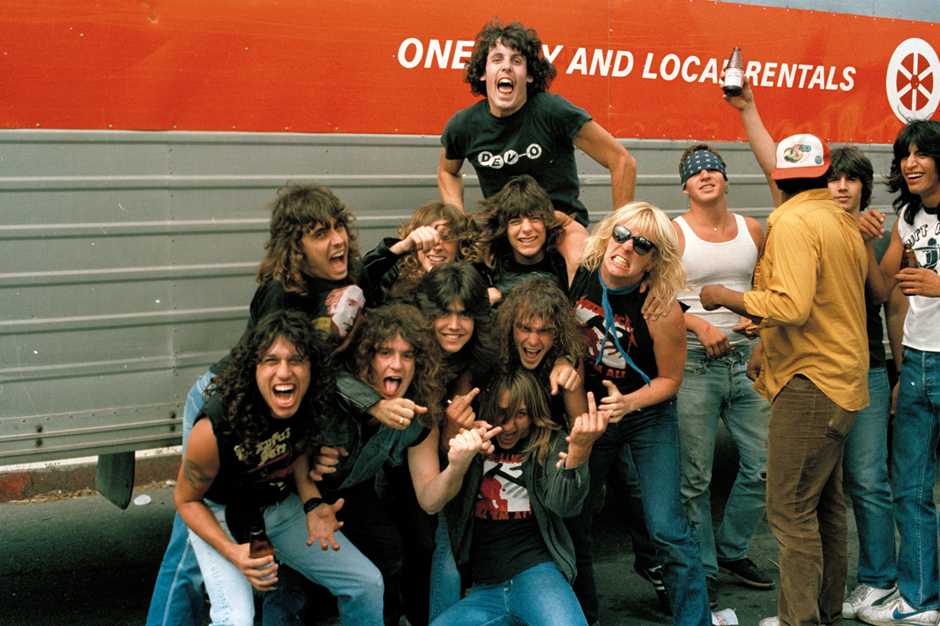 10.Jeff Hanneman and Exodus guitarist Gary Holt, Sacramento, California, April 13, 1985
10/11