Before No Age began writing their upcoming fourth album, An Object, singer-drummer Dean Spunt envisioned the record as — what else — an object.
"I was getting asked these questions a lot, post-[2010's] Everything in Between: 'When will you make a record? How are you going to make a record?'" Spunt recalls. "I started thinking, 'Well, I'm being asked to make a record, then I should start thinking about physically making a record.' And that was how I was able to begin writing for the record. The idea of, 'Well, then I want to manufacture it. If I'm being asked to make a record, I want to make a record and manufacture the cover, manufacture the label, manufacture the vinyl.'"
And that's exactly what the Los Angeles art-punk duo is doing. Spunt and guitarist Randy Randall are designing, die cutting, and assembling the physical packaging for An Object: jackets, inserts, and labels for 5,000 LPs and 5,000 CDs.
"It's a lot of records to produce," Spunt admits, before noting that he and Randall are getting some assistance from friends and designer/collaborator Brian Roettinger. "But it's also oddly rewarding."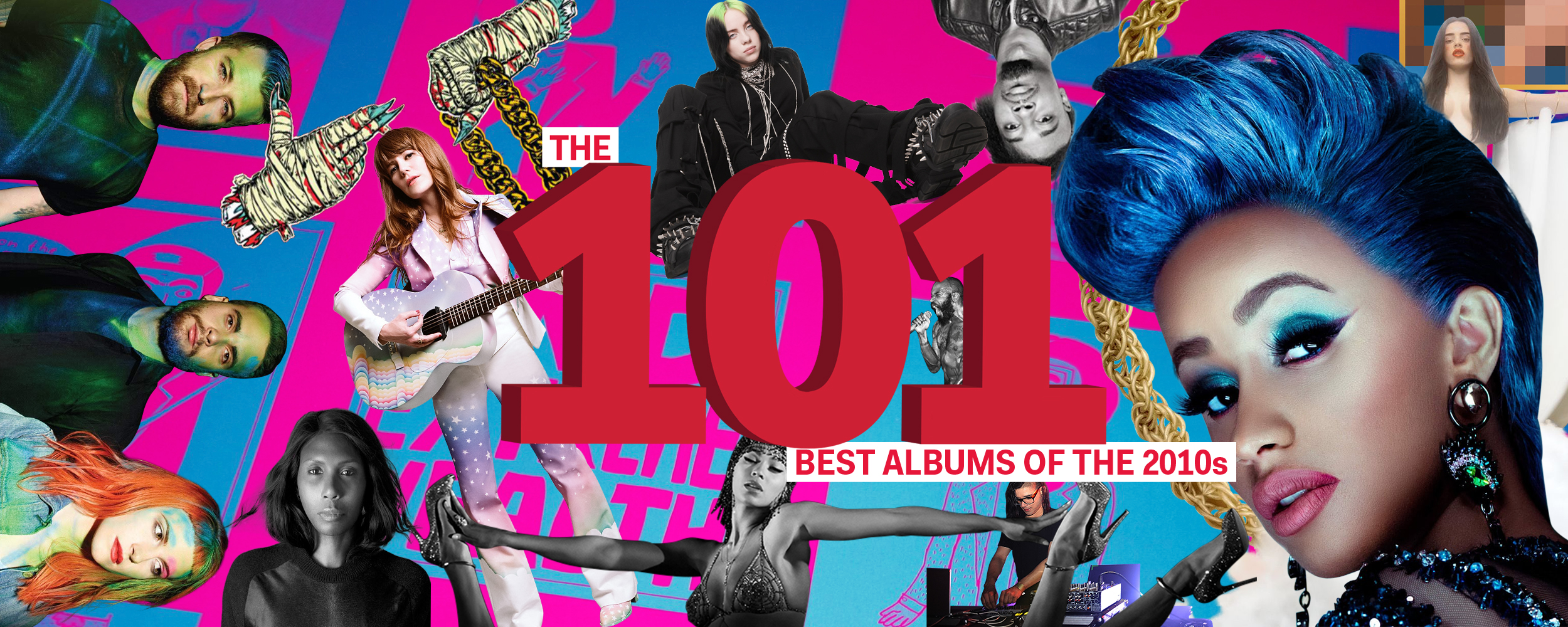 As for the music contained therein, Spunt describes the 11 tunes as "tight," but clarifies, "there's points in the record where it sounds like it's going to fall apart, and the drums are fucked up or the vocals aren't in key. These songs are there to hit you and there's no time to really mess around. When it's done, I feel like it leaves you with a lot to ponder."
But those rough edges are intentional. "We wanted to go back to this idea from [2007's] Weirdo Rippers where we didn't really think about songs as a completed structure but just as little moments," he says, "like not really having anything to do with a verse or a chorus, but just having parts that can make a whole. The interesting thing with Weirdo Rippers is that we were learning how to play our instruments, so it has a certain quality to it that we, at this point, really can't replicate unless I started playing accordion."
Instead, the drummer picked up a bass, fiddled with amplified contact mics, and toyed with prepared speakers, all in an effort to keep the making of An Object "uncomfortable."
"I could barely play drums, I could barely sing," Spunt remembers of No Age's early days. "But I've gotten to the point where playing drums and signing [has become] second nature… I could play an hour and 20 minutes and not feel tired. I accomplished it, and I didn't know what else I could do in that context. I got to the point where I felt very comfortable, and to me that started to feel slightly scary. I need to try things."