Kendrick Lamar wants to kill so-called molly rap. Miley Cyrus may just give him his wish. But she's throwing the ecstasy-themed hip-hop fad a next-level wake.
The "Party in the U.S.A." singer's new track with Southern rap producer Mike Will Made It, "We Can't Stop," takes the trend to new levels of winking "If You Seek Amy" ambiguity — and, one assumes, well-deserved pop ubiquity. But this ecstatic (get it?!) party-swayer, with glossy Rihanna keys, pitched-down hedonist mantras, and yawpy indie-pop crowd shouts, has drawn fire from predictably outraged types who complain about its apparent reference to the drug known as MDMA (FOX News' hilariously overheated essay didn't even comment on the line about "doing lines in the bathroom").
Don't worry, Bill O'Reilly! A rep for Mike Will Made It, whose productions have influenced the molly-oriented "trap rave" style, told TMZ that even though it sounds like Miley is singing, "We like to party / Dancing with Molly / Doing whatever we want," she's really just singing "Dancing with Miley." Of course! But really, don't worry, Papa Bear: The rep wouldn't comment on whether she was singing about cocaine. Party in the FOX News bathroom! Falafel! L'chaim!
Forget the haters, Miley. Somebody's twerking for ya.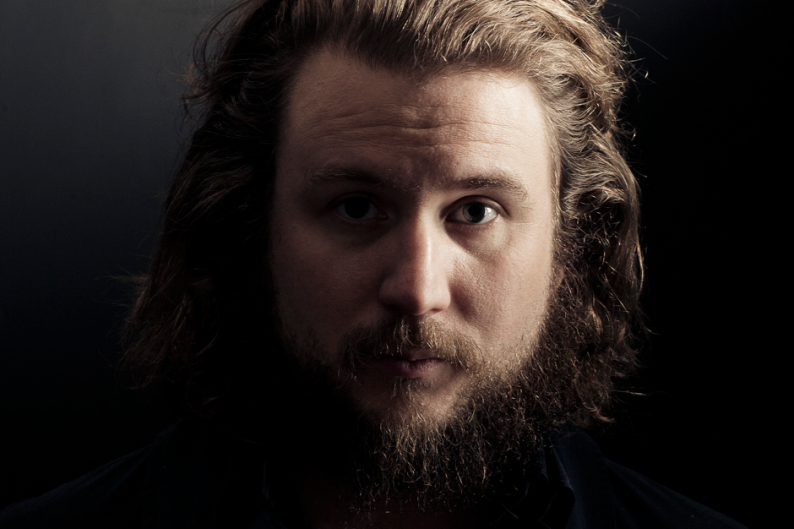 Rolling in the Deep: Hip-Hop's Greatest Molly Moments
https://youtube.com/watch?v=Km3wOjaRyE4%3Ffeature%3Dplayer_embedded