Firefly Music Festival 2013: SPIN's Best Portraits
Delaware's Firefly Music Festival has emerged in its second year as one of the East Coast's major summer-music draws (especially with the Virgin Mobile Free Fest moving to a one-day fall event). Firefly's three days of music assembled a crowd of roughly 60,000 to the Woodlands festival grounds outside the Dover International Speedway, to see headliners like Tom Petty and Red Hot Chili Peppers. Artists from CHVRCHES to Crystal Fighters to Django Django stopped by our tent to sit (and in one case, spit) for portraits. Shot in style by Aaron Richter, the photos capture a range of festival performers from the silly to the somber.
For more coverage on this year's top festivals, visit ToyotaSoundwave.com.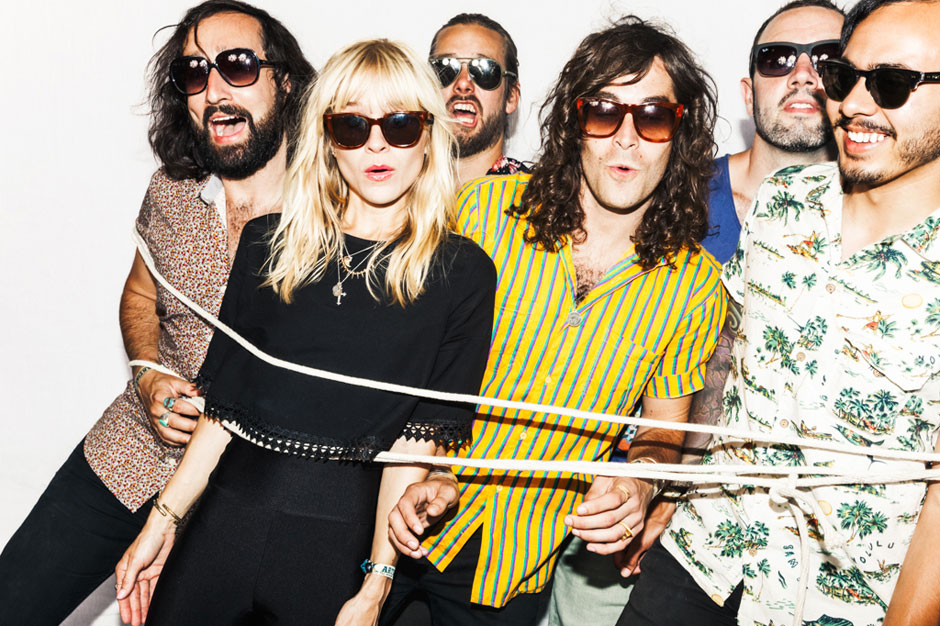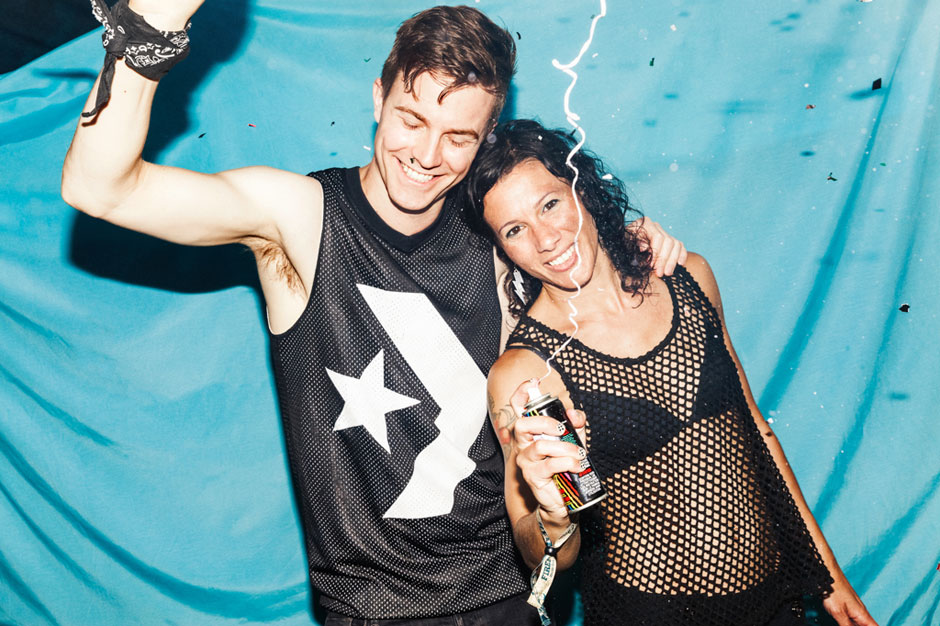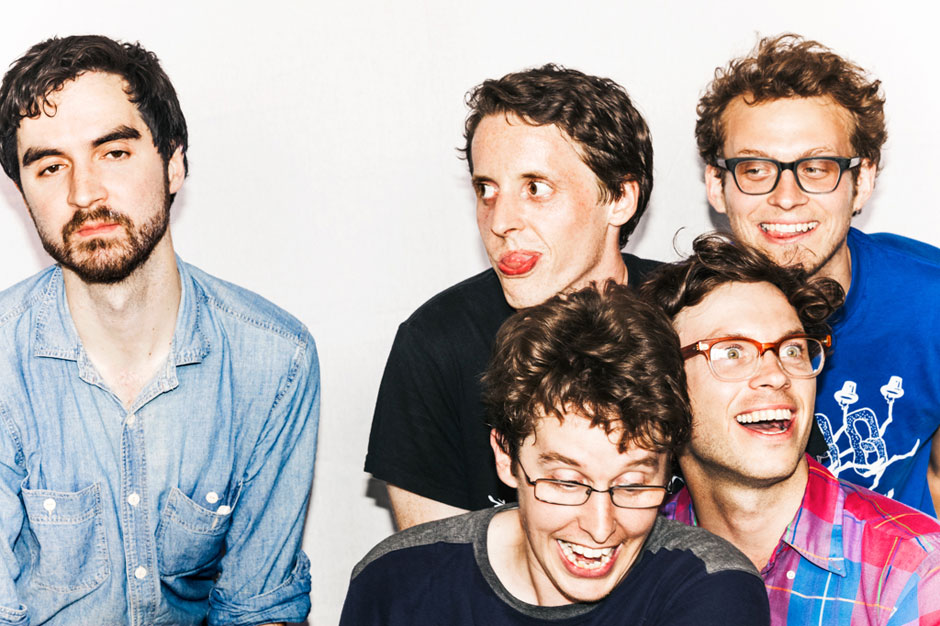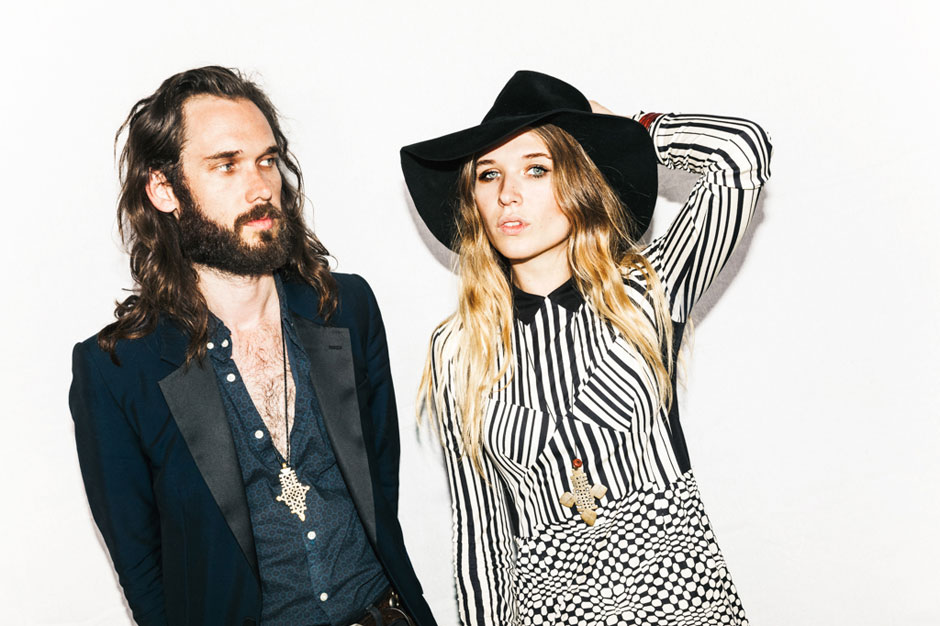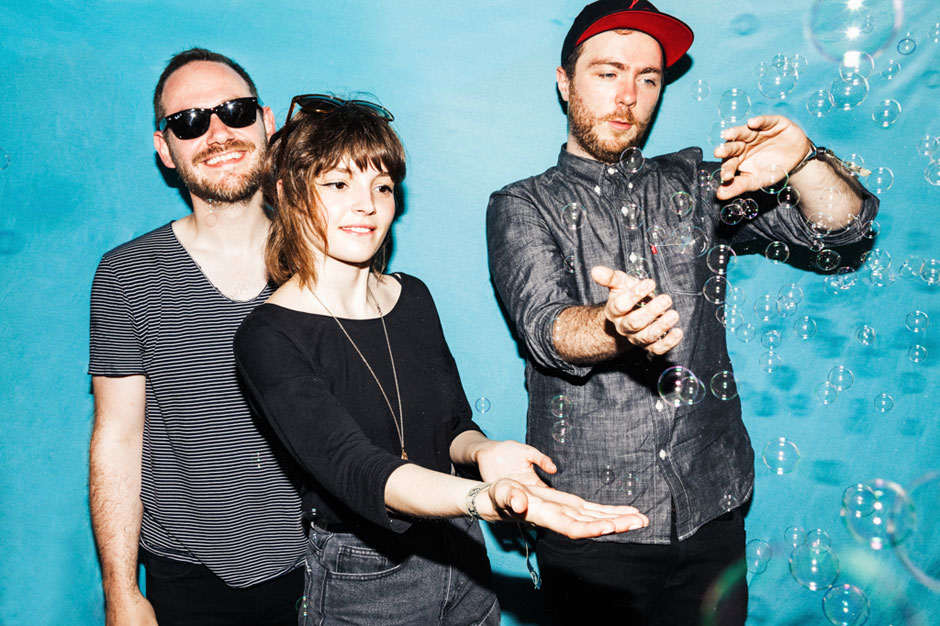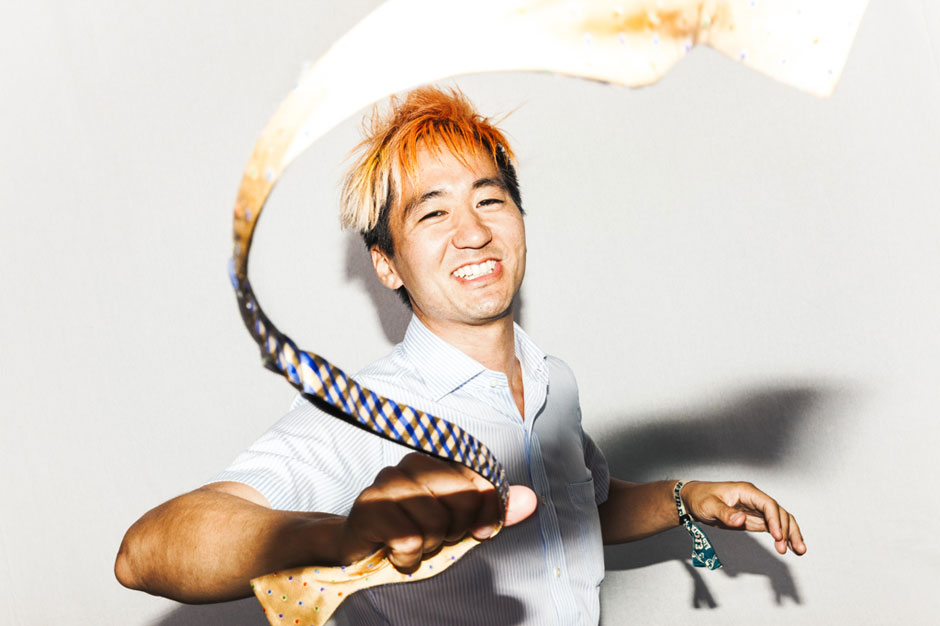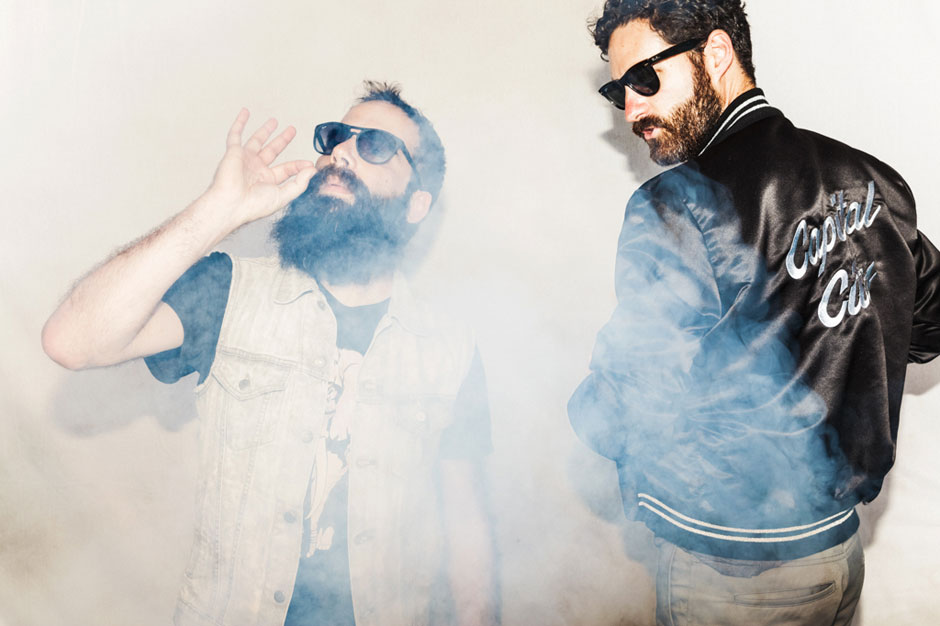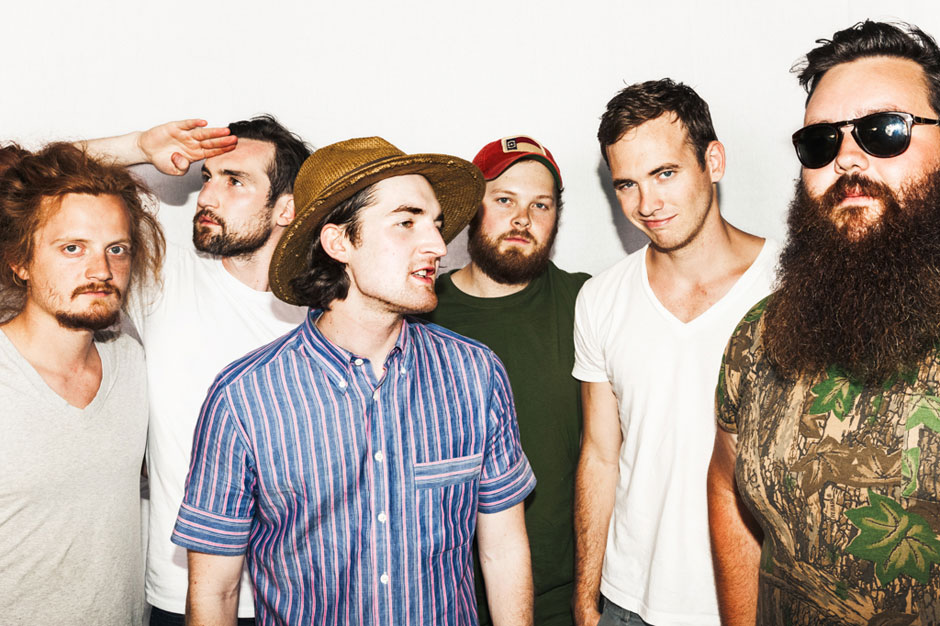 10.Crystal Fighters
10/18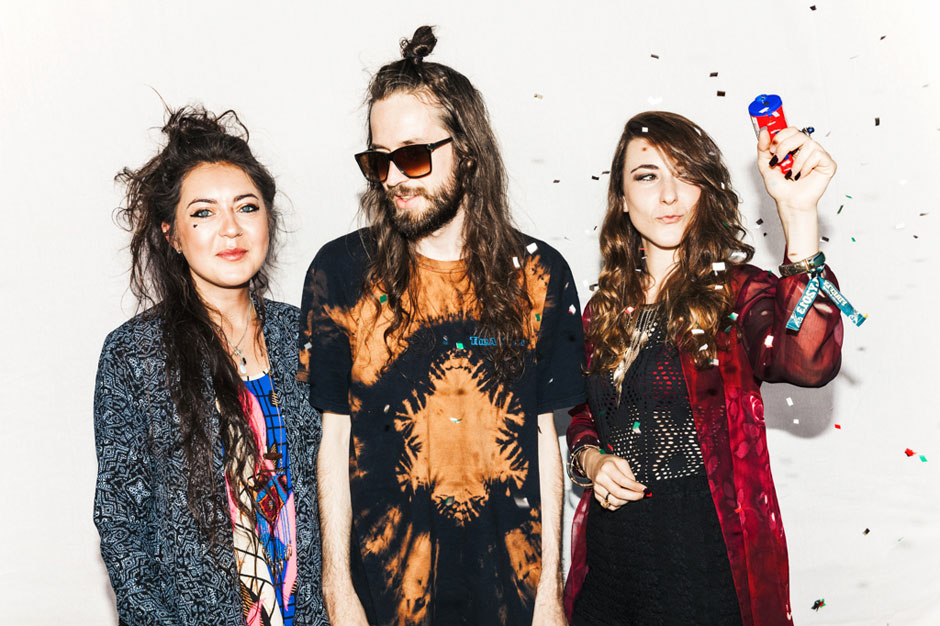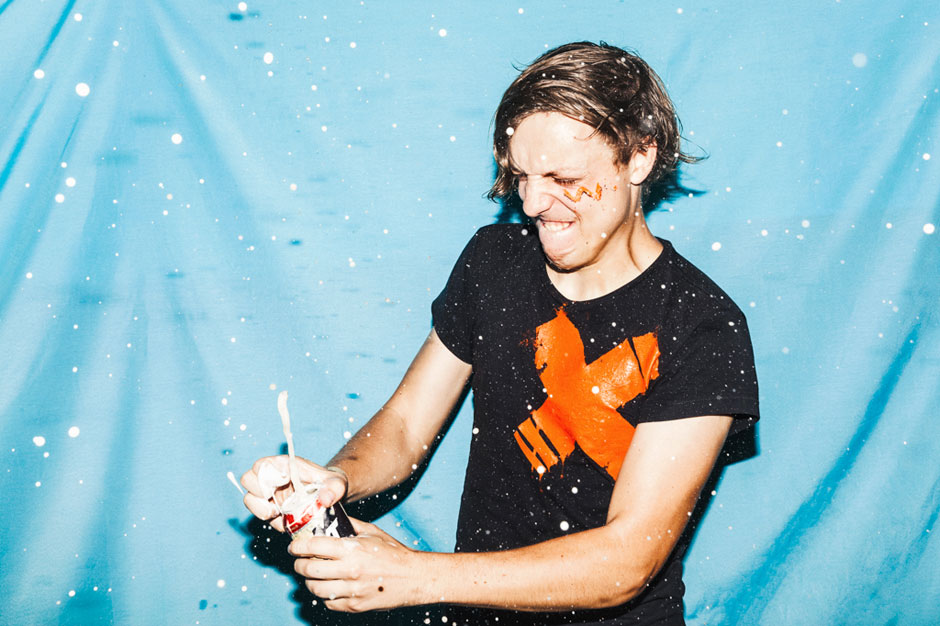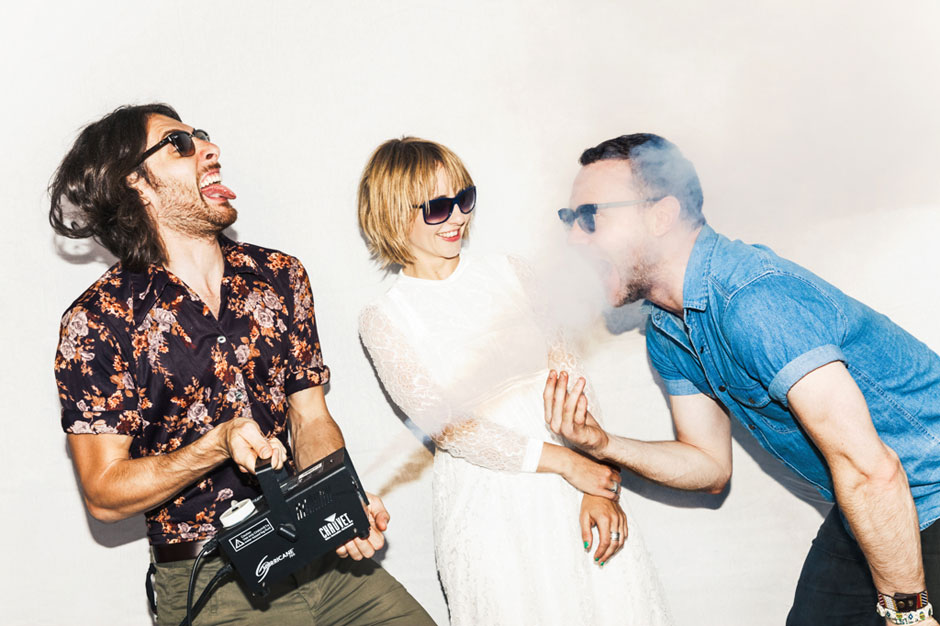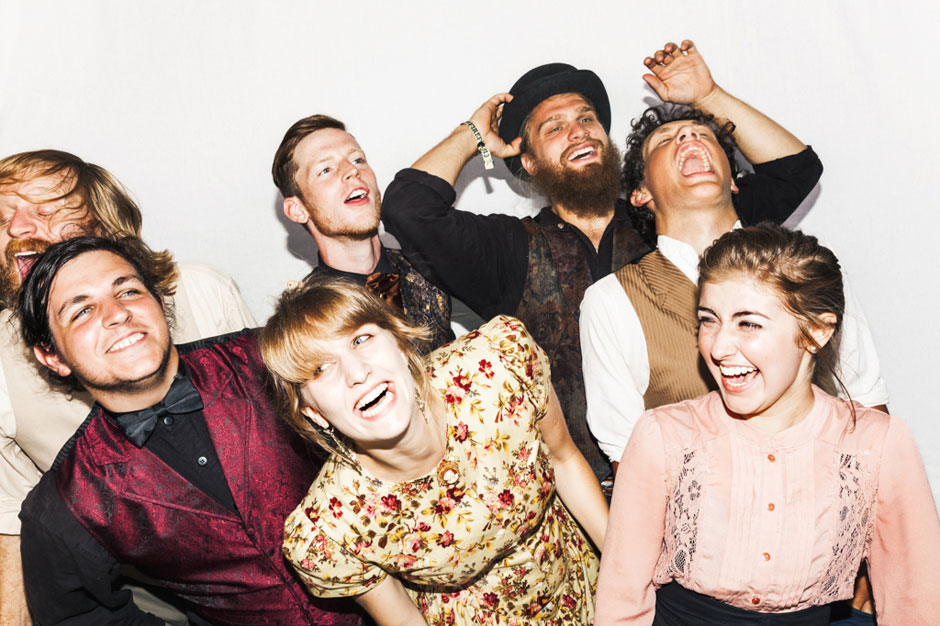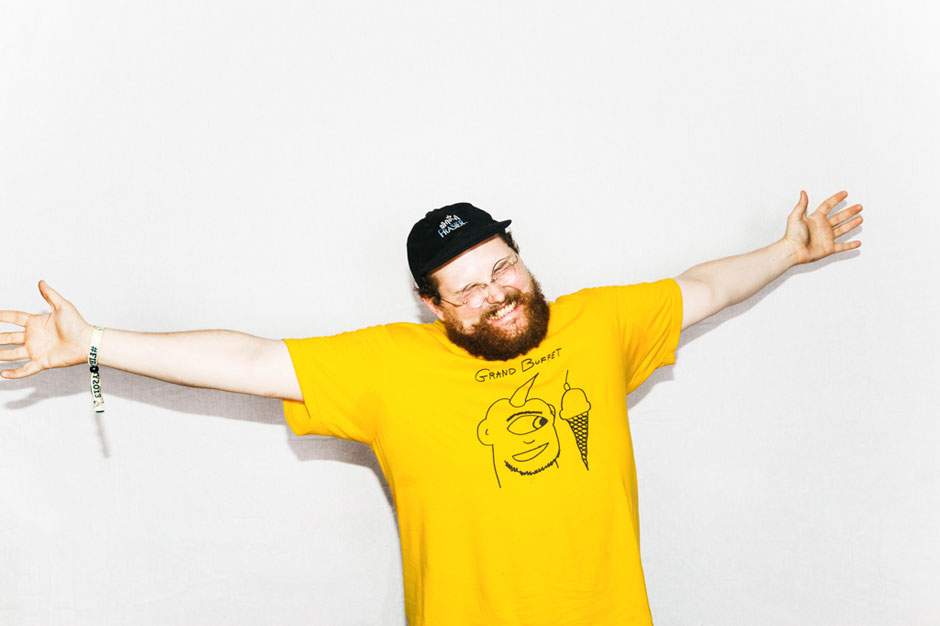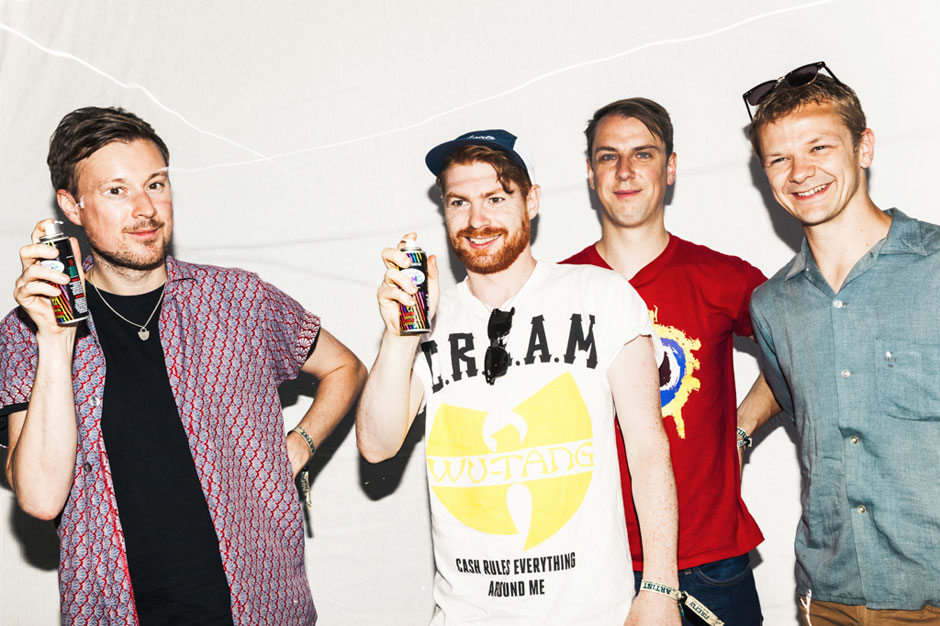 16.Twenty One Pilots
16/18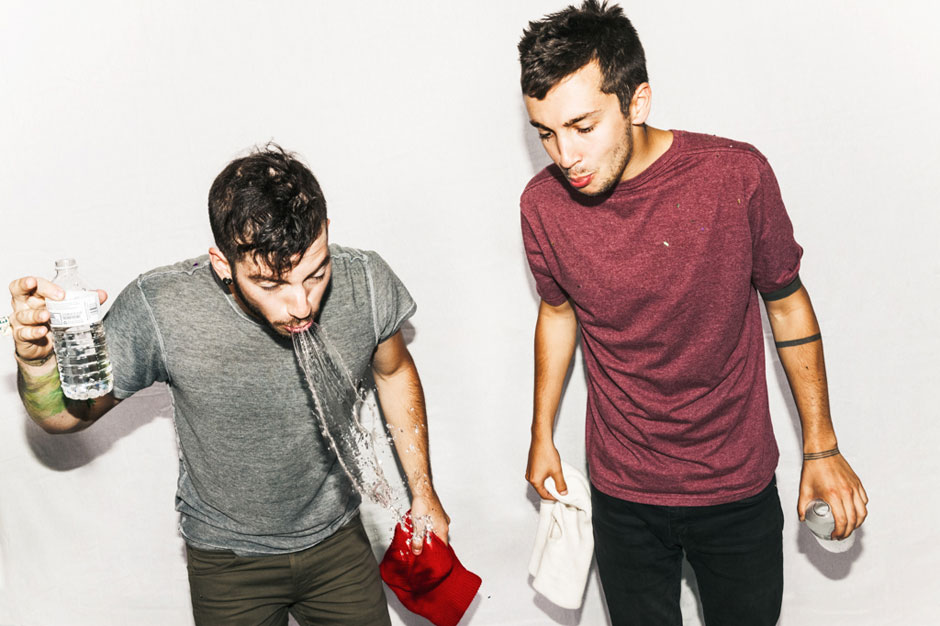 17.Toby Leaman of Dr. Dog
17/18