Apple could have its very own streaming service as soon as next week. The New York Times reports that the technology giant is pushing hard to close licensing deals with record companies so that the upcoming platform — dubbed "iRadio" by the press — could be unveiled on June 10, at Apple's annual developers conference in San Francisco.
So far, Apple has had some success. The company recently signed an agreement with Universal Music Group for its recorded music rights, but not for music publishing, which is the aspect of the business that involves songwriting. On Sunday, Apple inked another deal with Warner Music Group, securing both sets of rights (via Billboard). Industry sources say that Apple is currently in talks with Sony Music Entertainment and its publishing division, Sony/ATV.
Executives familiar with the negotiations are reportedly confident that Apple will collect all of the signatures necessary to launch iRadio — but whether that happens before next week's World Wide Developer Conference remains to be seen.
The arrangement with Warner Music Group requires Apple to pay the company a royalty rate of 0.16 cents per play. For context, that's more than Pandora, which pays roughly 0.12 cents per stream; it's also significantly higher than the rate of 0.06 cents per play that Apple was originally asking to pay. Universal Music Group is reportedly receiving a royalty rate similar to the 0.16 cents figure.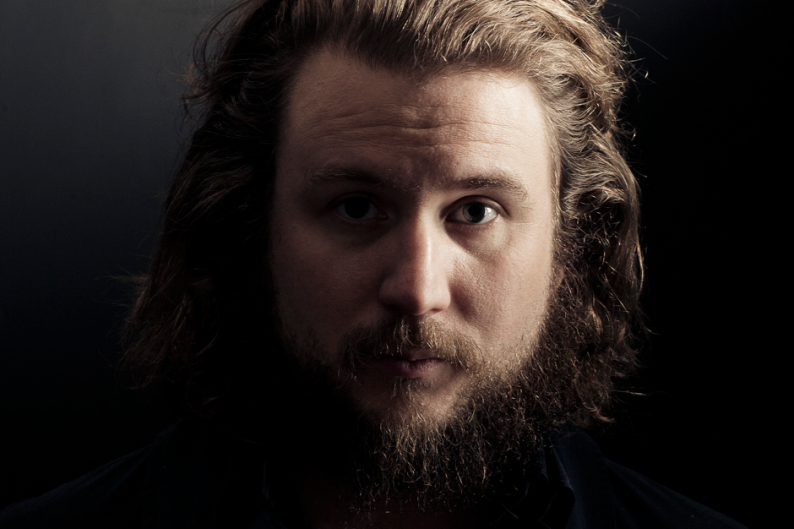 Also like UMG, Warner will earn a percentage of ad revenue that's generated by iRadio, but those payments will only begin once the service's audience hits a certain threshold. According to Billboard, Warner's publishing branch, Warner/Chappell Music Inc., locked down an additional percentage of ad revenue that's more than double the 4-percent rate that Pandora pays. What's more, Warner's multi-year contracts guarantee a minimum amount of money from Apple rather than an advance.
As SPIN noted earlier this year, iRadio will build on the iTunes store by including a "buy" button that would link users to the digital retail center. The Times reports that Apple's service is expected to be free and supported by advertising.
Google jumped into the streaming game last month with the launch of its own subscription service, Google Play Music All Access. The program grants listeners access to millions of tracks and costs $7.99 a month for anyone who signs up by June 30. Google's easy-to-use, not-at-all-innovative All Access is just the latest platform to join a market crowded by Pandora, Spotify, and RDIO. If Apple gets its way, those services will have another competitor sooner rather later.