The release date for AlunaGeorge's long-awaited debut album has been pushed back once again. Originally set for July 1, the British duo's first full-length, Body Music, was recently delayed to July 15. Now, the up-and-coming R&B stars have booked the LP for a July 29 unveiling.
Whenever the electro-pop collection arrives, it'll come via Island Records and feature previously heard songs "Attracting Flies," "Your Drums, Your Love," and "Just a Touch." Sorry, no room for their Frank Ocean or Jungle Book covers here, but there is a bonus cut that looks to be a remake of Montell Jordan's unkillable "This Is How We Do It." AlunaGeorge have performed a slightly zonked-out version of the classic bump'n'grinder before — here's the proof.
Body Music follows last year's You Know You Like It EP. A re-recording of "You Know You Like It" appears on the upcoming album and will also be released as a single backed by "Bad Touch" on July 28.
Scroll down to hear the new rendition of "You Know You Like It." Body Music's track list and AlunaGeorge's tour dates below that.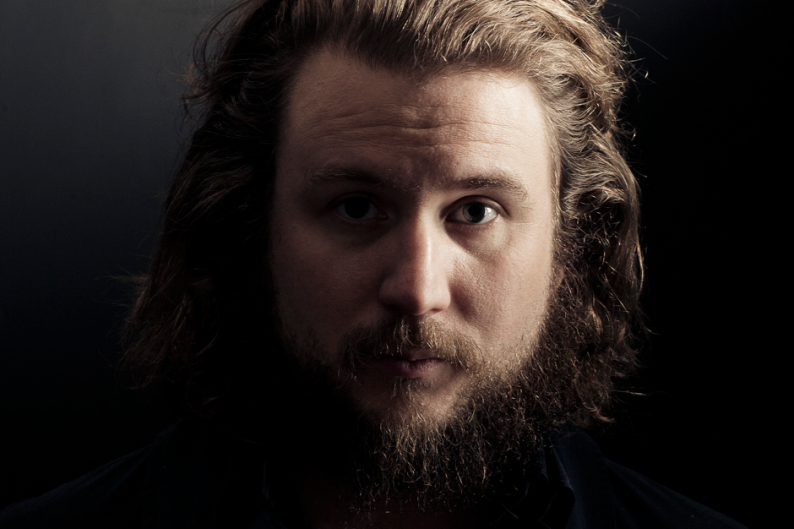 Body Music track list:
1. "Outlines"
2. "You Know You Like It"
3. "Attracting Flies"
4. "Your Drums, Your Love"
5. "Kaleidoscope Love"
6. "Bad Idea"
7. "Diver"
8. "Lost & Found
9. "Best Be Believing"
10. "Superstar"
11. "Just a Touch"
12. "Body Music"
13. "Friends to Lovers"
14. "This Is How We Do It" (bonus track)
AlunaGeorge 2013 tour dates:
June 8 – Manchester, England @ Parklife Festival
June 9 – London, England @ Capital Summertime Ball
June 13 – Stockholm, Sweden @ Hultsfred Festivalen
June 15 – Barcelona, Spain @ Sónar
June 20 – London, England @ Electric Brixton
June 22 – Newquay, England @ Beach Break Live
June 29 – Somerset, England @ Glastonbury (Dance Village)
July 2 – Troms Fylke, Norway @ Hove Festival
July 6 – Amsterdam, Netherlands @ PITCH Festival
July 12 – Lisbon, Portugal @ Optimus Alive
July 14 – Balado, Scotland @ T in the Park
July 17 – Montreux, Switzerland @ Montreux Jazz Festival
July 19 – Dublin, Ireland @ Longitude Festival
July 20 – London, England @ Lovebox
July 21 – Benicassim, Spain @ Festival de Benicassim
July 27 – Hyeres, France @ Midi Festival
August 4 – Hartfordshire, England @ Standon Calling Festival
August 7 – Ibiza, Spain @ Ibiza Rocks
August 23 – Leeds, England @ Leeds Festival
August 24 – Liverpool, England @ Creamfields
August 25 – Reading, England @ Reading Festival
September 1 – Philadelphia, PA @ Made in America Fest
September 6 – Berlin, Germany @ Berlin Festival
September 13 – Portmeirion, Wales @ Festival Number 6
September 14 – Rochester Hills, MI @ St. Jerome's Laneway Festival
October 19 – Oxford, England @ Gathering 2013
October 30 – Reykjavik, Iceland @ Iceland Airwaves 2013