Let's hope Marissa Mayer is reading this. While the Yahoo CEO is betting the company's hugely expensive purchase of Tumblr will somehow pay off better than Rupert Murdoch's hugely expensive purchase of MySpace, Twitter's new music-discovery app is showing the shortcomings of big companies buying online startups with uncertain revenue models.
As Hypebot points out, Twitter #Music recently dropped out the top 100 free music apps for Apple mobile devices. As we type this, it stands at #117, between apps for Metallica's Orion Music + More Festival and upstate New York's Mountain Jam festival; it's also behind something called Cat Piano. But the month-old music recommendation service is already updating its features. Most recently, Twitter added genre charts that reportedly recall what could be found on WeAreHunted, the old music-discovery service that Twitter bought before launching its own app. At least in the Web version of #Music, users can now scan through artist activity in such categories as "Superstars," "Popular," "Emerging," "Unearthed," and "Hunted." Try it here.
The key problem of Twitter #Music — if you follow music already, how will this app help you do it better? — remains unaddressed by the latest tweak. A bunch of famous people predictably appear on "Superstars" (we'll have to check out this Justin Timberlake fellow), while "Popular" points you to a T.I. track that you might've seen other places. The differences between "Emerging" and "Hunted" are unclear; the same artist, Montreal DJ Jacques Greene, currently tops both. And then there's "Unearthed," which offers an eclectic mix of what it says is "hidden talent found in the tweets" — great to see names like Neon Neon and No Joy on there, at least, though if you recognize them you probably don't need the app.
There's a feedback loop at work here. We Are Hunted was developed as a new music chart based on online buzz. So whatever charts well on Twitter #Music is presumably already garnering huge buzz in other places. You don't need a specific app for that.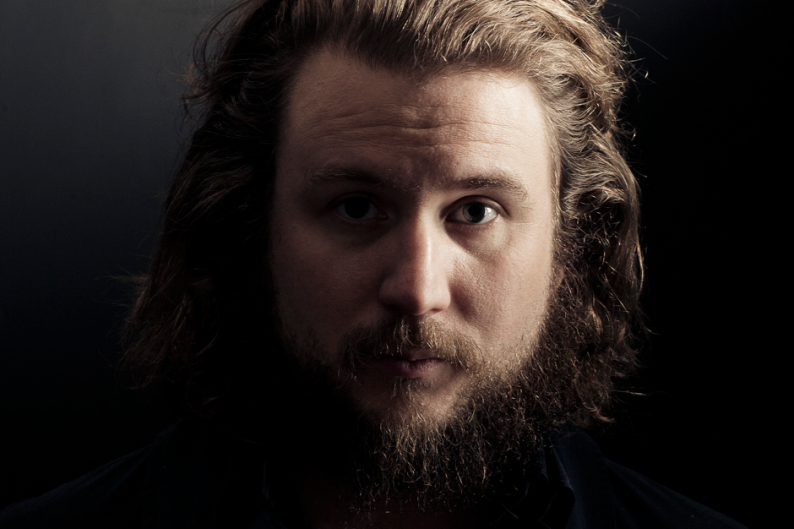 Which might be why what's not garnering huge buzz, based on app downloads, is Twitter #Music.
But that doesn't mean you should totally count the service out just yet. After all, look at the success of Twitter's Vine app, which recently topped Apple's overall free app chart for the first time. That news has probably already been shared over on Tumblr.