Keyboardist Ray Manzarek, whose alternately gutsy and psychedelic shadings were nearly as distinctive a part of the Doors' sound as Jim Morrison's heated dramatics, died Monday (May 20) after a long struggle with bile duct cancer. He was 74.
The Chicago-born Manzarek met Morrison while the two were studying film at UCLA in 1965. Both had a passion for blues, rock'n'roll, poetry, and mysticism. Those elements, as filtered through Morrison's charismatic incantations and Manzarek's exploratory keyboard work, gave the Doors — rounded out by Robbie Krieger on guitar and John Densmore on drums — a uniquely spacious, liquid sound, equally adept at thrusting rock and flowing improvisations. (While the band used bassists on its studio recordings, Manzarek used a low-end keyboard to fill out the sound live.) Indeed, the Door's biggest single, 1967's "Light My Fire," showcases both sides of their musical personality — and of Manzarek's importance to each. The radio edit, a No. 1 hit, sparks to life on the strength of his circus-like intro; the seven-minute album version rises and falls on his Eastern-inflected excursions.
The Doors' catalog is filled with Manzarek's intuitive, inimitable music. He could be menacing ("Waiting for the Sun"), playful ("Hello, I Love You"), or both ("L.A. Woman"). And after Morrison's death in 1971, it was Manzarek who most aggressively kept the band's legacy alive, shepherding out releases of the singer's poetry set to new musical backings and, in 2002, forming the Doors of the 21st Century with Krieger and singer Ian Astbury of the Cult. (Densmore refused to participate in the pseudo-reunion.) In between those efforts, Manzarek released a series of solo recordings. He also played a key part in a second wave of poetic California rock noir by co-producing the first four albums by seminal late-'70s, early '80s L.A. punk band X.
Still: the Doors. When you think of that band, you think of Jim Morrison, but when you think of how it sounded, you think of Manzarek's mysterious, lysergic keyboards. That's quite a legacy, and one he and Jim are surely discussing this very moment in Fiji or heaven or wherever it is members of the Doors go when they die.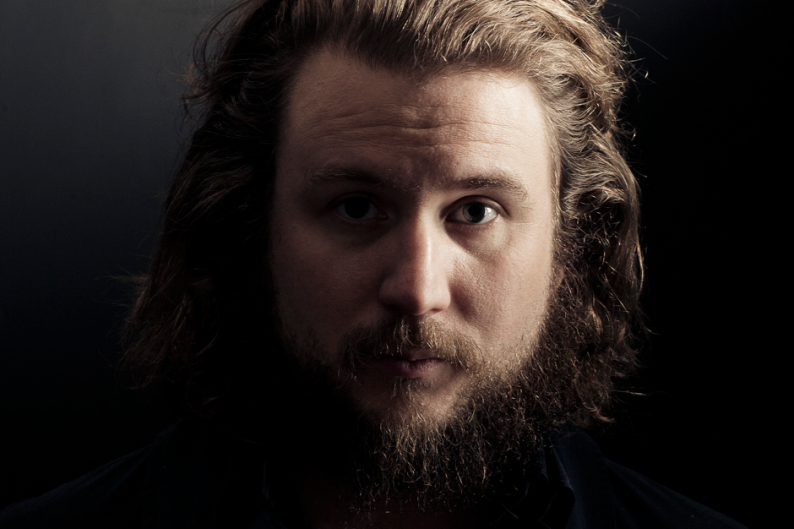 So long, Ray.