Cassettes may be a relic of the pre-digital era, but there are a few places in this country where those unloved plastic tapes are holding on strong. Although many corrections departments are tiptoeing cautiously into the digital future by introducing MP3 players to their inmate populations (see our feature on the subject), at prisons in New York and Illinois (as well as some facilities in other states), the only way an offender can listen to music is on a cassette ordered from an approved vendor.
Pack Central, operated by owner Bob Paris, is one such company. Paris ran the mail-order department for a record store in Van Nuys, California, in the '70s, and noticed he was sending a lot of packages into prisons. When he graduated from college in 1980, he opened Pack Central, with an exclusive focus on serving the nation's incarcerated.
"At the time I started," Paris explains, "to fill up empty space in their classified section, Rolling Stone would run a list of names and addresses of people in prison seeking pen pals. I'd cut out those addresses, use them as a shipping label and send them a catalog. That got my catalog into facilities all over the country."
For a long time, Pack Central's business was predominantly cassettes, but as record labels quit manufacturing them in the early-to-mid 2000s, more and more facilities began grudgingly allowing CDs, and Paris' business began moving that way too. These days, Paris says Pack Central still sells roughly 50,000 cassettes a year, along with 30,000 CDs, grossing over around a million dollars annually. "You could pretty much compare this business to a mom-and-pop-owned record store," he says.
When labels stopped making new cassettes, Paris began stockpiling certain big-selling albums. But his inability to replenish this stockpile or add any new titles has thinned the overall catalog of cassettes to about 4,000 titles.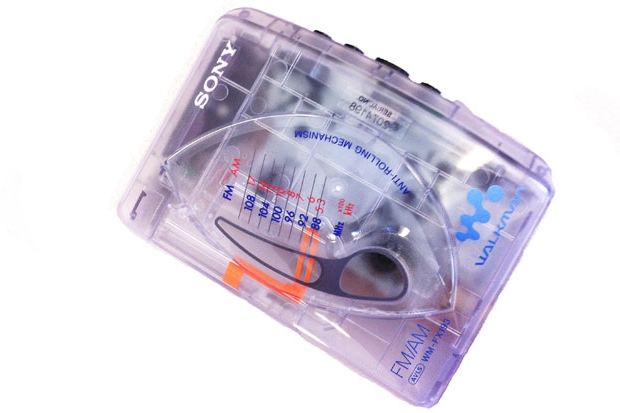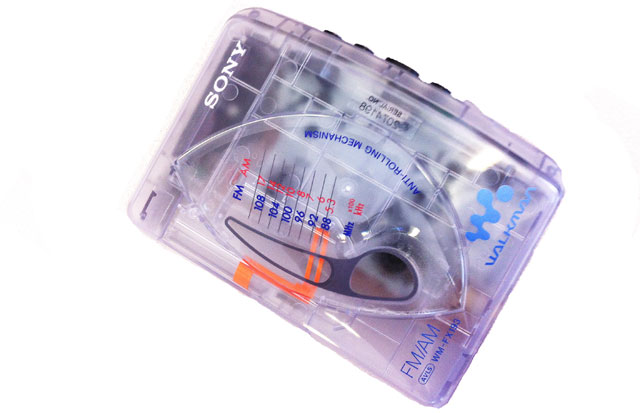 "New releases haven't been made on cassette in years so if someone is in a cassette-only facility, they aren't going to be able to get anything that's been released in the past five years."
Chris Barrett noticed this problem, and decided to find a solution to it, shortly after his brother got locked up in a New York State prison. Barrett had already started SendAPackage.com to facilitate buying and shipping things like sneakers, clothes and food into New York prisons, and soon after, he began to hear from inmates about how hard it was to get music on cassette. Barrett, who in the early 2000s had run a rap label called the Commission, set up a meeting with Universal Records to find a solution.
"I said, 'Listen, you guys are in the business of selling music. I have a population that's not being serviced. They want the music. These are your customers. There's no bootlegging going on. But we have to give it to them on cassette.'" He set up a deal with Universal earlier this year that allowed him to order on cassette any rap album put out by any Universal label as long as the order was for at least 250 copies.
The cassettes are made without screws — so they can't be opened up and used to transport prohibited items into the prisons. Among the titles he currently offers are Nas' Life Is Good, Jay-Z and Kanye West's Watch the Throne, and Jadakiss' The Last Kiss, which sold out its first run of 250 cassettes in the first 30 days.
Barrett has plans to expand his business up and down the East Coast later this year, but realizes he will have to adjust his music's format state-by-state depending on each corrections department's regulations.
"If it's cassettes, we'll sell them cassettes," he says, "if it's CDs, we'll sell them CDs, if it's MP3 players, we've got to do a little bit more, but we'll find a way to do that too."