Phil Buerstatte, a former drummer for White Zombie, has died. Paul Schluter, who played with Buerstatte in the Madison, Wisconsin-based metal band Last Crack starting in the late '80s, confirmed the news to SPIN via email.
According to Rob Zombie's website, Buerstatte drummed for White Zombie from 1992 to 1994, including the La Sexorcisto tour. He played on "Feed the Gods," from 1994's Airheads soundtrack, along with Black Sabbath cover "Children of the Grave," from 1994 Sabbath tribute album Nativity in Black, and "I Am Hell," from The Beavis and Butt-Head Experience compilation.

Other details about the circumstances of Buerstatte's death were unclear. According to Blabbermouth, Buerstatte was 44 years old. A purported Facebook post from Rob Zombie has also shown up in some reports, but at press time the White Zombie frontman had not said anything about the death on his official Facebook or Twitter accounts.
Buerstatte was caught up in a bizarre footnote last year when, according to California's Marin Independent Journal, police arrested a 46-year-old named Loren Breckenridge who had been using Buerstatte's name. Police accused the imposter of defrauding a California rehab center to the tune of $75,000. Breckenridge, who missed a string of court appearances, was later arrested again under a different assumed name.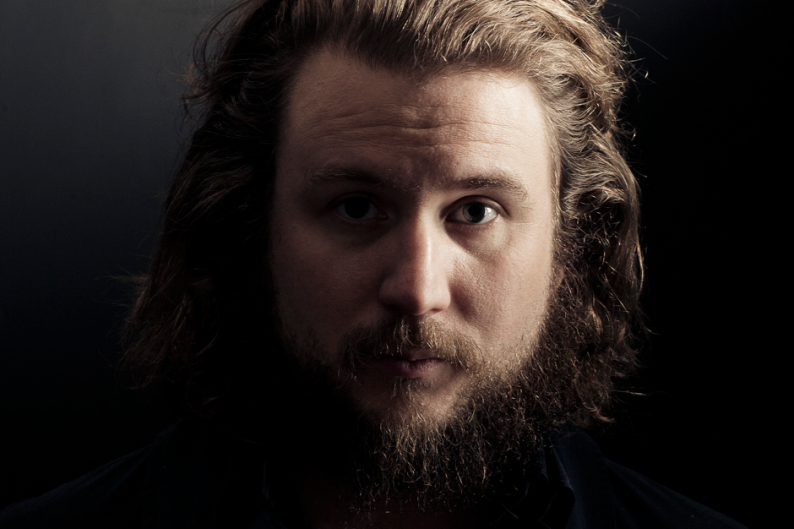 Watch footage from Last Crack's 2009 20th-anniversary reunion show with Buerstatte below.
https://youtube.com/watch?v=lEhfx3jX8hE%3Ffeature%3Dplayer_detailpage