No Age have always been the kind of idealists for whom "do it yourself" is not a buzz phrase or a marketing angle but an actual way of life. The Los Angeles art-punk duo's Dean Spunt and Randy Randall have been associated since the start with local DIY venue the Smell; in a 2010 interview with Jessica Hopper for LA Weekly, they talked about building, painting, and running sound at the all-ages, alcohol-free space. Even as their audience has grown, they've stuck to their views.
On August 19 in Europe and August 20 in North America, Sub Pop will release No Age's An Object, the follow-up to 2010's newly expansive Everything in Between. In keeping with No Age's DIY spirit, An Object will be, well, an object. They made the packaging themselves and sent out promos of the album inside band-created boxes, including one for SPIN (seen above).
An announcement from the label states: "The band has performed, recorded, produced, and prepared and assembled the entirety of the physical packaging of An Object, including jackets, inserts, and labels, taking on the roll of manufacturer, artist, and musician until the roles trip on themselves and individual parts lose their distinct meanings, demanding to be considered as a whole."
As for the music, Spunt and Randall recorded An Object at Gaucho's Electronics in L.A. with frequent partner Facundo Bermudez. The announcement says drummer-singer Spunt wield bass guitars, "amplified contact mics," and "prepared speakers," as well as more conventional weapons. Randall, on guitars, is said to condense "his previously lush, spastic, sprawling arrangements into taut, refined rats' nests." The announcement indicates lyrical themes include "structural ruptures and temporal limits."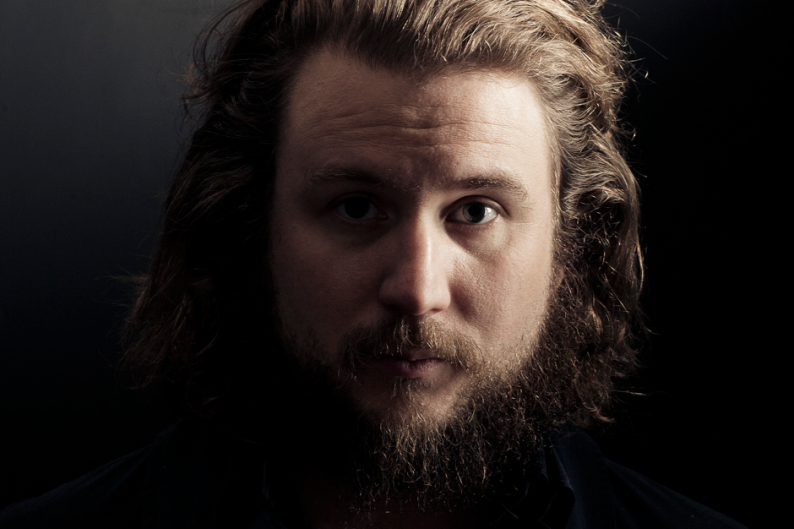 Overall, the announcement promises an album that's "hummable, political, and … recognizably punk." From the evidence so far, No Age have more resources now, but they haven't changed a bit.
An Object track list:
1. "No Ground"
2. "I Won't Be Your Generator"
3. "C'mon Stimmung"
4. "Defector/ed"
5. "An Impression"
6. "Lock Box"
7. "Running From a Go-Go"
8. "My Hands, Birch and Steel"
9. "Circling with Dizzy"
10. "A Ceiling Dreams of a Floor"
11. "Commerce, Comment, Commence"