The Lonely Island, taking a cue from (or maybe a potshot at) Random Access Memories duo Daft Punk, teased their upcoming album by airing a 15-second commercial during Saturday Night Live over the weekend. It confirmed the barest of details: The Lonely Island. New Album. June 11th. In a follow-up statement, the fake-rap trio revealed its title: The Wack Album.
"We're decidedly pumped to share another collection of our fake raps with the world," the Andy Samberg-led outfit said in the official announcement. "We've heard the whole thing and there's no denying, it exists." Aside from that helpful factoid, the SNL Digital Short progenitors haven't locked down much else in the way of details — even the supposed cover is labeled "Not Final Cover Art."
Exclaim! reports, though, that the follow-up to 2011's Turtleneck & Chain will include "YOLO," the Lonely Island's Kenrick Lamar- and Adam Levine-assisted plea that "You Oughta Look Out." Past Lonely Island releases have featured guest appearances from Julian Casablancas, Justin Timberlake, Nicki Minaj, Snoop Dogg, and Michael Bolton, among others.
Pre-orders of The Wack Album's CD/DVD package can be placed here.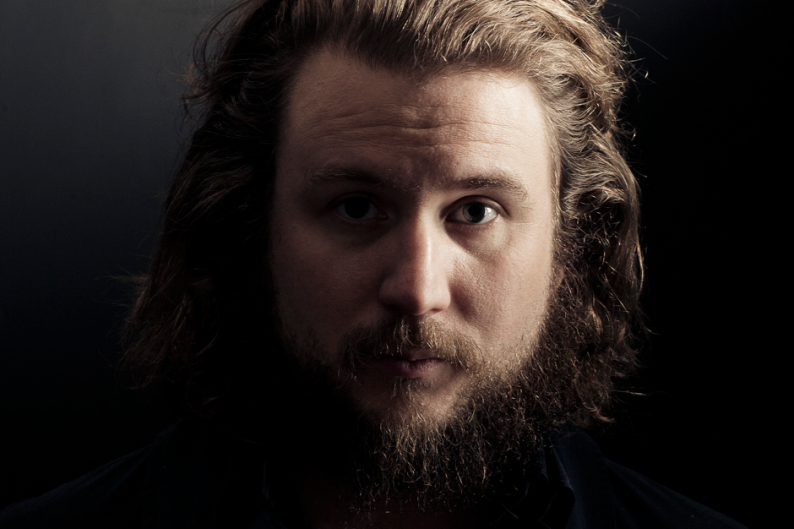 In other Lonely Island news, the group will play their first-ever live show on July 15 at Chicago's Aragon Ballroom. Tickets for the performance can be purchased here.