Chris Kelly's funeral in Atlanta yesterday brought out his former Kris Kross partner and about 300 other friends, family, and fellow performers, as the AP reports. Chris "Daddy Mac" Smith, who formed the early-'90s hip-hop duo with "Mac Daddy" Kelly, called the late rapper "a true friend."
Jermaine Dupri, the producer who helped launch Kris Kross and Da Brat, another rapper who went platinum in the '90s, reportedly attended wearing backwards pants, Kris Kross' signature early style. Sisters LaTocha and Tamika Scott, of the '90s R&B group Xscape, performed at the service.
Kelly was found dead in his Atlanta home on May 1 at the age of 34. Although toxicology results aren't in yet, the police suspect the cause of death was a drug overdose. Kris Kross, Da Brat, and Dupri reunited earlier this year for a one-off concert.
It's impossible not to feel for Kelly's mother, Donna Kelly Pratte, who, according to the AP, wept steadily throughout the service. "Please don't close it," she reportedly begged of the deacons, referring to the coffin. "Please don't close it on my baby."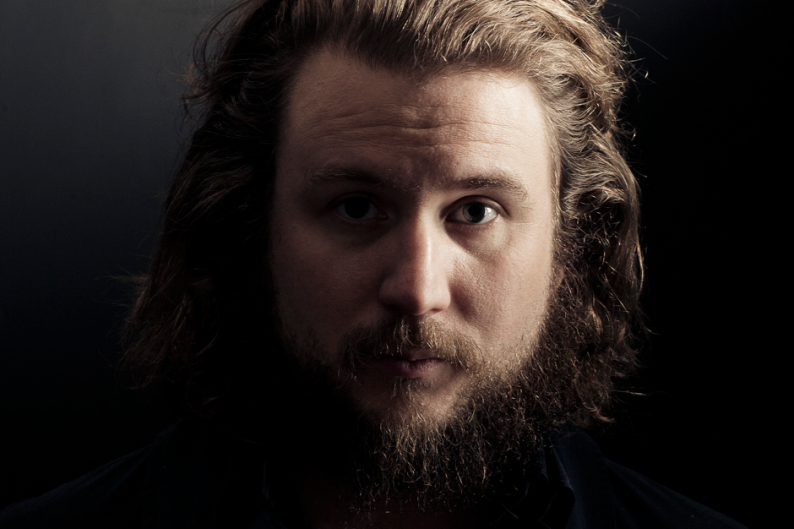 Watch the video for 1992's "Warm It Up" below.