It's been four years since Fuck Buttons' last LP, Tarot Sport, but the aggro-electronic duo will return on July 23 with their third album, Slow Focus, arriving via ATP Recordings. According to the announcement, the LP is the first self-produced effort from members Benjamin John Power and Andrew Hung.
"We've used producers as safety nets in the past," Hung said. "But we've always had a very specific idea of what our music should sound like and so it became about following the logical path."
Power added, "Slow Focus seemed like a very apt title when considering the sentiment of the music." He continued, "It almost feels like the moment your eyes take to readjust when waking, and realizing you're in a very unusual and not a particularly welcoming place. We like to think that we create our own new landscapes, and with this it's a very alien one."
The Olympic-honored band also have a string of overseas festival dates planned later this year. Among the booked slots: Spain's Primavera Sound, Portugal's Optimus Primavera Sound, England's Glastonbury, and Australia's ATP-hosted Halloween party, Release the Bats (current SPIN cover stars the Breeders are also on that bill).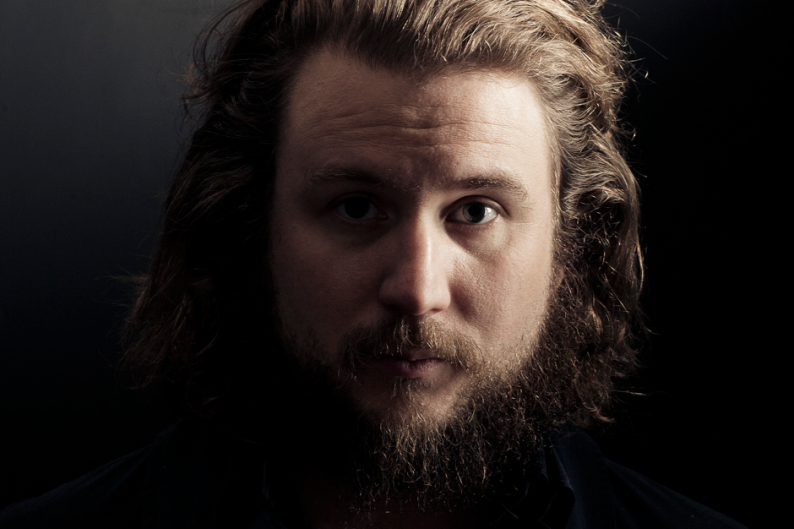 Scroll down for Slow Focus' track listing and Fuck Buttons' upcoming tour dates.
Slow Focus track list:
1. "Brainfreeze"
2. "Year of the Dog"
3. "The Red Wing"
4. "Sentients"
5. "Prince's Prize"
6. "Stalker"
7. "Hidden XS"
Fuck Buttons tour dates:
May 23 – Barcelona, Spain @ Primavera Sound
May 31 – Porto, Portugal @ Optimus Primavera Sound
June 21 – Hilvarenbeek, Netherlands @ Best Kept Secret Festival
June 22 – Westmeath, Ireland @ Body & Soul Festival
June 28 – Pilton, England @ Glastonbury Festival
August 15-18 – Black Maintains, Wales @ Green Man Festival
August 31 – Bristol, England @ ArcTangent Festival
October 26 – Melbourne, Australia @ ATP's Release the Bats