The post-rock grandeur of Explosions in the Sky lends itself well to movies and television, so much so that the Texas foursome are pretty much synonymous with Friday Night Lights. On August 6, the instrumental unit will further capitalize on their cinematic flair by releasing their original score to Prince Avalanche, the latest film from director David Gordon Green.
Explosions in the Sky teamed with composer/longtime Green collaborator David Wingo (also of Ola Podrida) to write the 15-track score, which will be issued through Temporary Residence Ltd. According to a press release, Green first worked with Explosions in the Sky a decade ago, when the filmmaker asked the band for permission to use their song "The Moon is Down" in his 2003 feature, All the Real Girls. Wingo scored that film, as well as several other Green movies, including 2000's George Washington, 2007's Snow Angels, and 2011's The Sitter.
Prince Avalanche is a remake of the Icelandic film Either Way; it stars Paul Rudd and Emile Hirsch. IMDb summarizes the plot as follows: "Two highway road workers spend the summer of 1988 away from their city lives. The isolated landscape becomes a place of misadventure as the men find themselves at odds with each other and the women they left behind." The features was shot at Texas' Bastrop State Park, a location suggested by Explosions drummer Chris Hrasky. Prince Avalanche arrives in theaters on August 9, the same day it becomes available on iTunes and OnDemand services.
Watch the trailer for Prince Avalanche and find the soundtrack's track listing below.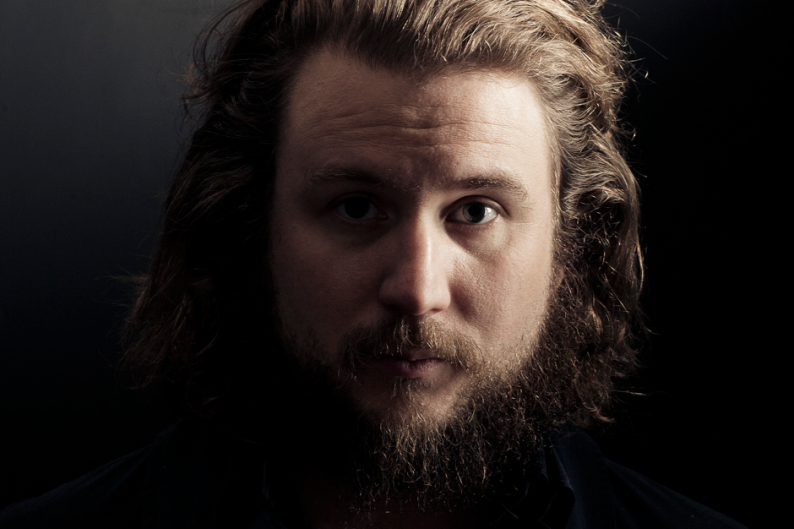 Prince Avalance Original Motion Picture Soundtrack track list:
1. "Fires"
2. "Theme From Prince Avalanche"
3. "Dear Madison
4. "Passing Time"
5. "Rain"
6. "Alone Time"
7. "Hello, Is This Your House?"
8. "Can't We Just Listen to the Silence"
9. "Wading"
10. "Dear Alvin"
11. "The Lines on the Road That Lead You Back Home"
12. "An Old Peasant Like Me"
13. "Join Me on My Avalanche"
14. "The Adventures of Alvin and Lance"
15. "Send Off"