A gilded age requires platinum perks. And as the superrich plan to get their rave on this weekend, they may be asking themselves, WWGD (What Would Gatsby Do)?
Well, for one thing, he wouldn't just sit there staring at a paltry green light at the end of Daisy's dock. Bo-ring! Throw her parties? So bourgeois. No, he would take her to a carnival, a carnival full of electric lights and electronic music — an Electric Daisy Carnival, if you will. And Insomniac, the promoters of this weekend's Electric Daisy Carnival in New York City, have come up with the VIP packages to cater lavishly to his every tragically over-funded need.
This week, Insomniac announced a partnership with New York's EMM Group, of the "VIP concept club" FINALE, to offer "the ultimate VIP experience" at EDC New York, sheltering guests in an "exclusive VIP viewing deck" overlooking the festival's two main stages, Kinetic Field and Circuit Grounds, where they'll have access to a private cash bar and private bathrooms (which, we have to admit, is better than having to scrape away stray bits of kandi before squatting on a Port-a-let). Since not all High Net Worth Individuals are created equal, Insomniac is offering a sliding scale of amenities, ranging from the $1,500 Cosmic Table Package, good for six single-night festival passes, two bottles of vodka, and one bottle of champagne, to the $7,500 Daisy Table Package — Daisy would be so impressed, by the way — which includes 10 single-night festival passes, a "Spend Credit of $7,500," plus the same standard perks ("separate entrance to the festival for rapid entry," "bottle menu for additional purchases," etc.) that the lesser VIP shmoes also get.
Out in Vegas, meanwhile, Insomniac will offer an even more golden shower of perks for its flagship Electric Daisy Carnival event, to be held June 21 through 23 at the Las Vegas Motor Speedway. The Marquee Nightclub will set up a VIP area with table reservations beginning at $3,000 — don't worry, there will be gift bags — and, for flush attendees who don't want to deal with the two-hour traffic jam between the Strip and the Speedway, there's no longer any need to be jealous of the Swedish House Mafia and their private helicopters. Insomniac is partnering with Maverick Aviation to offer private charter flights beginning at $3,000, with individual round-trip seats available for $800.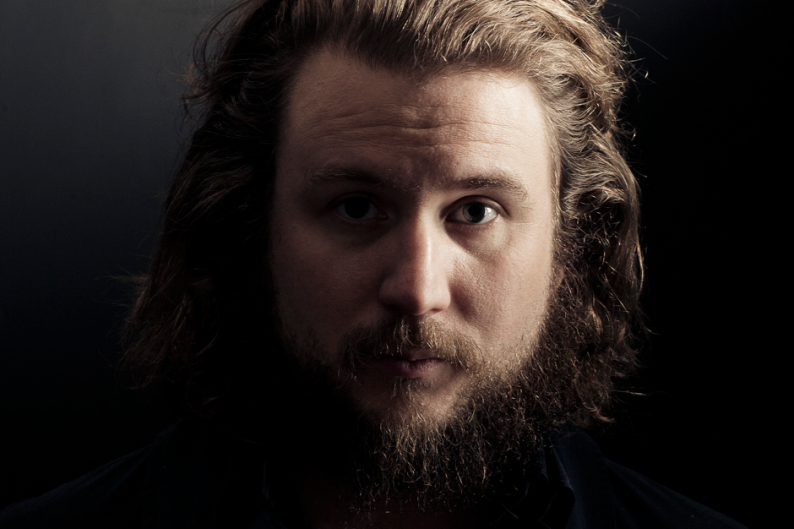 But our high-rolling heroes would be wise to take note: Helicopters and raves don't always mix. (Also, spoiler alert: It doesn't end well for Gatsby.)