Above you'll find the video for Mac Miller's 2011 single "Donald Trump" — it currently has 81 million YouTube views. Earlier this year, roughly 18 months after its release, the song's titular inspiration got wind of its existence and fired off a series of tweets at Miller (via HipHopDX), wherein he referred to him exclusively as "Little @MacMiller" and demanded a slice of the song's profits. Then Donald Trump went off to do whatever it is Donald Trump does — like give away money, for whatever reason — until yesterday, when someone reminded him about Little @MacMiller's existence.
Little Mac Miller's next album may bomb.He can't use my name again for sales.

— Donald J. Trump (@realDonaldTrump) May 30, 2013

Like just about everything Trump says, his prediction about Miller's ability to move units is unlikely to have any sort of footing in the realm the rest of us handily refer to as "reality." The MC's artily inclined new album Watching Movies With the Sound Off features contributions from people such as Flying Lotus and Jay Electronica, and though it has yet to produce any singles on the level of "Frick Park Market" or "Party on Fifth Ave." (via Blue Slide Park), there's little reason for concern. Especially since Miller's loyal fan base now includes people who like Odd Future.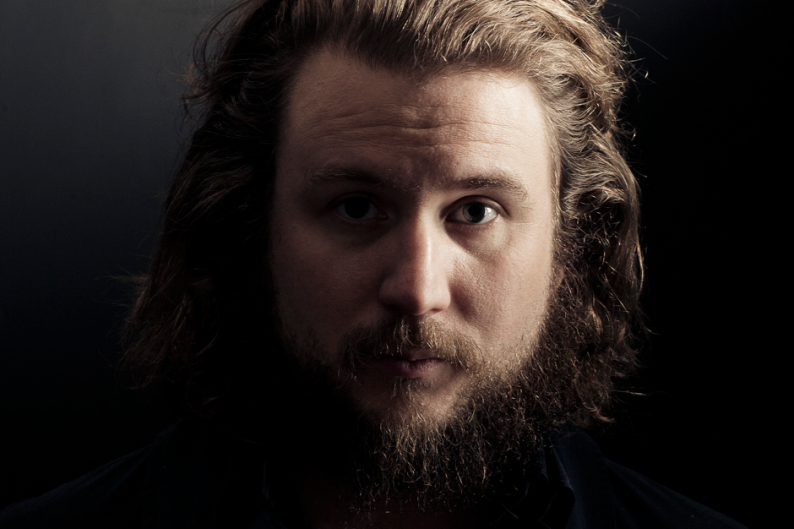 Also, Mac Miller isn't Donald Trump. So, by default, he can't lose this beef.