"It's an ah-nah to be hee-yah," intoned Bob Otis, lead shrieker of Providence grind crew Dropdead, before the one-two-three-four click of Brian Mastrobuono's sticks signaled a pummel that sent bodies colliding. If the honor was the evening's sobering purpose (a sold-out benefit for the victims of April's Boston Marathon bombing), it was also an excuse to revel in that which makes the culture of New England aggressive music unique: With sloganeering and posturing at a minimum, both bands and fans got down to the NE/HC tradition, four decades strong, of beating the ever living shit out of each other in a dim basement. In this case, the basement was the lower level of Quincy's South Shore Music Hall, and the entertainment was a who's who of New England hardcore royalty. Otis's Dropdead, still going strong after more than 20 years of D-beat anti-authoritarianism, kept yammering to a minimum as they wound their way through a knotted discography, encapsulating decades of seven-inches into 20 minutes of punishment.
This was not a night of solemn frontmen giving impassioned speeches about the need for unity and compassion in the face of mayhem. Other fundraising events for the One Fund may keep to that kind of message, but Monday's night's benefit, which raised over ten grand, was all about celebration through a blitzkrieg of noise. Or to put it another way: When Boston hardcore stalwarts Slapshot were putting together their crowd-pleasing set list for the gig, they saw nothing amiss at Sharpie-ing their cover of Stars & Stripes' "Drop The Bomb" amidst "Chip On My Shoulder" and the 20-some-odd other HC anthems they were preparing to plow through.
Hardcore in Boston has always been a unique local response to wider punk trends — while bigger American cities in the early '80s saw urban bohemians translate squalor and boredom into outrageousness, Bostonian hardcore crowds filled wood-paneled suburban VFW halls and raged to the thudding quake of bands whose sound was thuggish, brutal, and artlessly effective. Through the '80s, Boston hardcore waged a war with the city's music industry, as violence at shows forced the scene out past the 495 beltway. Any true historian of Boston hardcore will know that the city itself was never the epicenter, and that often the seminal shows involved suburban maniacs raging in a suburban hall to the roar of a suburban band. It showed in Monday's show, as most of the bands representing "Boston hardcore" weren't actually from Boston, whether the Rhode Islanders in Dropdead to the Salem home of headliners Converge.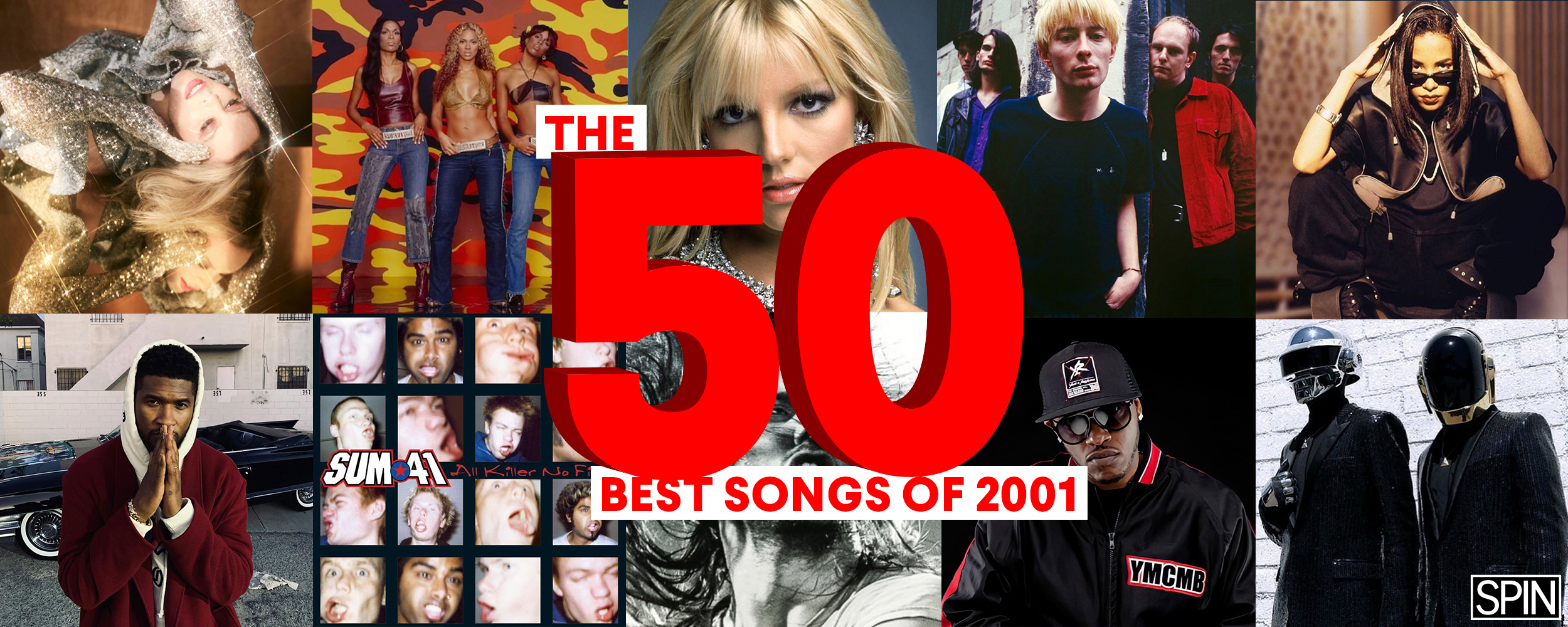 Did we say "headliners"? Anyone who has endured a 10-band basement HC gig knows that word is merely another way of saying "band that goes on last," meaning that Jacob Bannon and Co. had to walk out to an audience that had already been flattened by nearly six hours of top-notch revelry, including a may-never-happen-again 15 minute reunion of late '80s bruisers Wrecking Crew. The Crew had exploded the room just hours before, with an armload of classics in tow that saw leering bassist Keith Bennett loosing a toothless grin as he machine-gunned the largely hockey-jersey-sporting faithful with his instrument, letting loose a torrent of sheetrock from the low ceiling above the pit. And after similar poundings from riffing-and-shrieking Deathwish Inc. signees Doomriders and New Lows, it was going to take an extraordinary showing to keep this roomful of New Englanders occupied with something other than the Bruins/Maple Leafs game blaring on the TV in the back.
But as Converge lugged their amps onstage, and Bannon pogo'd and slapped himself in the face as preparation, Monday's crowd knew they were in for a jolt. "This is a beautiful experience," Bannon started, fidgeting; "Let's get this over with!" From the moment the band lurched into their set it was as if the whole room had stuck its fingers into a wall socket: Bannon bounced off the walls, drummer Ben Koller sputtered like sinister popcorn, and hundreds of dudes and dudettes in black hoodies and Red Sox hats renewed their will to jump on top of each other with abandon. When Bannon gets going onstage, he is like a maniacal bird, with an unholy squawk; and the band's secret weapon is the furious interplay between Koller and guitarist Kurt Ballou, as shards of King-Crimson-y fretwork meets accelerating pops and bams.
In the wake of the Boston Marathon bombing and subsequent manhunt, there was much talk of Boston's toughness, as evidenced by the "Boston Strong" phrase that has become the unofficial response to the senseless carnage. The thing is, though, that Boston's hardcore legacy has always been about a certain kind of toughness: stoic, with a minimum of glitz. So while the rest of the city prepares for the star-studded TD Garden benefit (Aerosmith, New Kids on the Block, James Taylor, etc.) that is to take place at the end of the month, the 600-plus who filed into Monday's Quincy bruise-a-thon have already been witness to a cathartic display of the city's legendary strength.