Chris "Mac Daddy" Kelly — who, with Chris "Daddy Mac" Smith, formed the early '90s teenaged rap group Kris Kross — was found dead in his Atlanta home Wednesday, May 1. His cause of death is unknown at this time, but the Fulton County Medical Examiner's Office told reporters an autopsy is scheduled for Thursday. Kelly was just 34.
An early experiment by Jermaine Dupri, who would go on to a successful career producing youth rap (see also Da Brat, Lil Bow Wow), Kris Kross were fitted with street-pop production and a goofy conceit. Yes, they wore their shirts and pants backwards, but they actually managed to do a whole lot with that. Their 1992 debut, Totally Krossed Out, housed the hits "Jump," "Warm It Up," and "I Missed the Bus," sold more than four million copies, and stood out for merging G-funk wheeze, grimy New York trash-can snares, with far more PG-13 material about well, missing the school bus in the morning and how they would never ever, ever, ever do that again.
Then the duo tried to harden their approach, adjusting to the times, and their changing voices, for 1993's Da Bomb. It didn't work out quite as well, lacking the quirks and charm of their debut; Young, Rich, & Dangerous, 1996's Bone Thugs-influenced album, was their final release.
Kris Kross also represented one of many early-'90s mainstream breakthroughs for hip-hop. Rap was a new-to-most genre on the verge, so ungoverned by the labels that sneering dudes were allowed to rhyme angrily in front of trash cans belching flames. Even younger rappers, including the two tough-enough kids in Kriss Kross, were allowed to occupy a pretty specific niche: street-leaning rap for pre-teens. There were very few compromises to mainstream sensibilities.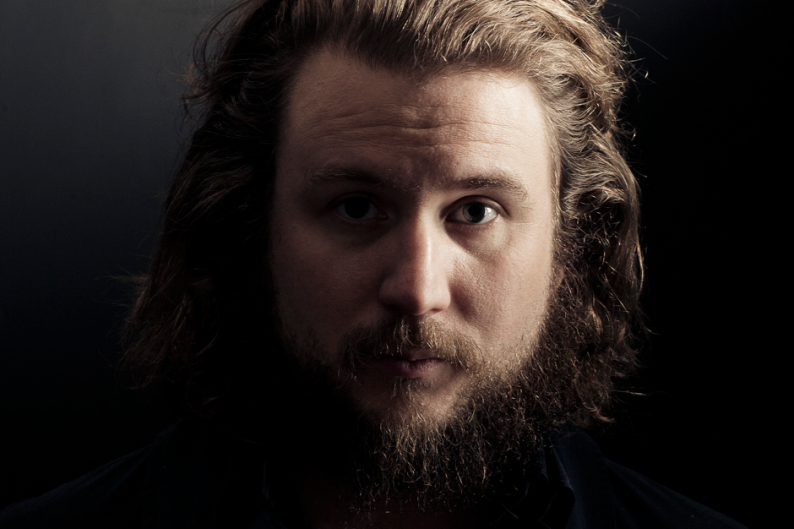 For sheer sell-out ability (not a bad word in the world of hip-hop), Kris Kross triumphed. They had a Sega CD video game (Kris Kross: Make My Video), a song about the Nickelodeon TV show Rugrats, and an opening spot on Michael Jackson's "Dangerous" world tour. And for a moment there, the group's backwards-clothes style was shorthand for "rap" — or at least "urban." Don't forget the era of Looney Tunes T-shirts and denim jackets that often showed Bugs Bunny and the Tasmanian Devil dressed like Mac Daddy and Daddy Mac.
That's a strange, telling legacy for a group now dismissed as a couple-of-hits wonders. Kiddie-friendly crews like Kris Kross not only mattered, but were truly important, speaking to hip-hop's canny ability to imbue even demographic-pleasing aspects of the culture with sincerity. And quite a few undeniable chart classics.