Legendary New York venue CBGB may have shuttered its doors in 2006, but the brand is celebrating its 40th anniversary this year with the second annual CBGB Music & Film Festival, happening from October 9 to 13 in NYC. The five-day event will take place in various locations throughout Manhattan and Brooklyn, with the Landmark Sunshine Theater on East Houston Street serving as the hub for the conference and cinema showcase.
According to an official announcement, the 2013 installment of CBGB Fest will be "NYC's largest ever showcase of music, film, art, social awareness, entertainment industry workshops and conferences." The music portion will feature a total of 700 artists performing in more than 175 venues; the film segment will host approximately 100 screenings of music-themed flicks and premiere an estimated 40 new movies, many of which will be followed up with Q&A sessions with directors, producers, and actors.
"No other major film festival in the country focuses exclusively on music-themed movies on this scale," CBGB co-owner Joe D'Urso said in a statement. "There is a ton of great music films out there and the field is really exploding right now." Co-owner Tim Hayes added, "Our goal is to keep the spirit of CBGB alive in all of its forms."
The lineup for CBGB Fest's 2013 edition has not yet been revealed. Last year's roster included Guided By Voices, Pains of Being Pure at Heart, Cloud Nothings, War on Drugs, the Hold Steady's Craig Finn, the So So Glos, and Agnostic Front. Krist Novoselic delivered the 2012 keynote address. The inaugural CBGB Fest also made news because of a violent backstage assault that broke out between former and current members of the Cro-Mags. A criminal investigation followed, but charges against ex-Cro-Mags bassist Harley Flanagan were dismissed in December.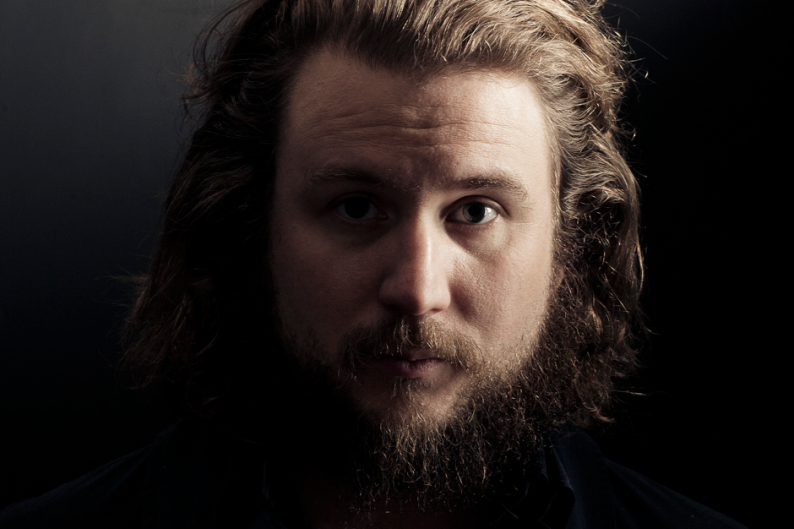 For a list of venues participating in CBGB Fest's musical showcase, go here. Detailed ticketing information — the various badges run from $50 to $375 — can be found on the CBGB website.
A film based on the iconic club is slated for release sometime this year. It stars Alan Rickman as CBGB founder Hilly Kristal, Foo Fighters drummer Taylor Hawkins as Iggy Pop, and Malin Akerman as Blondie's Debbie Harry.