American Idol fever — and the drinks — were so strong in one Pennsylvania home that a couple ended up stabbing each other during the recent season finale.
According to the York Dispatch (via the Hollywood Reporter), 48-year-old Karen Elaine Harrelson and 57-year-old Gregory L. Stambaugh were watching the show and drunkenly arguing about which of the two finalists should win: Candice Glover or Kree Harrison. At some point, police told the Dispatch, one person grabbed a kitchen knife and stabbed the other. Then the stabbing victim stabbed the stabber.
Luckily, neither sustained life-threatening injuries. Unluckily, both were hit with assault charges and at last check were in prison pending tens of thousands of dollars' bail.
For those who'd like to play this particular Idol drinking game, the couple helpfully told police their beverages of choice. Stambaugh said Harrelson got the party going with beer and tequila at 5 a.m., which we don't think is a typo because Stambaugh said he followed at noon with beer and, in the newspaper's words, "a pint of Scotch."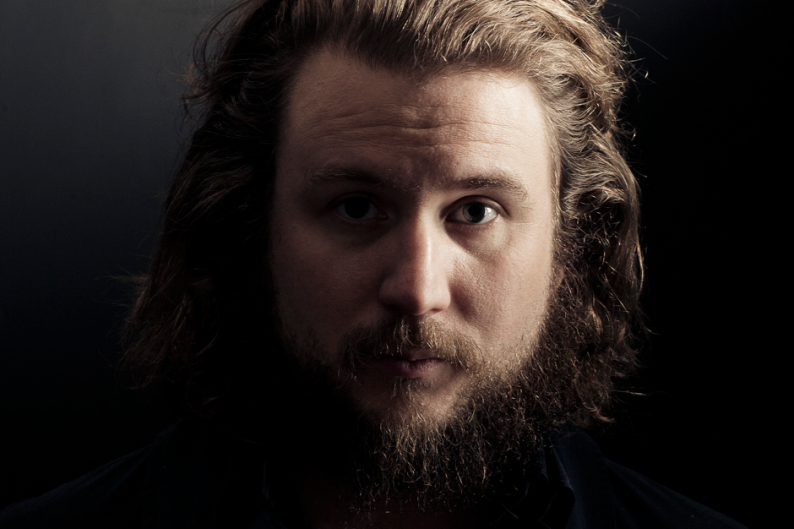 In case you didn't know because Idol's ratings were way down or because you were drinking Scotch by the pint, Candice Glover was named this year's winner. Our congratulations to her. And to everyone: The next time you begin drinking at 5 a.m., please don't play with knives.