From May 24 to June 2, parts of Scott Walker's latest LP, the Essential Bish Bosch, will be reimagined as an immersive multimedia symphony. One day later, on June 3, the avant genius' first five records will be lovingly reissued by Universal.
The Quietus points out that Walker's earliest works — 1967's Scott, 1968's Scott 2, 1969's Scott 3 and Scott 4, and 1970's 'Til the Band Comes In — will be packaged together in CD and vinyl formats as a set titled Scott Walker: The Collection 1967-1970. The CD edition comes with extensive sleeve notes, rare photographs, and a 16-page booklet by Rob Young, editor of the book No Regrets: Writings on Scott Walker.
Vinyl copies guarantee fans an 11-inch print from the Scott 2-era and a 48-page booklet that not only contains Young's essay on the Ohio growler, but also boasts four interviews with Walker from this late '60s, early '70s span of time, back when the singer-songwriter first transitioned from a member of the chart-friendly Walker Brothers pop group to the man who would eventually throw listeners into The Drift. Two of the articles come from vintage copies of Melody Maker, and the other two are ripped from the NME's archives.
In his essay about Walker's first five solo efforts, Young writes, "[Scott] saw him attempting to let go of the schmaltzy 'big sound' of the Walkers; it would turn out to be a curious, occasionally uncomfortable marriage of three distinct modes: the middle-of-the-road covers made popular by the likes of Tony Bennett, Tim Hardin, Frank Sinatra and Petula Clark; the very different-styled arrangements of Jacques Brel songs; and Walker's own compositions. It's the weird chemistry between these approaches that makes Scott — and all four solo albums that followed — such beautifully unsettling experiences."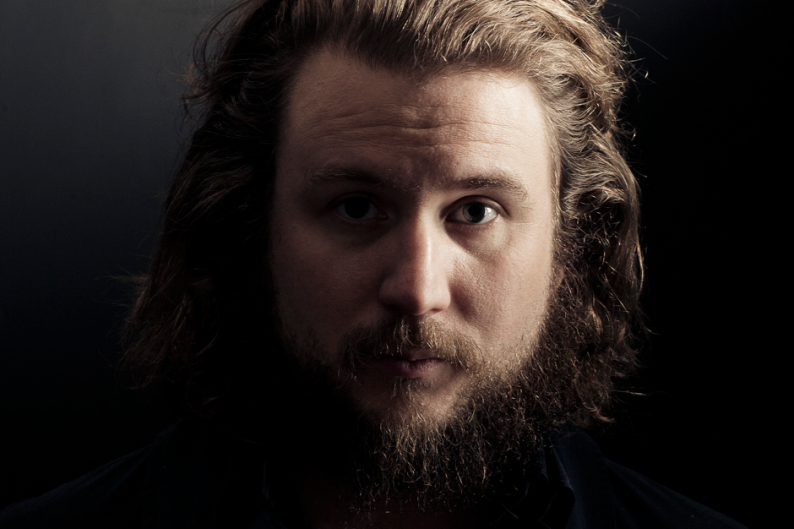 Don't miss SPIN's recent interview with Scott Walker, 'MP3s are a Disaster': Scott Walker on the Nightmares that Plagued 'Bish Bosch.'