Yeah Yeah Yeahs aren't the only ones who'd like audiences to experience their live shows without iPhones getting in the way. Savages posted the above sign for their show last night at Seattle's Neumo's, as captured by Tumblr user sciencevsromance. The London post-punks, who recently tore up Coachella, are touring in support of May 7 album Silence Yourself. The sign's full text:
"A NOTE FROM SAVAGES

OUR GOAL IS TO DISCOVER BETTER WAYS OF LIVING AND EXPERIENCING MUSIC
WE BELIEVE THAT THE USE OF PHONES TO FILM AND TAKE PICTURES DURING A GIG PREVENTS ALL OF US FROM TOTALLY IMMERSING OURSELVES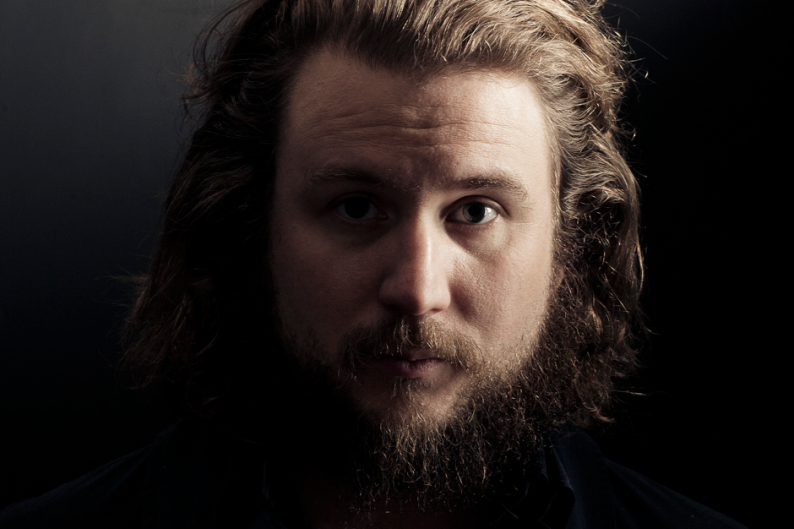 LET'S MAKE THIS EVENING SPECIAL
SILENCE YOUR PHONES"
Savages' anti-cameras sign comes after SPIN spotted a similar one at Yeah Yeah Yeahs' New York City homecoming show earlier this month. That sign was a little more pointed — "PUT THAT SHIT AWAY," SPIN's latest cover stars commanded — and generated overwhelming support on Twitter, where many respondents said they wished venues would make a practice of enforcing this rule. "Ha, amazing!" Ra Ra Riot replied to our tweet at the time.
Watch Savages perform Silence Yourself's blazing "City's Full" at Coachella below.
https://youtube.com/watch?v=w3WaCzJKmPI%3Ffeature%3Dplayer_detailpage