UPDATE (4:38 p.m. EST): In a "difficult compromise," the BBC announced it will air a five-second clip of "Ding Dong! The Witch Is Dead" on its weekly Radio 1 Official Chart Show Sunday (April 14), instead of the 51-song in its entirety.
BBC Radio 1's official chart show airs on Sunday. This week, after the passing of former U.K. Prime Minister Margaret Thatcher, the venerable British broadcaster faces an unusual conundrum. It could choose not to play one of the likely top five songs, misrepresenting the facts and making itself look cowardly. Or it could acknowledge the sudden chart rise of The Wizard of Oz song "Ding Dong! The Witch Is Dead," infuriate conservatives on both sides of the pond, and violate the ancient taboo against dishonoring the deceased. This would all happen three days before Thatcher's funeral.
BBC News itself reports no decision has been made yet. The song has reportedly ascended the charts as part of an organized campaign by political opponents of the late prime minister, who have been buying up copies of the song, originally performed in the 1939 Judy Garland movie to celebrate the death of the reviled Wicked Witch of the East. Some say the BBC should refuse to play the song even if it charts high enough to earn a place on the show, out of respect for the dead. Others compare the chart show to a news program with a responsibility to act as an historical record.
There's little precedent for the BBC's terrible dilemma. The network refused to play the Sex Pistols' sneering "God Save the Queen" during Queen Elizabeth II's 1977 Silver Jubilee. And the station notoriously banned Frankie Goes to Hollywood's "Relax" in 1984, due to its sexual content.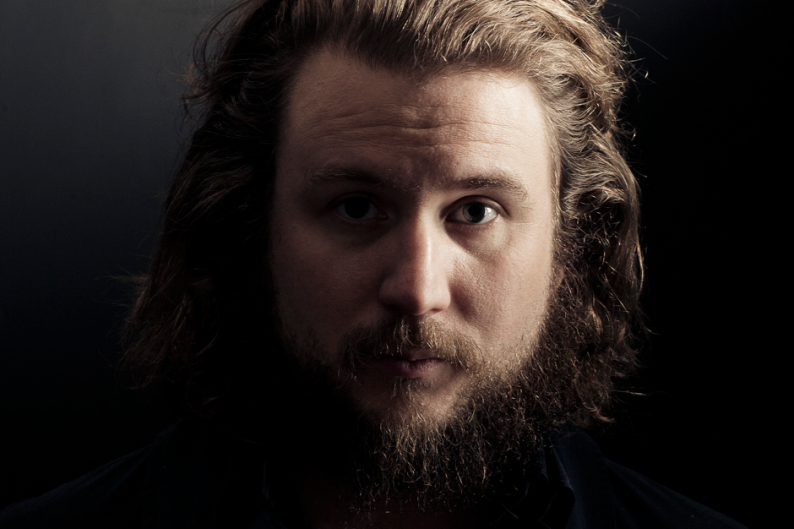 The closest U.S. equivalent might be a purported Clear Channel memo listing songs its stations shouldn't play after the World Trade Center attacks on September 11, 2001. More recent controversies have involved the Roots performing "Lyin' Ass Bitch" during a visit by Republican then-presidential candidate Michele Bachmann in 2011, and radio stations reportedly banning Ke$ha's "Die Young" along with Foster the People's "Pumped Up Kicks" after last year's Sandy Hook elementary school shooting.