When All Tomorrow's Parties revealed the lineup for its first-ever event in Iceland, the British promoters listed filmmaker Jim Jarmusch among the musical performers, crediting him as a member of the band SQÜRL. Now, the Broken Flowers director has announced that his musical project — which features Jarmusch film associate Carter Logan and producer/engineer Shane Stoneback — will release its debut EP on May 20 (May 21 in the U.S.) via ATP Recordings.
According to a press release, the "enthusiastically marginal" band first came together in 2009, when Jarmusch and Logan teamed with Stoneback to record original music for Jarmusch's 2009 film, The Limits of Control. After those tracks were released under the moniker Bad Rabbit, the New York-based trio continued recording and changed their name to SQÜRL, which brings us to the present.
This upcoming four-track collection is reportedly the first in a series of EPs prepped over the course of the last three years. SQÜRL identity themselves as a group that likes "big drums & broken guitars, cassette recorders, loops, feedback, sad country songs, molten stoner core, chopped & screwed hip-hop, and imaginary movie scores." The first sample from the impending EP, the streamable "Pink Dust," definitely checks off the big drums, broken guitars, feedback, and molten stoner core boxes, all while marrying French vocal samples to lumbering drone-fuzz.
In 2012, Jarmusch released a pair of collaborative albums with Jozef van Wissem, who gets a shout-out in one of the forthcoming EP's song titles. The director has also cast a number of musicians — including Tom Waits, Iggy Pop, the White Stripes, RZA, and GZA — in his films.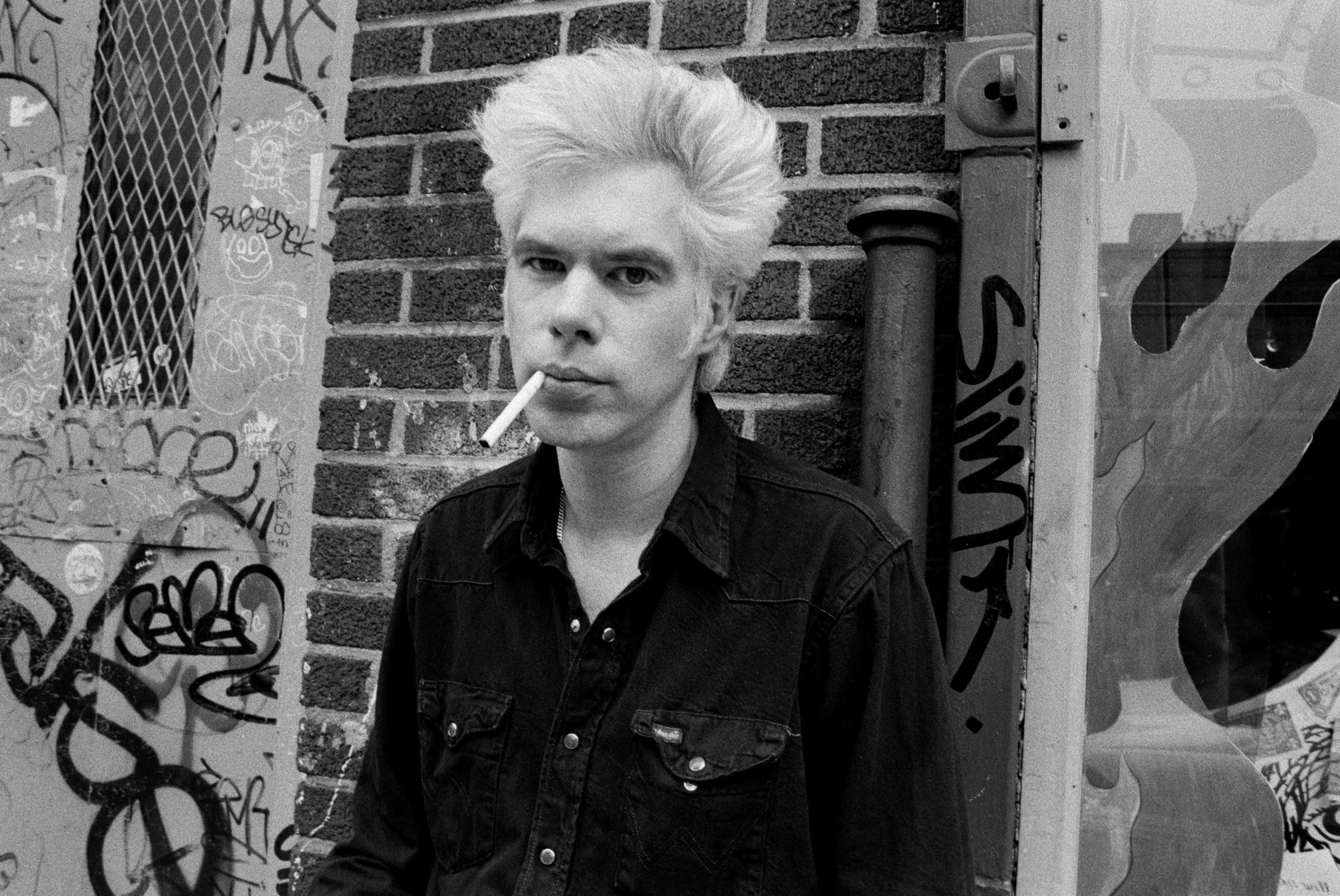 Hear "Pink Dust" down below and scroll down further for the track list to SQÜRL's first EP, which will be available as a digital download and a limited edition deluxe 12-inch picture disc vinyl. Catch the band at ATP Iceland in June.
SQÜRL EP track list:
1. "Pink Dust"
2. "Dead Naked Hippies"
3. "Little Sister"
4. "Some Feedback for Jozef Van Wissem"